Google Fiber expands toward East Coast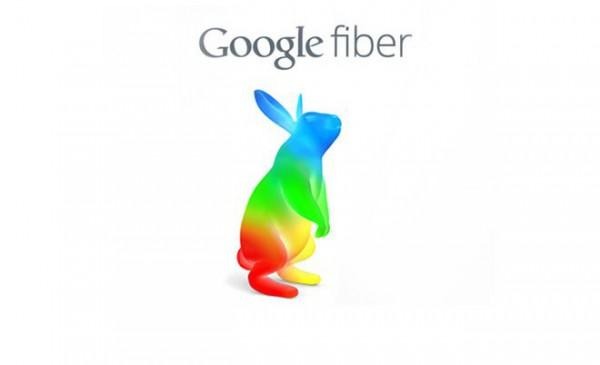 Google's expansion of Google Fiber internet has been an affair to watch, that's for certain. What we've seen over the past several years is the lights turned on in Kansas City, Austin Texas, and Provo. Today, Google made clear that they intend to flip the switch on an additional four cities very soon: Atlanta, Charlotte, Nashville, and Raleigh-Durham. This would more than double the amount of cities with the service and would provide the first cities east of Kansas City the option to move in with Google's services.
Several cities remain in the "Potential" category for Google Fiber at this time, including Phoenix Arizona, San Antonio Texas, San Jose California, Salt Lake City, and Portland. Thousands of miles of fiber wire will be laid in each city, with construction beginning starting as soon as cities give Google the OK.
Above you'll see the most recent video spot made by Google to convince cities to bring Google Fiber in to their ecosystem and local society.
Have a peek at some of our first features on Google Fiber from back in 2012 and you'll quickly understand why a consumer might want such a service in their area. Google Fiber TV package pricing and details as well as 7 years of free internet should serve to spark your interest, sure enough.