Nest isn't trying to own the Smart Home, and that's okay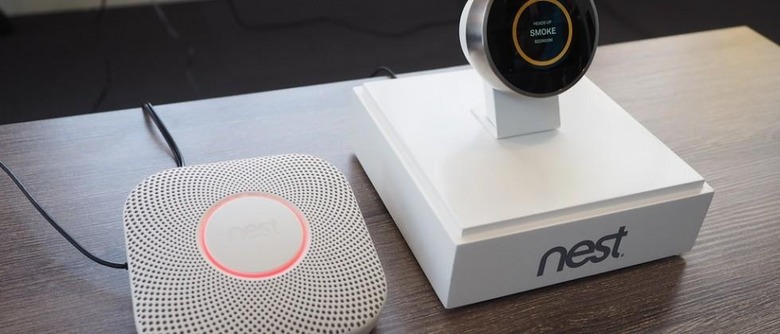 Nest now has three products, a freshly-firmware-flashed thermostat, a 2nd-gen Nest Protect, and a new Nest Cam, but it's a fairly humble play for the smart home, at least on the face of it. At a time when Apple is not only launching HomeKit but working on its next big update, that might seem naive, but Nest CEO Tony Fadell isn't worried. Instead of trying to make Nest the dominant brand, Fadell is apparently content for automation to be a group effort.
At the heart of that is the Works with Nest developer program which, Fadell revealed earlier this week, now has more than 9,000 members. As the name suggests, it's a platform by which third-party devices and services can tap into the Nest ecosystem.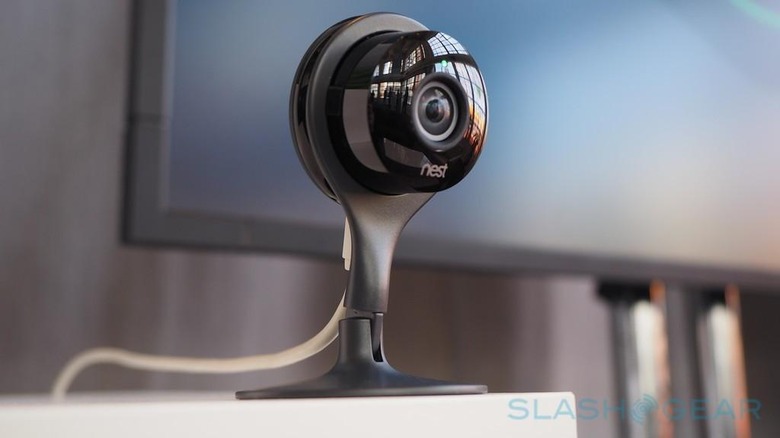 Already we've seen Mercedes, Whirlpool, and others use Works with Nest to integrate with one or more of Nest's products. Mercedes-Benz can use geolocation to pre-warn your thermostat you're headed home, or a set of linked Philips hue bulbs could flash if Nest Protect spots a fire. Companies get access to whether people are home or away, whether there are smoke or carbon monoxide alerts, and even when the peak energy periods are.
"Our vision was to create a thoughtful home," Fadell explained, "a home that takes care of itself and the people in it."
That's taken five years, but it's starting to pay off. AT&T, for instance, is working on integrating its Digital Life smart home platform with Nest, expecting a trial to kick off in July. Digital Life already offers a connected thermostat, but hooking up to Nest's instead opens the door to other third-party devices AT&T might not have the time or inclination to add native support for.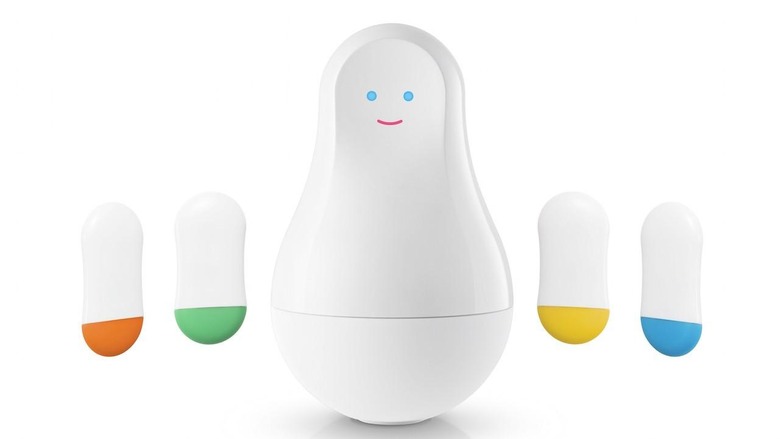 Works with Nest also liberates the company from taking more offbeat risks itself. Nest – even with Google's backing and bank account – probably couldn't justify developing a cutesy smart home mascot like Sen.se's Mother, but then again it doesn't have to: Sen.se itself has upgraded its "Motion Cookie" sensors to feed things like home occupancy and sleeping data to the thermostat.
Things will get even more interesting when Google's Brillo, and its companion Weave communications protocol, arrive. Announced at I/O last month, they're Google's play for the smart home, putting embedded Android into hitherto-dumb devices.
What's interesting – or, at least, one of the interesting things – about Brillo and Weave is that they'll operate independently if developers so wish. Gadgets not running Brillo will still be able to adopt the Weave networking stack: they'll be able to talk to Brillo-powered kit.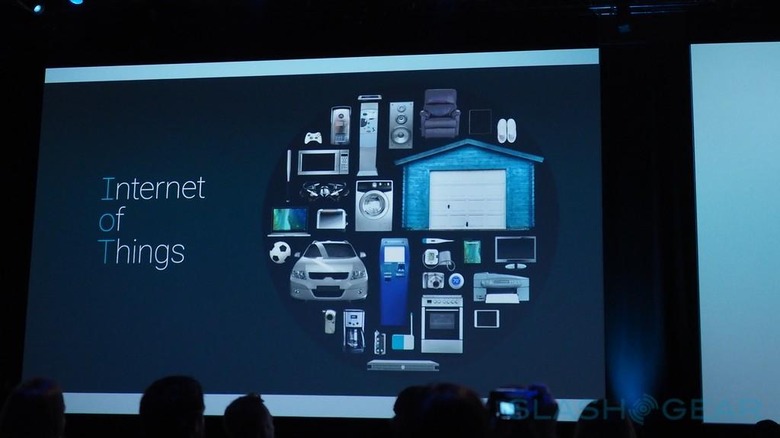 If, say, a white goods company wants to bring its washer-dryers into the smart home age, they could drop in a simple Brillo brain. However, someone with an existing smart device who merely wants it to play nicely with Nest and other automation hardware could instead just bake in Weave support rather than rebuilding their platform from scratch.
That's still some way off yet, since neither Brillo nor Weave are available outside of Google, though Nest has already committed to supporting the communications protocol. For the moment, though Nest's line-up may look conservative – even though Fadell promised more products will come in due course – its strategy of embracing third-party platforms could well prove a less risky route to being a smart home must-have.