Sen.se Mother eyes-on: turn everyday items smart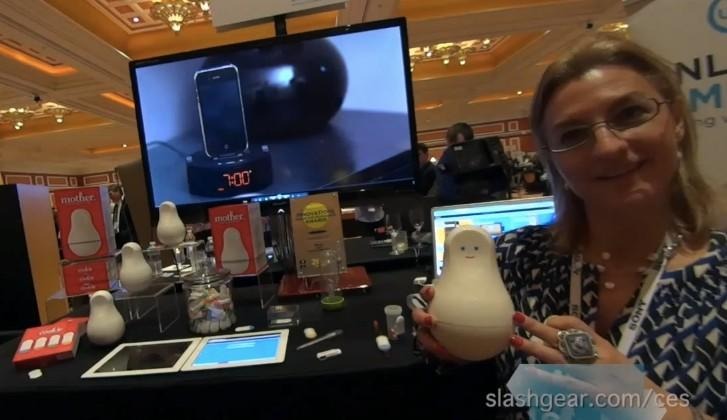 Sen.se was here at CES 2014 showing off a monitoring system called Mother. The Mother works in conjunction with sensors which are called Cookies and these can be used to monitor a variety of things. Some use case examples include getting notified when the kids arrive home, how long they brush their teeth, or as a reminder to take your medicine.
Basically, the Mother is the central hub of sorts and she sits connected to your home router for connectivity. The pitch we heard was how the Cookies allow you to turn everyday household items into smart, or connected items. You could also use this system to monitor sleep by placing a Cookie under your mattress.
The Cookies are smaller devices that can be connected to just about anything. They can detect movement and simply need to be paired with an application. There are 12 applications available at the moment, and worry not as the Cookies can be programmed and then re-programmed.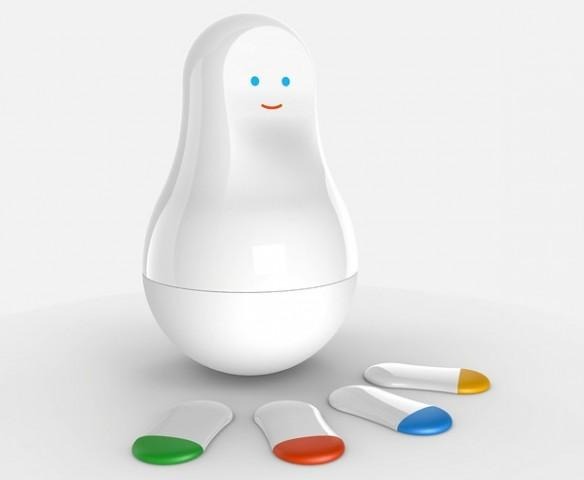 The available apps include walk, espresso, presence, teeth, intrusion, medication, temperature, drink, sleep, plants, secrets and fridge. Those alone should provide plenty of use options to get started with, though, it does seem like more will be available in the future. Another perk here is not having to worry about battery life as the Cookies have an estimated run time of more than a year.
Each Mother ships with four Cookies and the setup is currently selling for $222. The Mother (and Cookies) are expected to begin shipping in February and are available for pre-order at the moment.