Google Play updated with less smartphone, more Android Wear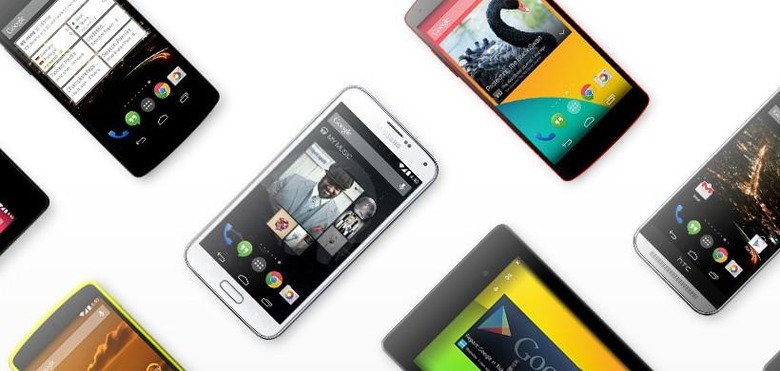 This afternoon the team behind the Google Play Devices Shop have made with the updates – Google Play giveth, and Google Play taketh away. What we're seeing is the reduction of stock with the Google Play Edition devices, to start with. If you've not checked over the past few months, you'll now be shocked to find that the Samsung Galaxy S4 and the original HTC One have completely disappeared from the shop.
Instead of a vast collection of Google Play Edition devices, Google now just shows a couple. As a reminder, google previously had the following devices in their shop up for sale – some for a very, very brief period:
• Moto G
We're expecting the Samsung Galaxy S5 Google Play Edition to arrive rather soon – Google has already teased it this July. That's a while ago, of course – but it could be close nonetheless!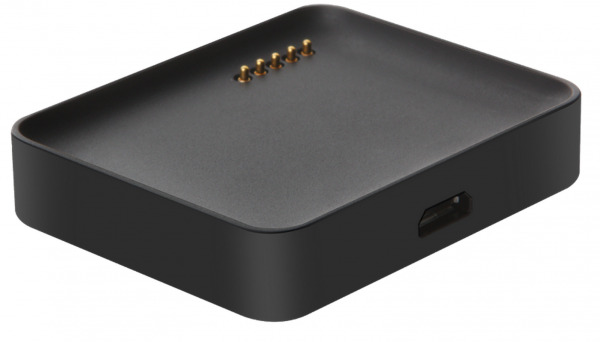 Meanwhile Google has slyly added an accessory only viewable inside the listing for the LG G Watch. Down at the bottom of the LG G Watch listing, you'll find the charger for this machine to be offered as a separate unit for $19.99 USD. Cheap – and worth it if you want to stick them to a couple of different places at once.