Google Play Edition Galaxy S5 teased by Google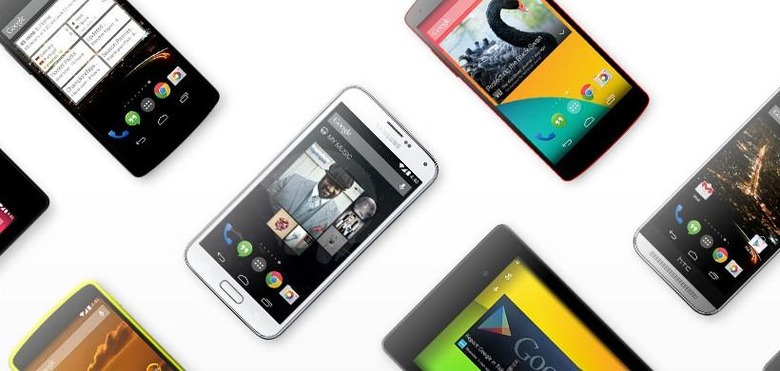 With a black background and very little detail to be had, Google has made clear that they're about to reveal the Samsung Galaxy S5 in Google Play Edition colors. This device will be white from the start, readying itself for release right alongside the already-released Google Play Edition HTC One (M8).
The image you see above comes from Google's Android webpage where they've begun showing off Android L in full force. For more information on Android L, have a peek at our Android L Developer Preview explorations.

It was only a matter of time before the Samsung Galaxy S5 was revealed as a Google Play Edition device. The Galaxy S4 was, after all, the first Google Play Edition device in name. The original Motorola XOOM may have been the first to roll with such a bit of functionality – Vanilla Android and all – but the Google Play Edition first place award certainly goes to the S4.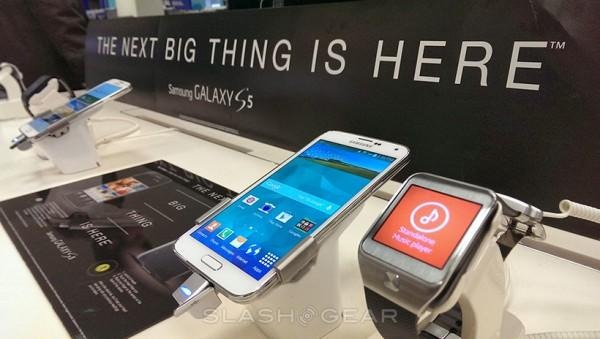 The Galaxy S5 Google Play Edition is likely to be revealed in full in short order. We can expect the exact same specifications as the standard edition to be shown along with a price tag around $649.99 USD. That's the same price as the standard off-contract edition of this machine.
VIA: GottaBeMobile