Google's smart screen will probably come from Nest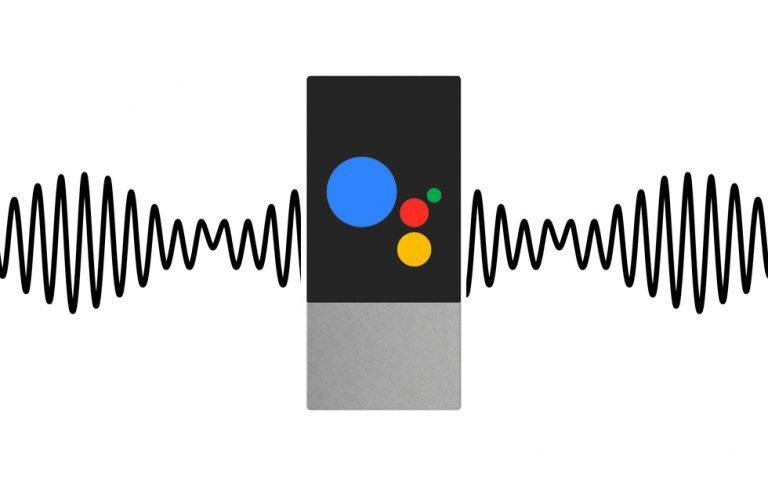 Now that Nest is closer to Google than ever before, it's only right that Google's next product be Nest-branded. Clues collected this week point toward Google's rumored smart screen (with Google Assistant onboard) coming from the smart home brand Nest. Nest was never going to be satisfied just making thermostats, cameras, and doorbells – no way!
The concept is not unlike what you'll see in Amazon Echo Show. Word on the street is that the Google Home Smart Display's been on the books for at least a month – and probably a lot longer in some form or another. In early February, Nest and Google's hardware teams combined to bring Google Assistant into the future. They used the following words to describe the conglomeration:
"The goal is to supercharge Nest's mission: to create a more thoughtful home, one that takes care of the people inside it and the world around it," said Marwan Fawaz, Nest CEO. "By working together, we'll continue to combine hardware, software and services to create a home that's safer, friendlier to the environment, smarter and even helps you save money—built with Google's artificial intelligence and the Assistant at the core."
A Google jobs board published several positions this week with Nest in their title. One job was for a UX Design Manager, listing the following as essential pillars for the position: "visual design, interaction design, industrial design, writing, audio design, prototyping, and research." Take special notice of the "audio design" item on that list. For now, that'd only really mean Google Assistant from Nest Cam IQ and Nest's smart doorbell.
Amongst the job listings posted by Google this week:
• Nest UX Design Manager
• Nest Software Engineer – Predictions
• Nest Machine Learning Software Engineer
• Nest Video Embedded Engineer
Most important of these is the last list item. Predictions could be attributed to Nest's future work with Google Assistant in any device. Machine Learning, too, is an important – essential – part of Google Assistant. But the Nest Video Embedded Engineer – that's pointing straight at a new product. Maybe something like what Lenovo's got on the table.
Particular to the video embedded engineer are requirements for skills in "hardware video encoders and decoders, video streaming, embedded systems, and network programming." This person will probably work primarily with Nest Cameras, but the next generation's localized smart home camera video feed action wouldn't seem at all out of place in a future device release from Nest – Google Assistant included.
Google already has a Google Assistant smart displays program and a few partners in the mix. It might just be time to bring the party home, Nest hardware style.