Nest rejoins Google to help Assistant take on Alexa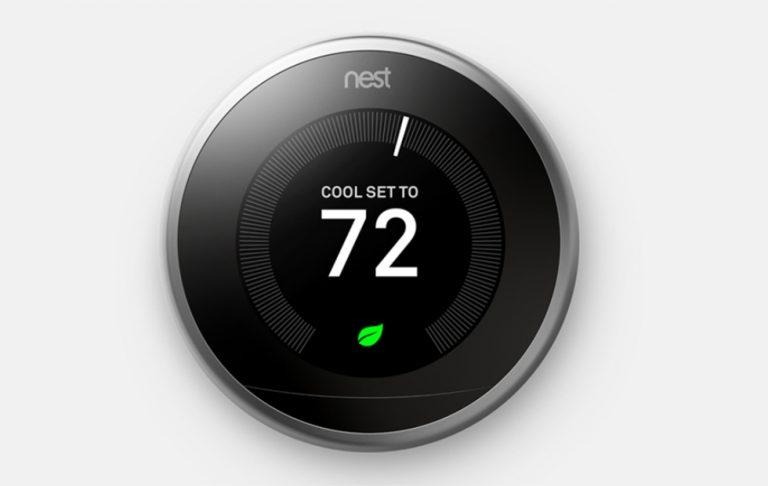 Google and Nest are rejoining forces, Nest has announced, bringing the Internet of Things brand back under Google's wing. Nest explains that its team will be joining the Google Hardware team, the end goal of this reunion being one where the two work together to bring Google Assistant to Nest products in a big way. Nest, for its part, saw its hardware portfolio double last year.
Google acquired Nest back in 2014; the Internet of Things company has spent the last couple years operating outside of Google, though. Nest has proven very successful and so a restructuring is taking place in which the company is brought back under Google control for the benefit of both entities.
According to Nest, its team has already been working closely with the Google Hardware team, so the transition won't be an entirely unfamiliar one. The two working as one will merge hardware, software and services into the Nest product lines for smarter homes, with Nest specifically pointing toward Google AI and Assistant being "at the core" of it all.
Nest boasts that it sold more hardware devices last year than it had in the combined two years before it. Google has likewise been heavily pushing hardware products, it with things like Google Home with its Assistant product baked in. Nest, meanwhile, is best known for its home security cameras and connected thermostat.
The Nest brand isn't going away, though. Google and Nest both stress in the statement that this reuniting is one designed to further Nest's prowess — specifically to "supercharge" Nest toward an even brighter future. The end result, the companies say, will be one where consumers have "a more thoughtful home, one that takes care of the people inside it and the world around it."
SOURCE: Nest