Google I/O 2012 Android Sessions video playlist open for all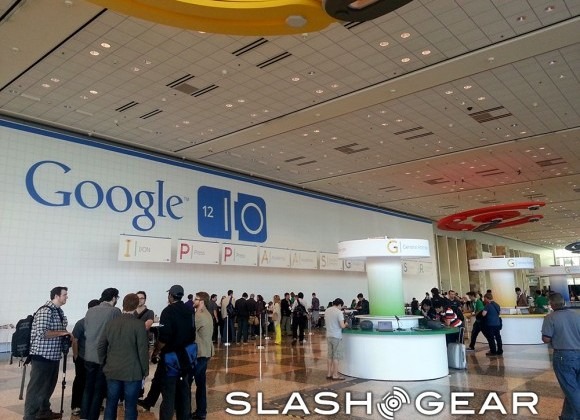 If you missed any or all of the sessions from behind the scenes at Google I/O 2012, you're in luck, because Google has set up a YouTube playlist for you collecting each and every one of them. The video embed you'll see in the post below is created by Android Developer Relations Tech Lead Reto Meier and makes up the Google I/O 2012 "The Android Sessions" for all to see. The conference "Google I/O", for those of you that do not know, is made specifically for software developers to converge and learn from Google (as well as Google-affiliated partners and more) about what they do with software and how developers can act and interact.
The first video is an all-inclusive video list that keeps in tune with all things Android that went down at Google I/O. These are the videos that you did not see in the live streaming events during the week, instead concentrating on the events that went on behind the scenes and off-camera. That is to say off-camera until now, of course.
For those of you that want to hit up a slightly smaller category, you've got the following three to utilize, each of these having a playlist of their own:
• Design
• Develop
You'll also be able to follow the rest of our Google I/O 2012 coverage through out giant I/O 2012 portal, and be sure to check out the devices that were released at the events as well: We've got full reviews of the Nexus 7 tablet and the Nexus Q media streamer, and of course Android 4.1 Jelly Bean, ready for your perusal!
[via Google Developers Blog]