Google Foxconn patent buy amps up augmented reality for Glass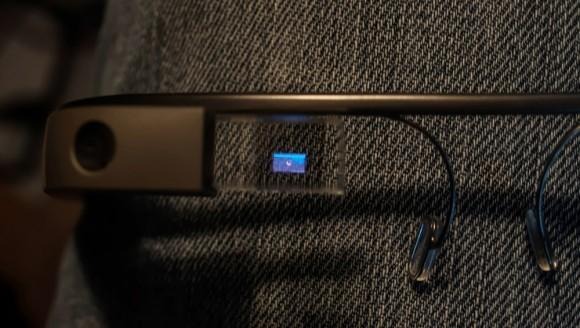 Though they've not said so in so many words, the folks at Hon Hai Precision (aka Foxconn) have just sold patents to Google that'll allow the US-based company to expand their hold on the world of augmented reality through head-mounted displays. This buy can quite readily be traced to the wearable device known as Google Glass, a head-mounted display with camera, wireless connectivity, and voice recognition abilities. This is a relatively unheard-of purchase as intellectual property is sold by a China-based manufacturer to a USA-based technology company.
According to an emailed statement sent earlier today, Taipei-based Hon Hai suggested that a portfolio of patents has been sold to Google. This portfolio included a set of Head Mounted Display (HMD) patents, these containing technology related to augmented reality projection. "A computer-generated image which is superimposed on a real world view", is included here, this technology commonly used with the likes of "aviation and tactical displays, in gaming and video devices, as well as training and simulation tools."
Oddly it would appear that Google has not offered a statement on the purchase, while it would seem that the trade-off is legitimate, as facilitated by MiiCs & Partners.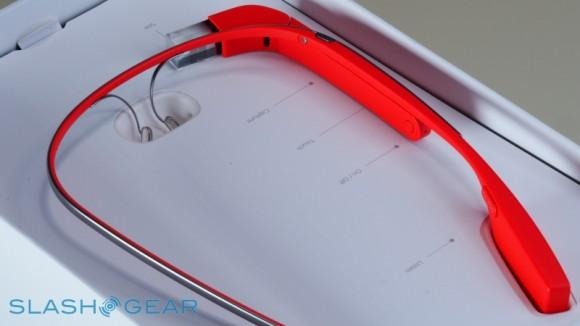 This purchase comes just over a month after Google purchased a stake in Himax Display Technologies, revealed then to have been the makers of the display included on the current first-wave Google Glass. It's also been reported this week that Google may be reserving Best Buy shelf space for Google Glass in 2014.
Google also continues to unveil a barrage of demonstrations of use-cases for Glass with "Explorer Stories" like a quadriplegic New Yorker and film students across the USA. There's an alien shooter game out there in the wild while a Fidelity Market app suggests you'll enjoy watching your stock prices throughout the day.
With Google's purchase of design patents and investment in the creators of hardware inside Glass, we can expect not only production to continue, but to continue full steam ahead. Perhaps even for a launch before that tipped 2014 marker!
VIA: Bloomberg