Google Brillo: another OS made by Android (for IoT)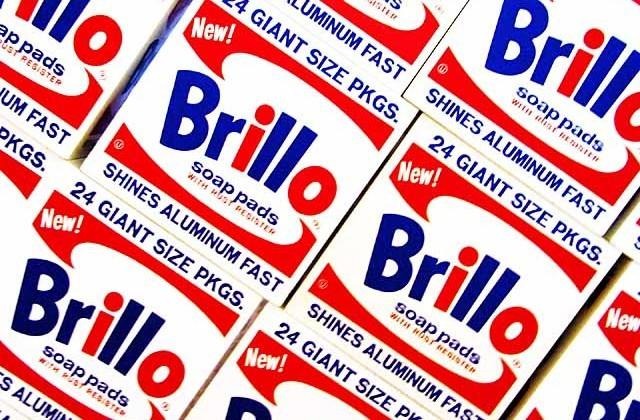 Google is tipped to be developing another new operating system, this time for the Internet of Things. This new operating system is code-named "Brillo" and will connect all devices connected to the internet. This software may be launched under the Android brand and could have the ability to run on low-powered devices. This would be another open source operating system that would allow companies of all sorts to join in on the web-connected party with ease, and more importantly, cheaply, too.
Sources speaking with
suggest that
's software could be released – or at least revealed – at next week's developer-based convention,
. It's also tipped that this operating system could be released with a very basic build at first, able to connect to the web and connect devices to one another, but not one whole heck of a lot else right out of the box.
Remember Google's
While the Brillo company suggests that the word "Brillo" comes from the Latin term for "bright", the words Clarus, Lucidus, and Luminosus come closer. Several languages have words that begin with brill that mean bright, derived from the Latin word "beryllos" which speaks of a "precious blue-green color-of-sea-water stone."
We're gonna go ahead and guess the Brillo term has more to do with cleaning up the Internet of Things world than it does with its supposed Latin roots.
Meanwhile – Google's seen a pretty awesome response to their last internet-reliant operating system
. Back when Chrome OS was revealed, they made a big bet on the internet.
People buy Chromebooks now instead of tiny computers that don't do much else than access the internet, and companies like Acer and ASUS make bank.
Google isn't the only one aiming to connect devices like smart refrigerators and lightbulbs to one another with a single OS. Microsoft's Windows 10 IoT Core is aimed at wearables. Samsung has processors made to run on IoT devices.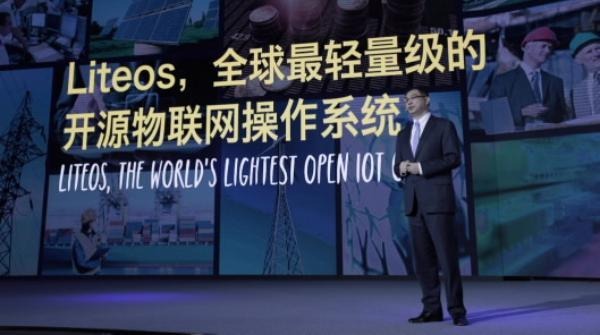 And
- all Internet of Things.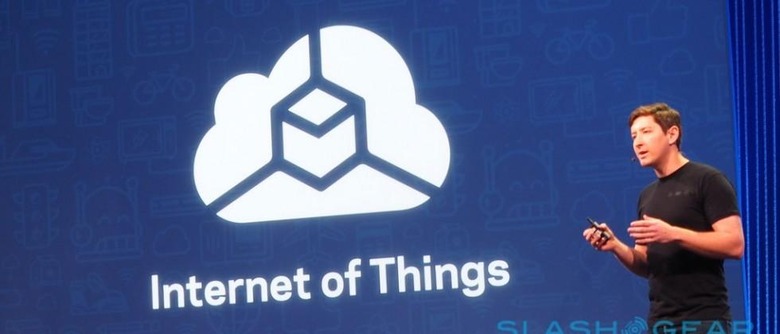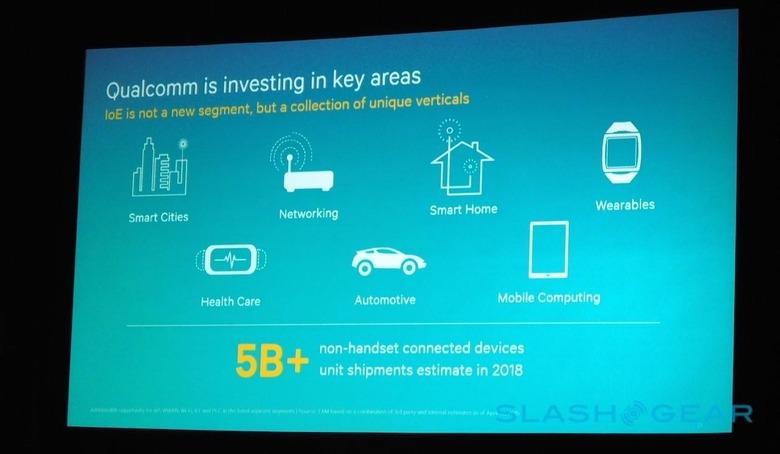 And
, of course. Never forget Qualcomm when it comes to connecting one device to another.
It's an Internet of Things world, and Google's just about to join the party – again – in a very big way.
Stick around as we attend Google I/O 2015 next week. We'll be there starting Tuesday – just to make sure we see anything and everything. Watch the
for more!