This week Facebook has revealed what they'll be doing with their recently-acquired company Parse. This company creates backend tools for web, mobile and now IoT developers, meaning developers will be using Parse software to build "a whole new category of apps for connected devices." This includes in-home smart appliances, wearable smart devices, and everything in-between. Parse for IoT is a new "official" line of SDK (software developer kits) for connected devices. Parse Product Manager James Yu spoke up this week on the release, suggesting that through conversations with Parse customers who use the platform in hardware products already, they've decided they could "go one step further."
"You could make a smart thermostat that can be controlled via a mobile app," said Parse's Yu, "or a security camera that saves images every minute, or even a music device that can be controlled via a web app."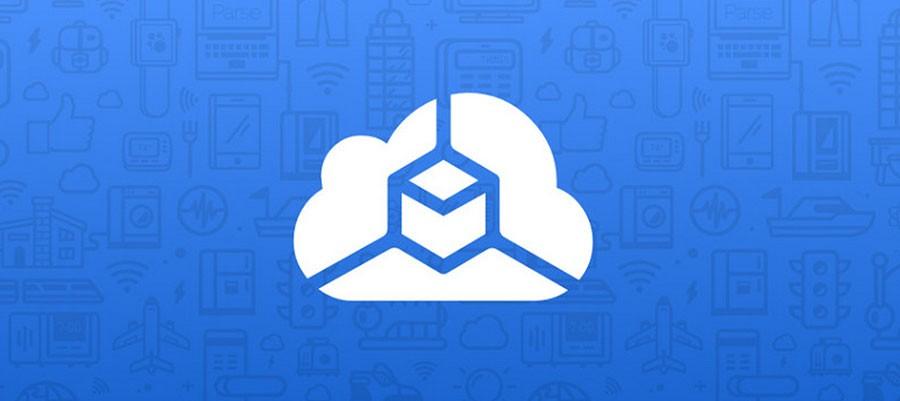 Several companies that are already working with Facebook's chosen collection of Parse-friendly bits and pieces include:
• Chamberlain, makers of smart garage door openers
• Milestone Sports: makers of the wearable running tracker Milestone Pod
• Roost: makers of smart batteries for smoke detectors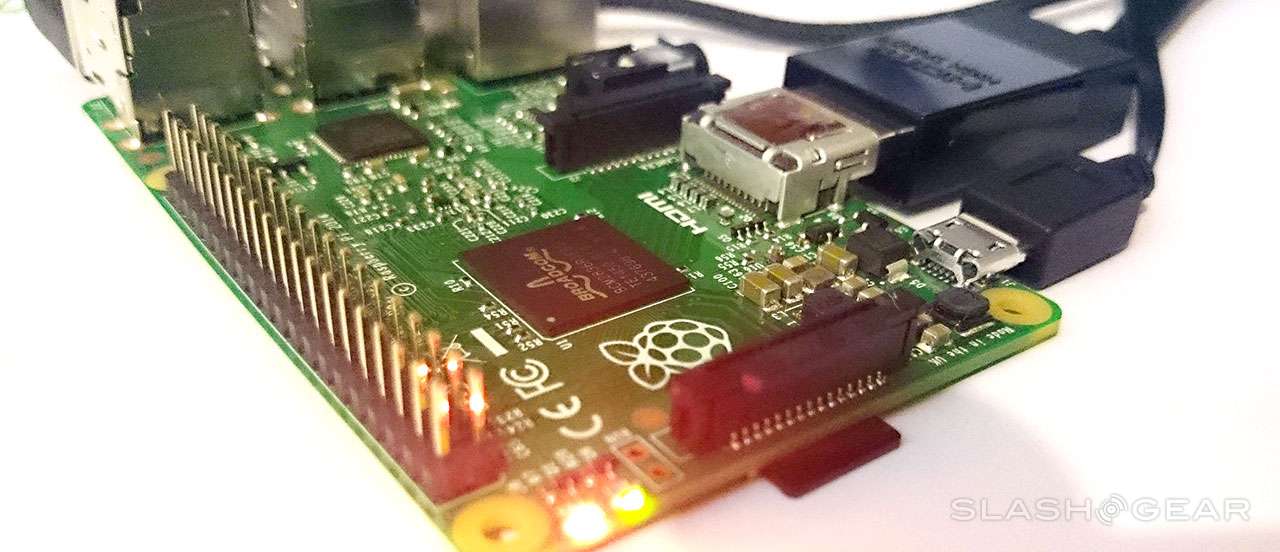 Three platforms are included in the Parse quick-start guide for embedded devices. This includes the Arduino Yun, Linus (using Raspberry Pi), and RTOS (with TI CC3200).
Parse (and Facebook) are also open to working with additional chipset manufacturers through their IoT Partners program.
The full set of SDKs can be found on GitHub alongside Quick Start documents and guides on Parse.
Fun Fact: the 2014 F8 Conference App was made with Parse, providing conference attendees with information on talks, gave users push notifications for favorited talks, and connected with Facebook authentication.
Any of this seem familiar? It should. Google is working with an IoT program called Android@Home while Apple is working with a system called HomeKit. Everything will be connected soon.
BONUS: The following video shows Yu speaking at Parse developer day back in September of 2013, as hosted by Facebook Developers.