Facebook tipped to reveal Parse for Internet of Things at F8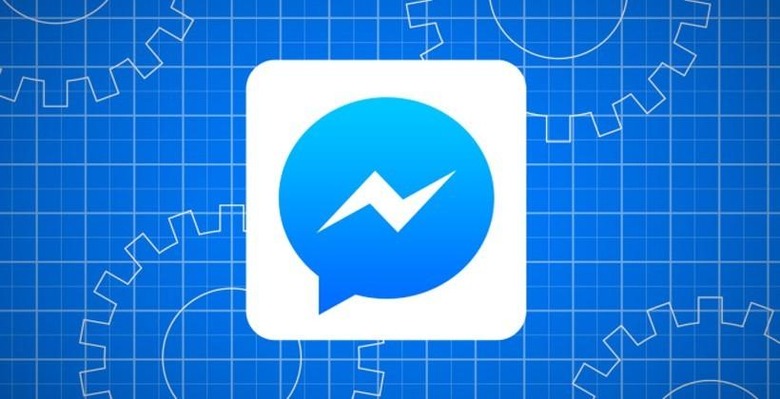 Facebook is gearing up for its F8 conference and it looks as if a text alert was accidentally sent out a bit early by someone running the event. The text message went out to multiple people according to reports and shines a bit of light on what Facebook plans to unveil during the conference. The text specifically talks about three new offerings.
Those offerings include Parse for Internet of Things, Messenger as a Platform, and the Teleportation station. The complete text can be seen in the image below, but it read, "The Garage and Demo areas are now open! Just revealed: Parse for IoT, Messenger as a Platform, and the Teleportation Station."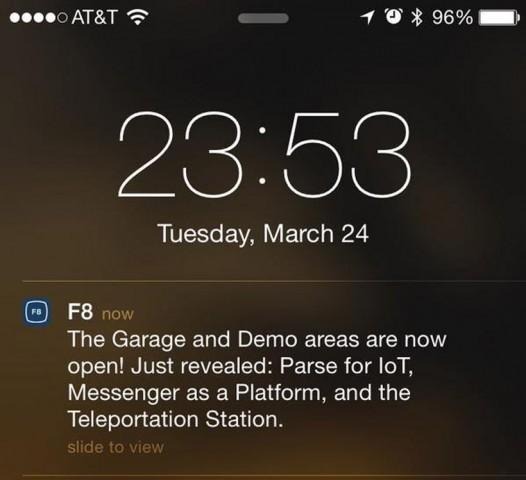 We already knew that Facebook would have announcements on all its major products during F8 with announcements expected for Instagram, WhatsApp, Oculus, Parse, and Messenger. Scuttlebutt suggests that the texts offering details about the apps was supposed to go out during the F8 keynote set to happen from 10am-11am.
There is no confirmation from Facebook that it sent out the message at this time. We are familiar with Parse already, but this text would indicate that Facebook is set to get serious about the IoT. Teleportation is a bit of a mystery at this time. We should learn more later today when the F8 conference kicks off.
SOURCE: Techcrunch