Galaxy S7 variant tipped to appear at event tomorrow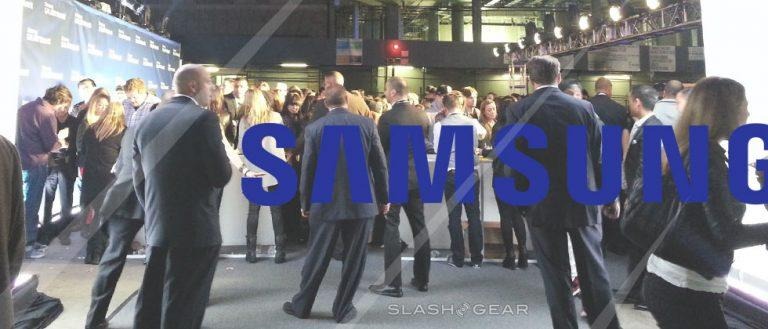 Samsung sends out an invitation to an event at which they'll reveal a variety of devices, phones to accessories to wearables and back. This event will feature devices that allow users to Move, Explore, and Create – that could mean a lot of things. We're expecting at least one wearable fitness tracker, probably a tablet or two, and maybe even a camera for good measure. There may even be word of Samsung's upcoming Galaxy Note 6 or Galaxy Note 7 – though that'd be especially early, if true.
Generally we expect Samsung to stick to their regularly scheduled release windows for smartphones. That means the Samsung Galaxy Note 6 or 7 would be coming closer to August of this year. They may, instead, throw us all for a loop by showing off the device in an early form at their even tomorrow – wouldn't that be strange?
It'd be like the brand did with the Galaxy S6, releasing a bit earlier than the Galaxy S5 made us believe it'd be released. Samsung is not outside this realm of possibility when it comes to leaving space between device reveals.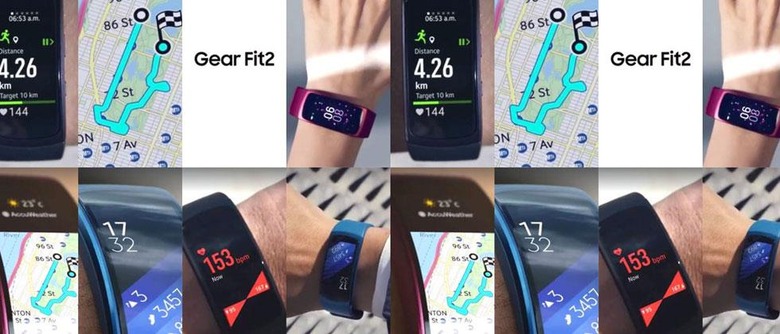 We can expect plenty of Summer-aimed products for this event. Devices that'll go with you as you leave your apartment or basement or bedroom this warm season to exercise your body and allow your lungs to be filled with real, unfiltered oxygen from the great outdoors.
To that end, you'll need a Samsung Gear Fit 2. The Gear Fit 2 will be the first Gear Fit to be released since inception in 2014.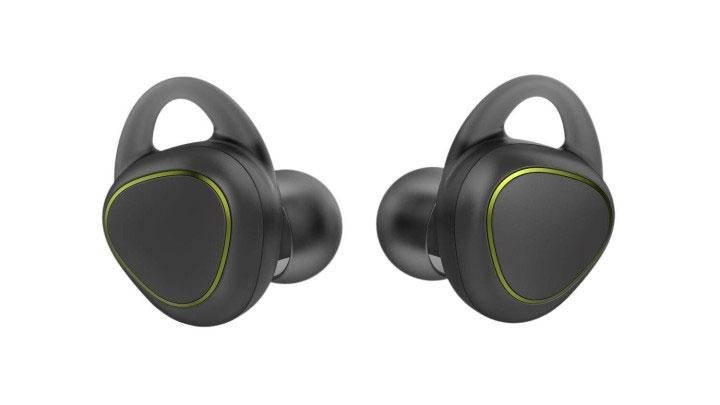 Samsung will also likely bring out their IconX wireless earbuds with all sorts of fun abilities like smart tracking and touch controls and media storage and more.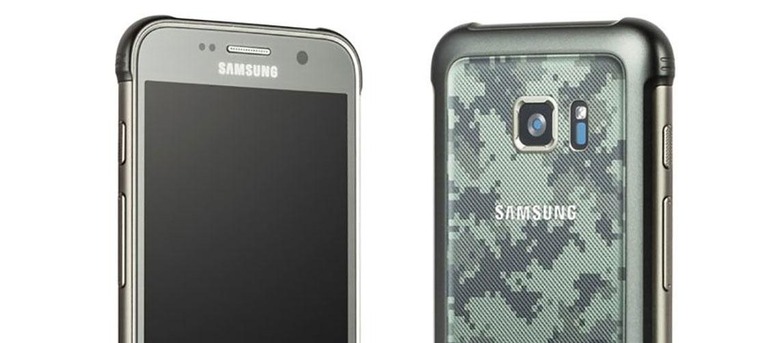 You'll also almost certainly see the formal reveal of the Samsung Galaxy S7 Active for the USA.
And don't forget this little gem.
Activity tracking done super simple.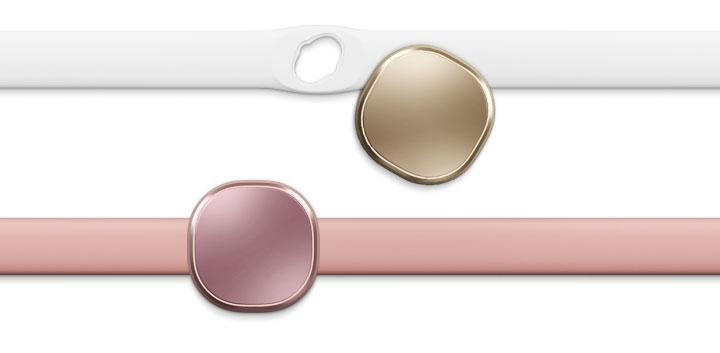 No matter how you slice it, SlashGear will be bringing you the news up to the minute – complete with images and video to make your early adopter experience as fulfilling as possible.
Have a peek at the timeline below to see more about what Samsung could be bringing to the party tomorrow.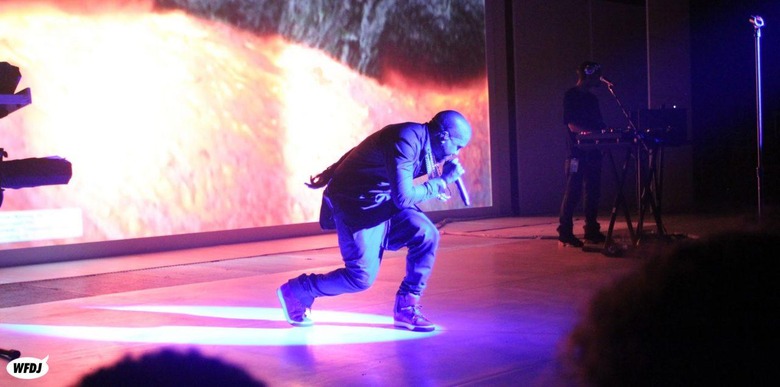 ALSO this event will be taking place in New York City with Diplo and "a special guest." We wouldn't rule out anyone, really, as they've collaborated with Jay Z to release an album on the Galaxy S5 and had Kanye West perform at an event for the Samsung Galaxy Note II.