New Galaxy S7 Active image leaks showing rugged camo body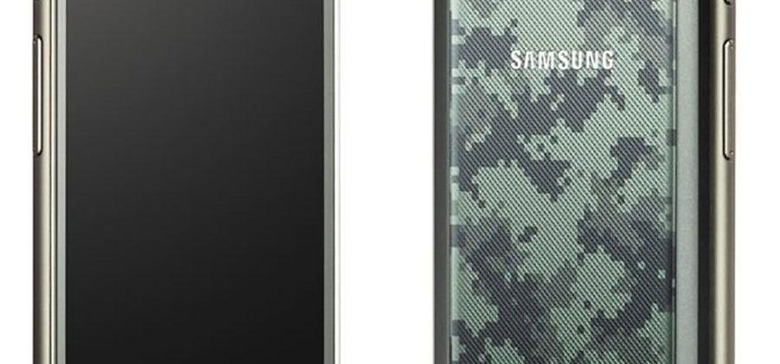 It's no surprise to hear that Samsung is working on an Active version of its smartphone the Galaxy S7. There was a Galaxy S6 Active after all that was aimed at folks needing a rugged device but not wanting to just cram the standard S6 inside a big and bulky case. Early this month some images of the Galaxy S7 Active leaked showing what was claimed to be a prototype device for AT&T.
Now another image has leaked and this time out it is claimed to be a rendering of the smartphone and it looks very official. The Galaxy S7 Active in the new image wears the same digital camo back as the device that leaked previously. It's an attractive phone with what appears to be a polycarbonate back and corners. The camo back panel appears heavily textured for grip even with wet hands.
A version of the device was spied wearing the SM-G880 model number. Rumors suggest that the smartphone will only turn up at AT&T so far and it's unclear if the smartphone will land in Europe or other countries. The good news for this particular leaked image is that it isn't wearing the AT&T logo as the device in the last round of leaked images was.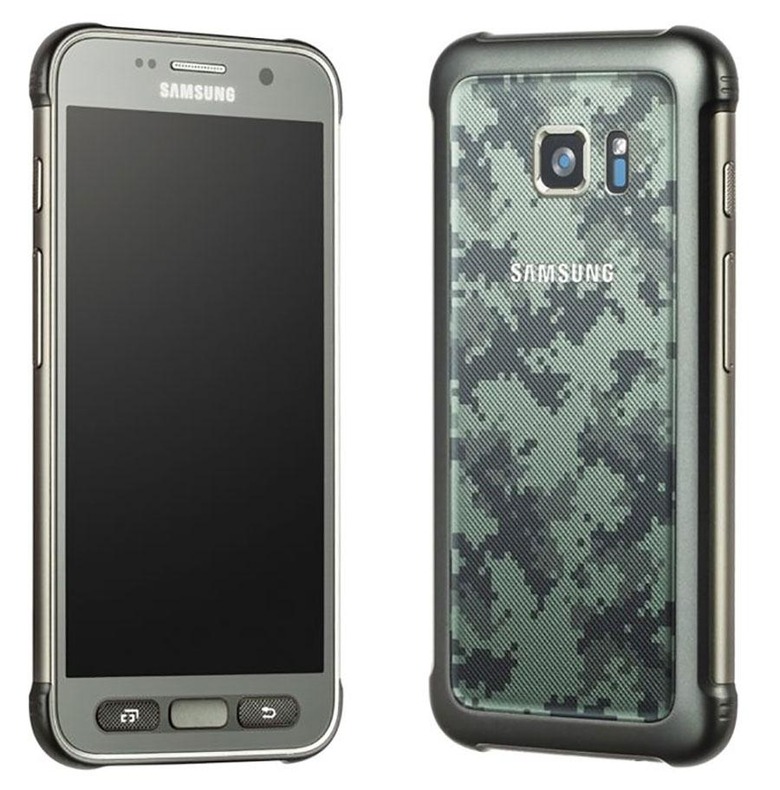 This fact raises the hope that the phone might land at other carriers in the US and that perhaps there will be an international version of the smartphone. We still have no hard data on hardware inside the S7 Active, but it is hinted that it will use the same hardware as the normal Galaxy S7. The S7 Active is expected to carry improved water resistance compared to the standard smartphone already able to survive significant time in the water. The physical buttons on the S7 Active rather than capacitive buttons should mean the S7 Active is easy to operate with wet hands or gloves on.
SOURCE: Galaxyclub