Ford is Google's perfect first self-driving car partner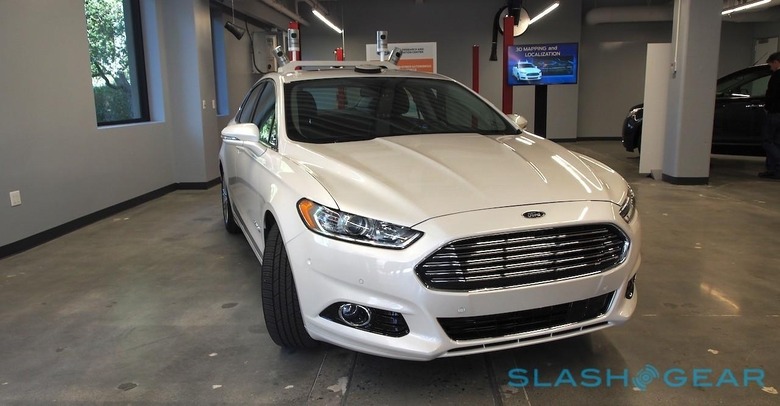 The deal adds up: Ford and Google both want self-driving cars to stop being an experiment and start being a legitimate transport option. According to the rumor-mill, the automaker and the tech giant have been secretly scheming a collaboration on autonomous vehicles for several years, and the time is almost ripe for the fruits of that partnership to be shown off publicly.
Striking up such deals was certainly one of Ford's initial goals when it established its research and development center in Palo Alto. That facility, which opened in January 2015, currently employs more than 100 people looking at projects including autonomous vehicles and potential deals with technology firms.
That, in and of itself, isn't enough to cement Ford as the obvious partner for Google's car ambitions. After all, Mercedes-Benz, Honda, and many other car companies all have their own footprint in Silicon Valley, aiming to grab the brightest engineers from the area and bring them into the automotive fold.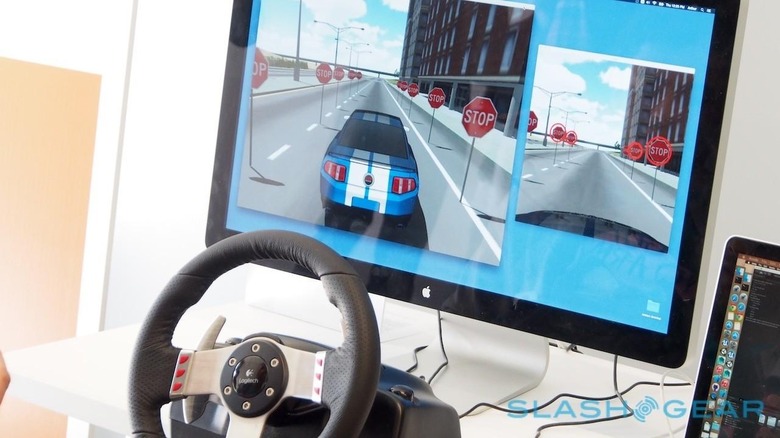 With former Ford CEO Alan Mulally now on Google's board, and former Ford engineer John Krafcik heading the "Google Auto" project itself, though, the links between the companies are closer than mere physical proximity.
Earlier this month, Ford acquired one of California's autonomous vehicle driving permits, announcing plans to dispatch its autonomous Fusion Hybrid out onto public roads.
Perhaps most tellingly, the short-term ambitions around self-driving cars for both companies seem to overlap nicely. When I interviewed Ford CEO Mark Fields back in May of this year, the chief exec told me that he sees controlled, limited deployments as the first place autonomous vehicles could be deployed.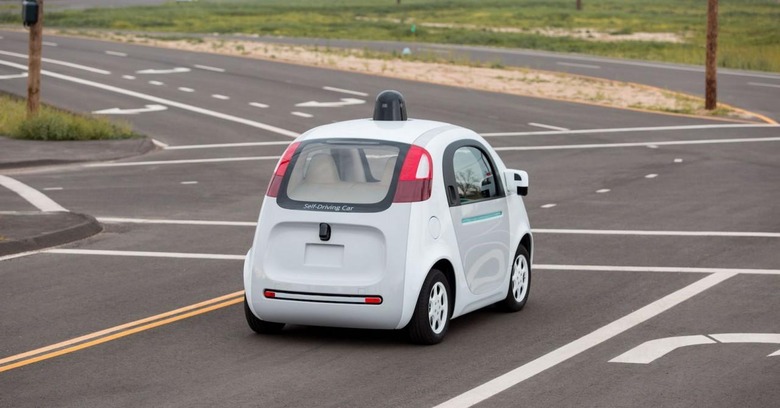 "Let's say you're in your garage in San Francisco, you hit the button, you go to sleep and you wake up at grandma's house in Haywood. I think those days are still a long way away," Fields suggested. "But, I think there will be some level of full autonomy in terms of defined... y'know, on the highway if you can change lanes and things of that nature, or in predefined geo-fenced areas that have been mapped, 3D mapped. Maybe in some urban areas."
Meanwhile, Google has been operating two such projects out on public roads, initially in Mountain View, California, and more recently in Austin, Texas. According to rumors that circulated last week, which claimed that Alphabet planned to spin out the self-driving car business as a standalone entity sometime in 2016, the initial goal is a fleet that would operate in a controlled area.
Such a fleet – which could include vehicles of differing sizes and passenger capacities – would be contracted to run on college and corporate campuses, for instance, offering short-range rides summoned from a smartphone.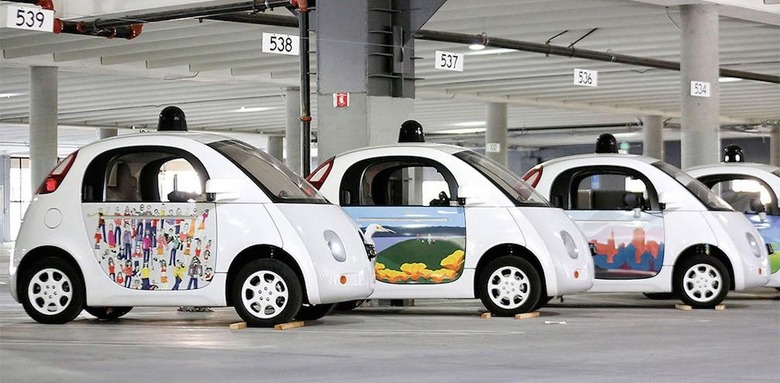 A pact with Google could also allow Ford to temper some of the technology firm's more ambitious plans to relegate the driver to just another passenger. After all, with cars like the new Ford GT and the Focus RS on the roadmap, it's in the company's best interest to also cater to those with a keen interest in maintaining control.
"I would summarize it, as company, we're focusing on 'fun to drive, and fun to ride.'" Ford's Fields explained to me. "There's gonna be a spectrum of folks who love to own a vehicle, drive a vehicle, enjoy the driving dynamics of that fun-to-drive [car], all that kind of stuff."
"And then there's gonna be, on the other end of the spectrum, a population of folks that want access versus ownership. In that case, that may mean an autonomous vehicle, where they don't really care about the driving dynamics, they want to get from point A to point B. So we don't view driving and autonomy as mutually-exclusive."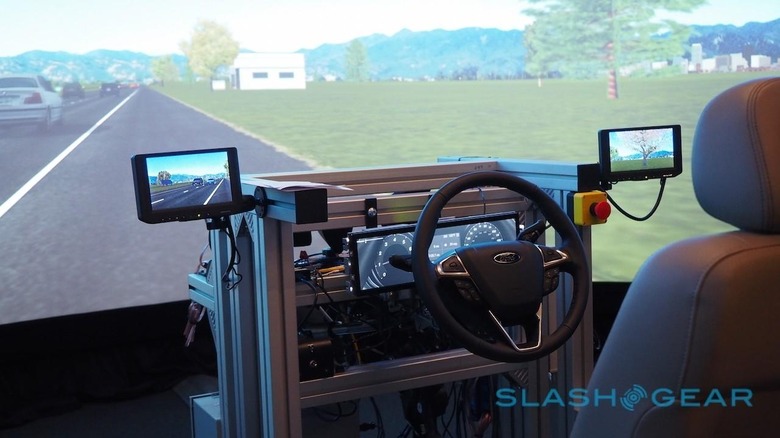 According to Automotive News, talks between the companies have been underway since "at least 2012" while Yahoo Autos suggests the collaboration would result in a legally-separate company from Ford itself.
That would add a layer of protection from liability, should a crash occur involving autonomous vehicles. Although the technology to deliver cars that drive themselves is fairly mature now, the broader legal situation is much further behind; Volvo broke with the pack in October, saying it would shoulder the responsibility in such a situation.
The structure would also allow Google to partner with other automakers on similar projects, rather than being exclusive to Ford.
Neither company is willing to comment on the rumors, but assuming there's some truth in them we won't have long to wait. Ford and Google are apparently planning to announce the collaboration at CES 2016 in just a few weeks time.