Google's self-driving car could spin out to challenge Uber in 2016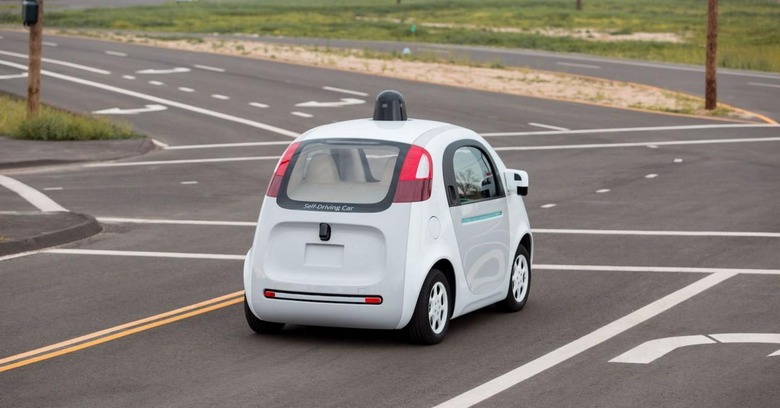 Google's self-driving car division will become a standalone Alphabet company in 2016, insiders claim, ahead of a commercial autonomous vehicle service launch. Currently, the team – which includes high-profile hires from both the automotive and the computer sciences industries – is part of the clandestine Google X lab, the company's research and development division previously responsible for Glass and other projects.
According to Bloomberg's source, apparently briefed on the plans, the next step for the team is independence. Just as Alphabet – Google's new corporate overlord – span out the life-sciences division into the standalone Verily recently, so the same is planned for the autonomous cars.
Verily is working on projects including glucose-monitoring smart contact lenses, which could help diabetics check their blood sugar levels without the pain and inconvenience of current methods, as well as ways to leverage big data to better understand how conditions like heart disease and cancer develop and could be treated.
Exactly what the spun-out car business will be called is unclear, but according to the insider its goal will be to offer autonomous rides.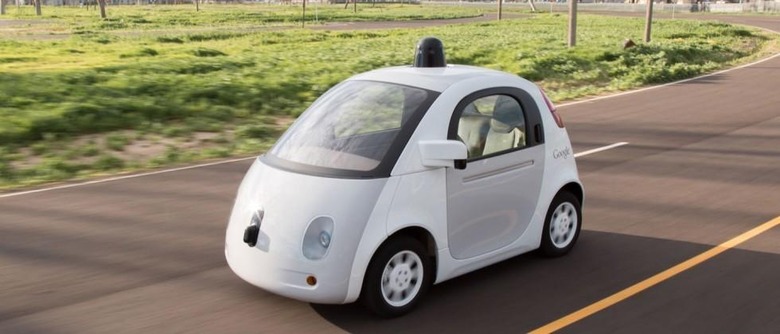 A range of both small and large vehicles are supposedly being considered. The most recognizable prototype is currently a two-seater pod, with cutesy looks intended in part to make the absence of manual control less intimidating, though earlier models included adapted Lexus SUVs and Toyota Prius hatchbacks.
While the vehicles themselves won't be up for sale – Google having said previously that it doesn't want to be an automaker in its own right – their transportation skills will be. Though plans are yet to be made public, the source says that the goal is a contained fleet of rides available within defined areas such as "college campuses, military bases or corporate office parks."
Right now, Google is operating its fleet both in San Francisco, predominantly around its own sprawling campus in Mountain View, and in Austin, Texas.
Such a move would potential put Alphabet up against ride-sharing services like Uber and Lyft, presumably allowing passengers to book autonomous transportation from their phone and be picked up by one of a roving fleet of self-driving vehicles.
Leading the drive will be division CEO John Krafcik, who was grabbed from online auto retailer TrueCar back in September, and whose CV includes stints at Ford and Hyundai.
SOURCE Bloomberg