"Google Auto" CEO is former online car shopping exec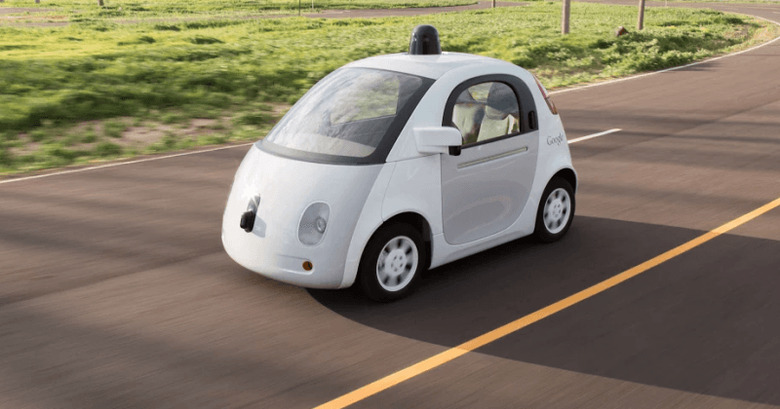 It seems that Google is serious about selling its own self-driving cars, laying the groundwork for a potential formal business. Since 2011, Google has had a not so public subsidiary, named "Google Auto", that was headed by Chris Urmson, who happens to also be the man behind its self-driving cars. Now Google is bringing in a new CEO in the person of John Krafcik, who, besides being a veteran in the automotive industry, is also the president of TrueCar Inc., a company that specializes in online car shopping.
Google has always been coy about where it wants to take its self-driving car interest. Probably its most expensive experiment to date, it is likely that Google would want some ROI on it, which means either licensing the technology or selling cars themselves. Sarah Hunter, Google's Head of Public Policy for its autonomous car project, revealed last week that the company is still trying to figure out how to turn it into a business, saying that its engineers are more concerned about making the car work before getting into marketing nitty gritty.
It seems, however, that Google might already have some ideas, a message that it is subtly sending by pulling Krafcik on board. Krafcik's resume is definitely impressive. With degrees in both mechanical engineering and business, he is well equipped to handle both aspects of the project. HIs tenure at Ford and Hyundai, both more than a decade, has earned him quite the reputation in the automotive industry. His hiring by Google is sure to make pundits take Google's moonshot more seriously.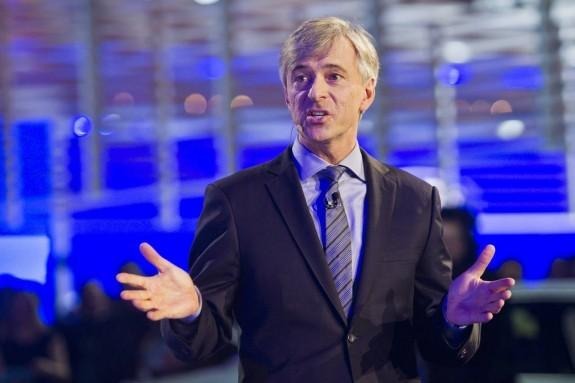 Still, Krafcik's arrival might only mean that Google is serious about this car business but not necessarily what form it might take. Hunter listed many options available to Google, like producing at scale to sell to individuals or owning and operating as its own service. It is commonly presumed that Google isn't too keen on actually manufacturing the cars themselves, looking to partners to do that part of the job for them. Krafcik might perhaps help put Google's self-driving cars on a more concrete road for the future.
John Krafcik will join the still not formally announced car company later this month. Former project manager Chris Urmson will take the technical development lead.
Image from Wall Street Journal
SOURCE: Wall Street Journal, Forbes