Google, Ford tipped to announce self-driving car team up at CES 2016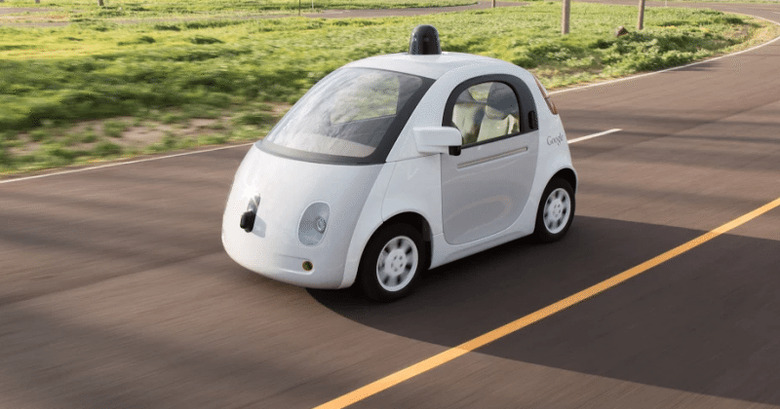 Despite legal setbacks facing Google's self-driving car push, it seems that the search giant is ready to make a big step forward in that market. And it won't be doing it alone either. Insider sources claim that Google and Ford will be forming a venture together that will see a more consumer-centric push of Google's autonomous driving experiments. And it seems that everything is already in place, as those sources also claim that Ford will be making that announcement as early as CES 2016 in a few weeks.
By now, it is no longer surprising to hear of car makers dipping their toes into self-driving technology, whether partial like driver assistance features or full like Google's still formally unnamed project. What is new, however, is word of a major car brand adopting Google's self-driving technology, or part of it, for its own.
Ford already started its own research into self-driving technology, but it hasn't exactly made notable progress on that front. And then it suddenly announced that it wanted to start testing on California's public roads. Now it seems that that will be made possible through its partnership with Google, which will be able to substantially augment Ford's own R&D. Google already tests many, 53 in fact, of its fully autonomous cars in California as well as Texas, accumulating a total of 1.3 million driven miles.
Google, on the other hand, will benefit from an actual car maker's resources in, well, making cars. The search giant already put its foot down, saying that it won't be a car manufacturer itself but will instead partner with existing names to produce final versions of its self-driving cars. One of those partners, apparently, is Ford.
The partnership between the two, however, isn't exclusive, leaving Google free to also partner with other manufacturers to make its cars, almost like a Nexus program for self-driving vehicles. This setup could, in fact, be more favorable to a ride sharing business that Google is rumored to have planned.
VIA: Yahoo Autos