Ford and VW electric and driverless tech deal reportedly imminent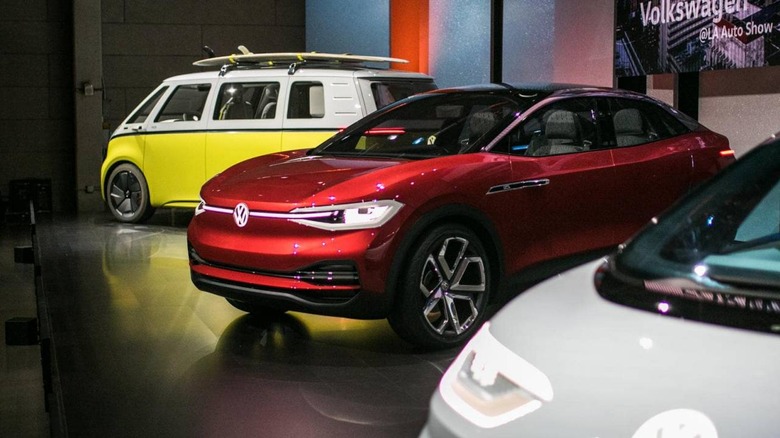 Volkswagen and Ford have put together a deal to share electric and autonomous car tech for passenger vehicles, sources close to the talks claim, a significant extension of a previously-announced alliance. The two automaker heavyweights confirmed they'd be working together on products back in January, though at the time insisted it was only for commercial customers.
That agreement would see Ford engineering and building a midsize pickup truck – based on the global Ranger platform – that would be sold under both automakers' branding. Meanwhile, it would also create a new 1-ton van for European customers, based on the existing Ford Transit Custom. VW will be responsible for developing and a building a city van.
As for prior rumors of collaborations on electric and self-driving technologies, Ford and VW were coy. "Both companies also said they were open to considering additional vehicle programs in the future," they confirmed, though declined to go into any further detail about the potential for collaboration on driverless, electric, and mobility services.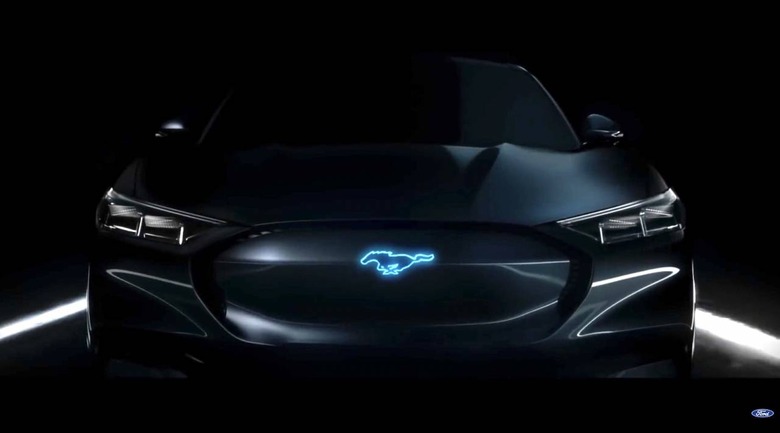 Now, Reuters reports, despite some hurdles along the way the fruits of those negotiations are almost at hand. The two firms have apparently reached an outline agreement that would significantly expand the alliance, a source familiar with the deal says. Next it heads to Volkswagen's supervisory board, which will discuss the terms on July 11.
The automakers declined to confirm the leak, with Ford only saying that the talks between the two "continue" and that "discussions have been productive across a number of areas." However the insider claims that the meat of the agreement is that Ford will use the VW MEB platform for future vehicles.
MEB, or the Modularer E-Antriebs-Baukasten in German, is VW's platform for mass-market electric vehicle adoption. Designed from the outset to be hugely flexible in how it can be configured, it supports front-, rear-, and all-wheel drive setups. Varying sizes of vehicle, equipped with different sizes of battery pack, are also possible.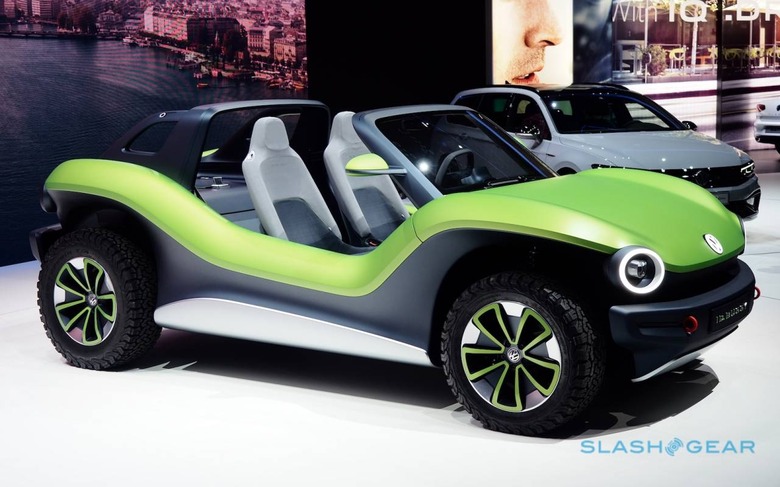 It'll form the basis of future VW Group EVs, but the automaker has also confirmed it's willing to share the cost-saving tech with other firms. Earlier this year, for instance, Volkswagen revealed it would offer the MEB platform to other automakers looking to accelerate into EV production, saving them the cost of engineering, testing, and having certified an electric platform of their own. Initially, smaller automakers and startups were expected to be most interested – indeed, there's a project afoot to bring the VW ID. BUGGY concept to production – but Volkswagen didn't shut the door on the possibility of a larger name in the industry choosing to go the MEB route.
That looks to be what Ford is planning. The American automaker has lagged behind rivals in embracing electrification, though it does have hybrid versions of its perennially best-selling F-150 truck and Mustang on the roadmap. Back in April, meanwhile, Ford confirmed it would be investing in electric startup Rivian, and using the company's platform for an all-new vehicle.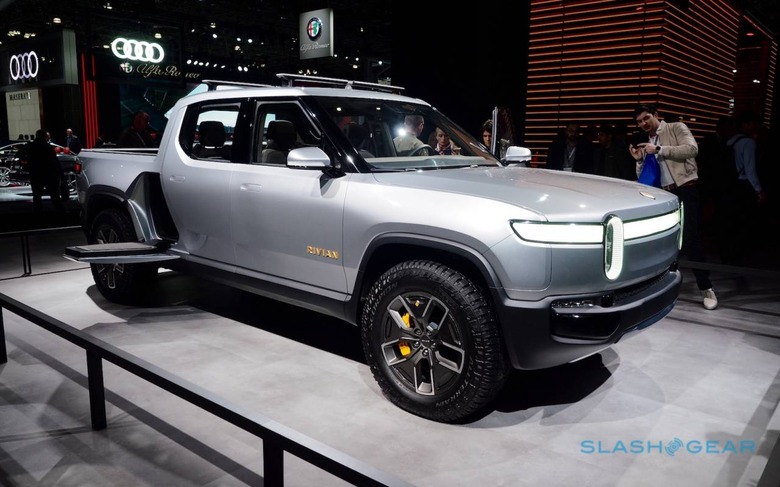 Ford certainly seems to be spreading its bets on EVs. The Rivian-based vehicle will be in addition to – rather than replacing – previously announced Ford EVs. They already include a Mustang-inspired all-electric crossover, and a fully-electric F-150. Like the MEB, Rivian's so-called skateboard platform is designed to be flexible enough to accommodate vehicles of different sizes and capabilities, though the startup plans to launch with a pickup truck and a three-row SUV.
As for autonomous driving, details on how Ford and VW may be working together there are yet to emerge. We're likely to hear more after VW's board meets to discuss the terms of the proposed agreement.