Ford And VW Just Teamed Up On A Formidable Project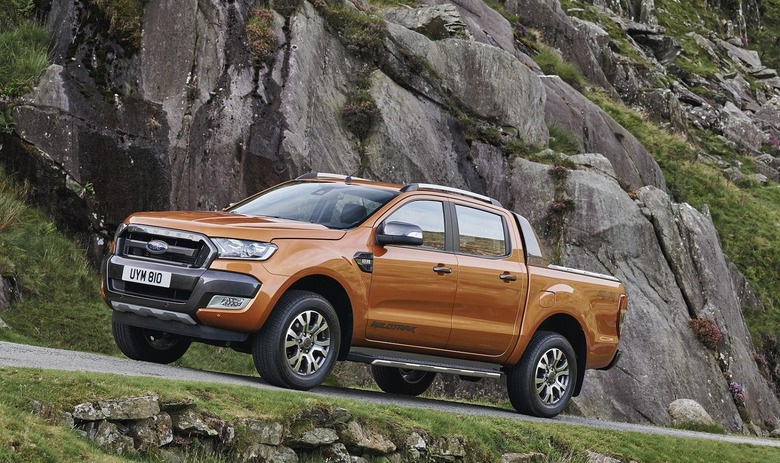 Volkswagen and Ford have inked a deal to collaborate on future vehicles, kicking off with midsize trucks but potentially expanding to EVs and autonomous cars. The alliance was announced today, with the first fruits of the two automakers' handiwork expected to arrive in 2022.
Initially, VW and Ford will work together on midsize pickup trucks for global customers. They'll be based on the global Ford Ranger platform; that is, the version of the Ranger sold outside of the US, not the new 2019 Ranger that recently launched in North America.
Ford will be responsible for engineering and building those pickups for customers in Europe, Africa, and South America. It'll also be building a 1-ton van for European customers. That will be based on the existing 1-ton Ford Transit Custom van, again the version not sold in North America.
They'll be sold under both the VW and Ford brands. Meanwhile, Volkswagen will be working on developing and building a city van.
"The alliance will drive significant scale and efficiencies and enable both companies to share investments in vehicle architectures that deliver distinct capabilities and technologies," the automakers said in a statement today. The prediction is that commercial van and pickup cooperation could lead to improved annual pre-tax operating results. That won't happen until 2023, mind.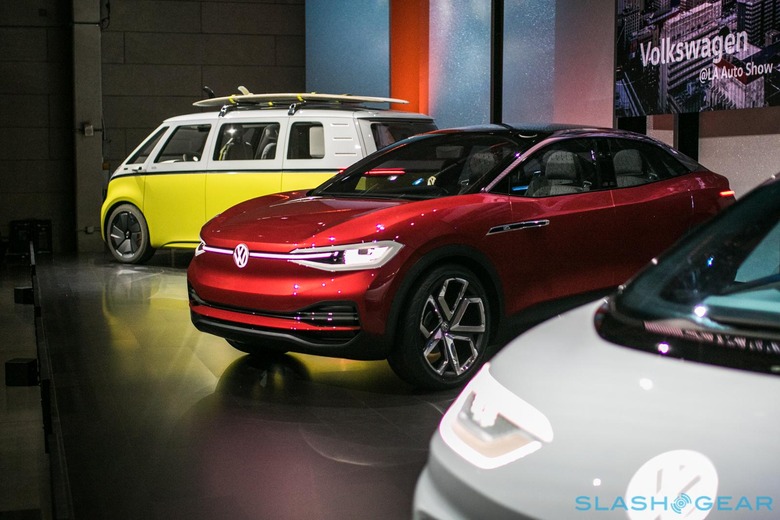 Beyond this commercial vehicle deal, however, there are even more interesting things afoot. Ford and Volkswagen have inked a memorandum of understanding that will see the two companies "investigate collaboration" on driverless vehicles, along with mobility services and electric vehicles.
"Both companies also said they were open to considering additional vehicle programs in the future," the two confirmed today. "The teams will continue working through details in the coming months."
Reports last week suggested the deal could see Ford adopt VW's MEB platform, the modular electrified architecture that the German company has developed over the past few years. That's been designed to underpin a wide range of vehicles, from compact city cars through to vans, crossovers, and SUVs. It can be adapted to front-wheel drive, rear-wheel drive, or all-wheel drive, and be equipped with a variety of battery pack sizes for different ranges.
Ford, meanwhile, has been slower to embrace electrification. The automaker announced plans in recent years to create hybrid versions of its best-selling Mustang and F-150 models, and has an all-electric SUV in the pipeline for release in 2020. However, critics have accused it of tardiness in the segment, in the face of rivals being more aggressive with their EV plans.
What this isn't, however, is any sort of cross-ownership stake-taking. The alliance will be managed by a team built of executives from both automakers, led by Volkswagen CEO Dr. Herbert Diess and Ford CEO Jim Hackett.