Folding display Samsung Galaxy X said one of 5 2017 flagships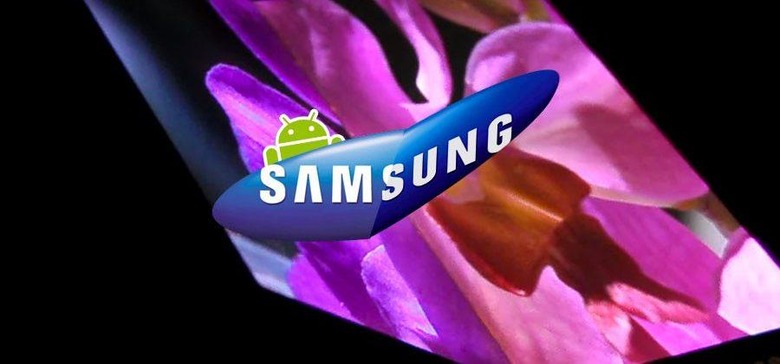 Samsung's first smartphone with a true folding display is tipped to launch in 2017, one of a rumored five flagship Galaxy handsets for next year. The South Korean firm has already made good use of its skills producing flexible OLED panels, with the Galaxy S7 edge having two wraparound edges where the display curves around the sides of the device.
However, according to long-standing rumors, the next big goal for Samsung isn't just a permanent curve, but one which can be opened and closed by the user.
That device, SamMobile reports, is the Samsung Galaxy X, and it's finally on track to launch sometime in 2017 the site claims based on reports out of Korea.
Although Samsung has filed a number of patents around folding devices and the displays they'd require, not to mention showing off prototypes of such, the company has played actual details close to its chest.
The rumors suggest that internally the device is known as Project Valley, and that it will use a 4K resolution screen that will fold in half, not dissimilar to a wallet.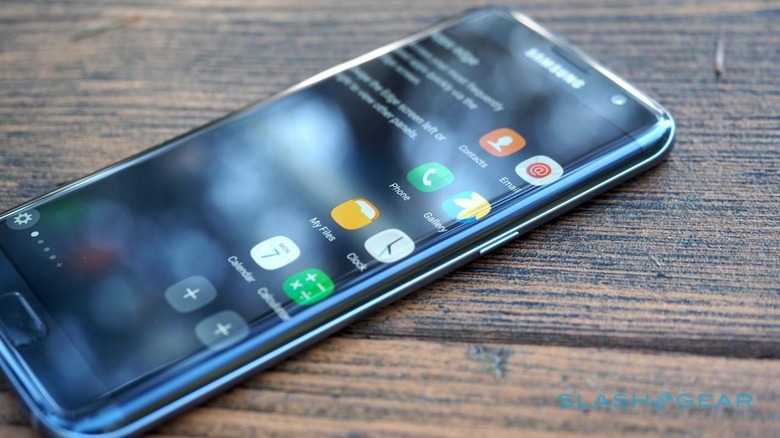 That 3840 x 2160 panel will apparently use a diamond PenTile subpixel arrangement, similar to that Samsung has already used on a number of recent Galaxy handsets.
Whatever the technology, it'll need to be tough in order to withstand daily use. One of the limiting factors in previous attempts to make folding displays commercially viable has been having them be flexible enough to actually condense down into a small package, while at the same time be strong enough to hold up to repeated folding and unfolding.
Samsung's current curved OLED on the Galaxy S7 edge uses a flexible plastic backplane rather than the glass found in traditional displays, but even that is designed to be deformed once, during the shaping process at manufacture, rather than multiple times as an actively bending device.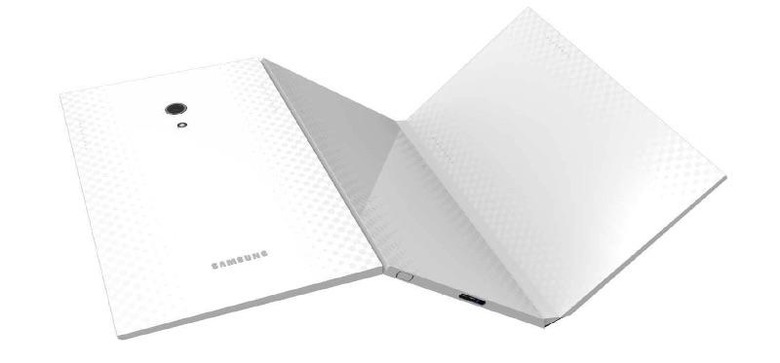 It hasn't stopped Samsung's designers from getting ambitious, mind. Among the concepts the company has filed patents for is a tri-folding form factor that would potentially shrink a full-sized tablet into something the size of a phone.
Early last year, meanwhile, suggestions from inside Samsung Display pegged production as being possible as soon as 2016.
As for the rest of the 2017 Galaxy line-up, according to SamMobile that will include four non-folding flagships. The Galaxy S8 and the Galaxy S8 edge will follow on from this year's well-received S7, while the Galaxy Note 7 and the Galaxy Note 7 edge will be the successors to the yet-to-be-announced Galaxy Note 6.
VIA SamMobile