Samsung tipped to make foldable smartphones in 2016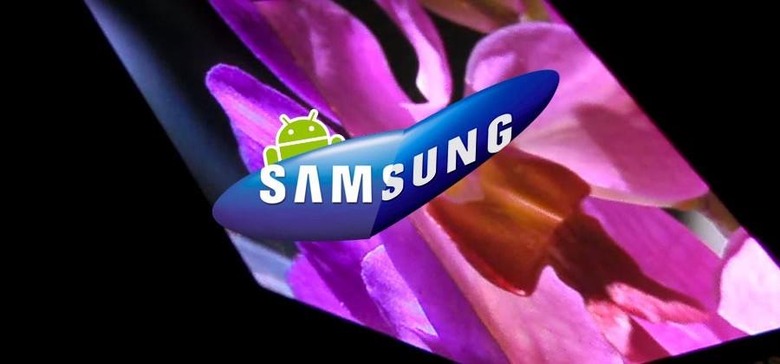 Wait a second, you might be saying, didn't they already make flip-phones in the early 2000s? Didn't I own a Motorola RAZR back in the day? What's the big deal here, Samsung? And what does LG have to do with any of this? The future, says this Samsung and LG rumor, includes displays that fold – not just hinges. These phones would go one step beyond bending, they'd be able to fold in on themselves without cracking. LG has also been tipped to be coming in to the next level in curved display tech – bent, then folded.
Over the past several years we've seen many different iterations of displays that do more than stay flat. We've seen curved displays hit the market with large-screen TV panels.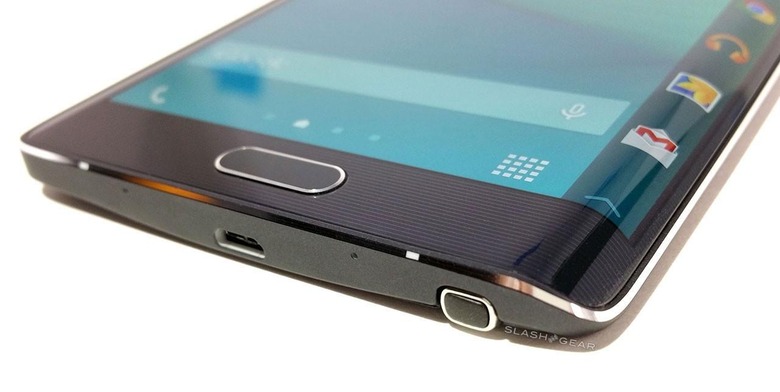 We've seen displays that are nearly in the "bent" category with devices like the Samsung Note Edge and the LG G Flex.
Above you'll see a concept for a flexible AMOLED display for a tablet made by Samsung. Remember YOUM?
The video you see below shows a YOUM-brand (Samsung) foldable display concept back in the year 2011. Will this technology be viable for mass production by 2016?
Now Business Korea suggests that they've got insider info about the next step. "The commercialization of foldable smartphones," they say, "will be possible in 2016." They cite "an official from Samsung Display" in this quote, doing so without saying exactly WHICH Samsung official they might be quoting.
As noted by GforGames, the first foldable displays will very likely be released in smartphones, and by the looks of it, here with Android devices right off the bat.
Have a peek at the timeline below for additional recent stories on bent, curved, or foldable displays from Samsung, LG, and more.