These two huge automakers could team to upend EVs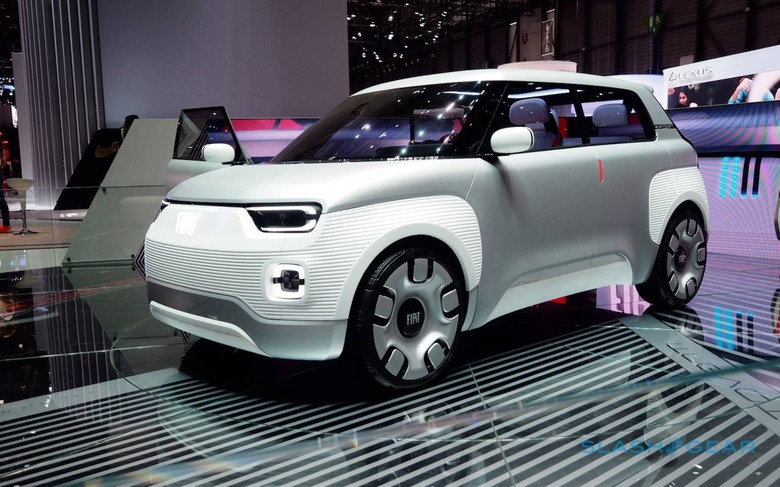 The electric car world could get another behemoth player, with Fiat Chrysler and the PSA Group reportedly in talks to develop a "super platform" for EVs. The collaboration, though not yet official, would see the two automakers develop an electrified platform that would be used for more cost-effective EVs.
It's not the first time we've seen automakers look to partnerships in order to maximize the potential return on electrification, mind. BMW and Daimler, for example, announced they would be working together in early 2018, eventually inking a $1.1bn agreement earlier this year that will see the two companies collaborate on projects like mobility services and EVs.
Meanwhile, VW Group is maximizing its economies of scale with its own EV platform. The so-called MEB architecture will be shared across all of the automaker group's nameplates, from affordable electric vehicles from SEAT and Skoda at one extreme, through to Audi at the other. Only that way can the huge investments required for coaxing decent financial returns out of the category be justified.
Even then, it may look externally for greater heft. Talks between VW and Ford are believed to include electrification, with the potential for the MEB platform to be adopted by future Ford EVs.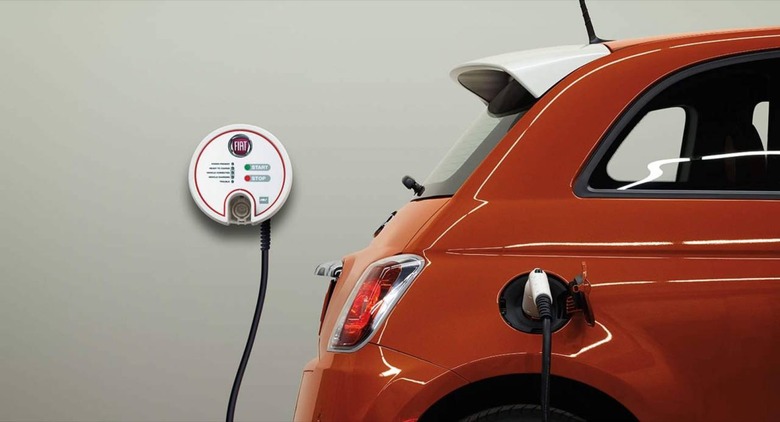 Now, it's said to be Fiat Chrysler Automobiles (FCA) and PSA Group, the latter the multinational behind the Peugeot, Citroën, DS, Opel, and Vauxhall brands, which are considering a tie-up. Preliminary talks are underway between the two groups, according to Bloomberg's sources. Though no deal has been finalized yet, it's suggested that the talks could go public by the end of June 2019.
The partnership would not see the two companies merge, but instead involve the development of a shared architecture. That platform for cars would presumably be flexible enough for each automaker – and each brand under the umbrella of each group – to differentiate their EVs in showrooms. However a common platform of elements like battery packs, motors, and other components would allow for considerable cost and time savings.
It wouldn't be the first time the two firms had worked together. Indeed, Fiat and Peugeot have already agreed to extend an existing project making light-duty vans, which will see vehicles launch under the Vauxhall and Opel brands.
It's not been entirely smooth sailing for Fiat Chrysler's electric car business so far. The Fiat 500e was about as close to the definition of a compliance car as you could get, designed specifically to satisfy regulations for emissions-free motoring. Back in 2014, then-CEO Sergio Marchionne even advised potential buyers of the all-electric city car not to purchase it, bemoaning the fact that it cost the automaker $14,000 for every one sold.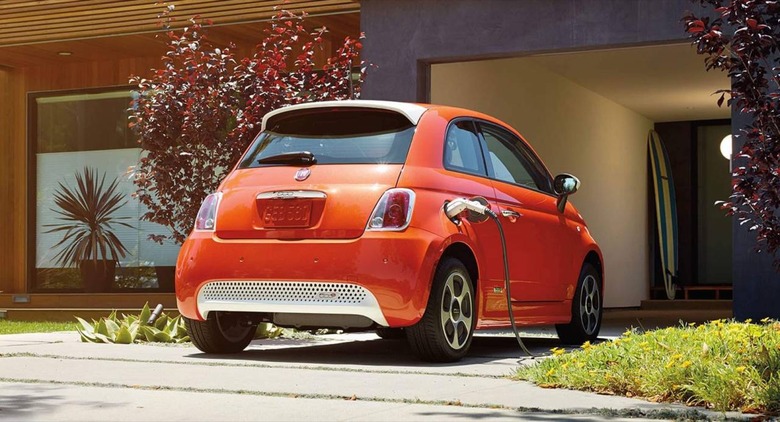 Since then, FCA has released more impressive electrified vehicles, like the well-reviewed Chrysler Pacifica Hybrid. Nonetheless, EVs remain a rarity in the automaker's line-up, a state of play that is looking increasingly untenable.
FCA itself concurs. Back at the start of 2018, it announced a wide-reaching plan to dramatically boost the number of EVs and electrified vehicles in its line-up. Indeed, by 2022 it aims to have 10 pure battery-electric cars.
One of those vehicles could well be based on a recent Fiat concept, the Centoventi shown off at the Geneva Motor Show earlier this year. Intended to preview a modular, highly-customizable electric car that would be both affordable and flexible, the Concept Centoventi featured expandable battery packs and an interior that could be upgraded with 3D printed accessories.