Ex-Android chief Andy Rubin might be making a phone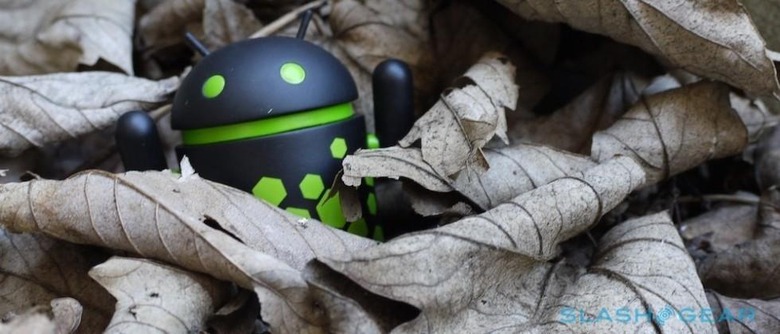 Once you're bitten by the Android bug it can be hard to walk away, at least that's what Andy Rubin is reportedly finding. The former Android chief handed over the reins back in early 2013, but according to a new report has been bankrolling a smartphone startup that aims to create a handset running the Google-owned platform.
That's all being done through Rubin's incubator venture, Playground Fund, sources speaking to The Information suggest. It's unclear how much has already been spent on the project, but Playground Fund isn't short on cash, having raised around $300m since Rubin founded it in late 2014 after leaving Google.
Right now, it's believed that the investment into the Android phone startup – name unknown – has focused on building a core team. Exactly what sort of device Rubin has in mind and, indeed, how involved he will be on day-to-day operations is uncertain.
According to The Information's speculation, though, Rubin may be looking more broadly across his various investments than just at a single device. That might mean a fledgling ecosystem of different hardware products, which have included stakes in artificial intelligence startups, augmented reality, and connected home projects.
Rubin's interests while at Google always included some more outlandish projects. His focus on robotics, for instance, saw Google – now Alphabet – open its wallet and snap up a number of specialist firms, most notably Boston Dynamics in December 2013.
If the rumors turn out to be true, it'll be interesting to see whether Rubin can compete with heavyweights like Apple and Samsung in the highly competitive smartphone space.
Recent months have seen a number of companies attempt to break into the segment, including OnePlus and Nextbit, though having a good idea and being successful in the mass market are two very different things.
SOURCE The Information