Europe's war on chargers could give Apple an iPhone problem - or an opportunity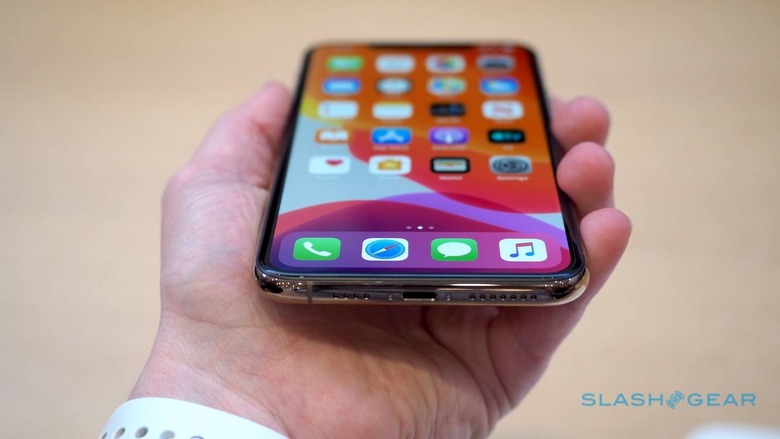 European rules demanding a universal charger could force Apple to ditch its Lightning cable – or hasten its transition to an entirely wireless world for the iPhone that many believe has been the Cupertino firm's goal all along. Proposed laws being considered by the European Union would compel all electronics-makers to standardize on a single connector, in the name of avoiding unnecessary waste.
It's not the European Union's first attempt to cut through the cable morass. As far back as 2010, the EU was pushing companies to settle on a single port – at the time microUSB – so that chargers would be interchangeable between devices like phones, tablets, and ereaders.
Apple countered with a microUSB to Lightning adapter, which would be offered to owners in EU countries so that they could use third-party chargers with their iPhone. Come 2013, though, the EU was looking at further legislation, settling on a voluntary scheme it encouraged manufacturers to adopt in 2014.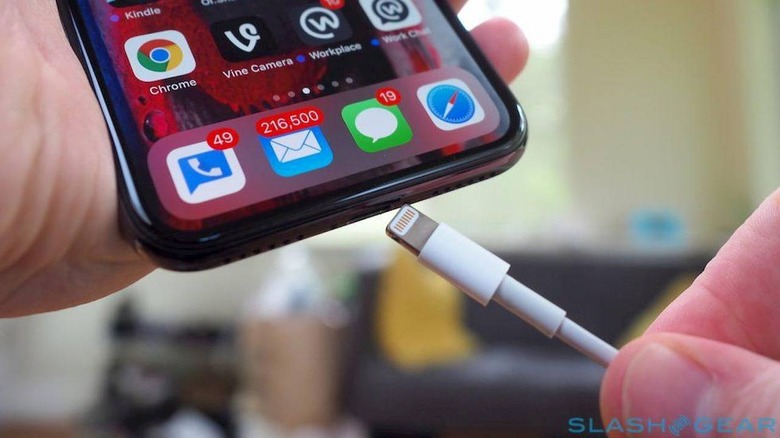 Now, though USB-C is the port-of-preference for most Android devices rather than microUSB, it seems legal requirements are being considered. Legislation is being weighed by policymakers that would force companies to use a standardized port, CNBC reports. While it would apply to all electronics firms, not just Apple, the iPhone's continued use of Lightning leaves it a stand-out case.
Lightning has been harder to kill than expected
Announced in late 2012 on the iPhone 5, Lightning replaced Apple's also-proprietary 30-pin dock connector. Preceding USB-C, it boasted reversibility – unlike microUSB which needs to be plugged in at the correct orientation – but was much smaller than its predecessor. That allowed Apple to make smaller devices.
The iPad Pro shifted to USB-C from Lightning in late 2018, but the iPhone has continued to use the connector. The most recent iPhone 11 Pro switched to a USB-C charger in the box, but the cable supplied still terminates in a Lightning port. Apple has, previously, argued that an EU move to force a single port would "freeze innovation rather than encourage it" and be "bad for the environment and unnecessarily disruptive for customers."
The EU disagrees, however. "We are drowning in an ocean of electronic waste," Polish MEP Roza Thun und Hohenstein said at the European Parliament Monday. "We cannot continue this way." She later tweeted that her goal was a standard for a common charger – wired or wireless – within the next six months.
The future may be wireless
While it's unclear whether the EU will eventually settle on a wired or a wireless standard, long-standing rumors have suggested Apple's goal is to do away with cables altogether. The company ditched the headphone jack on its smartphone with the iPhone 7, and last year stopped bundling a Lightning to 3.5mm adapter in the box with its most recent handsets.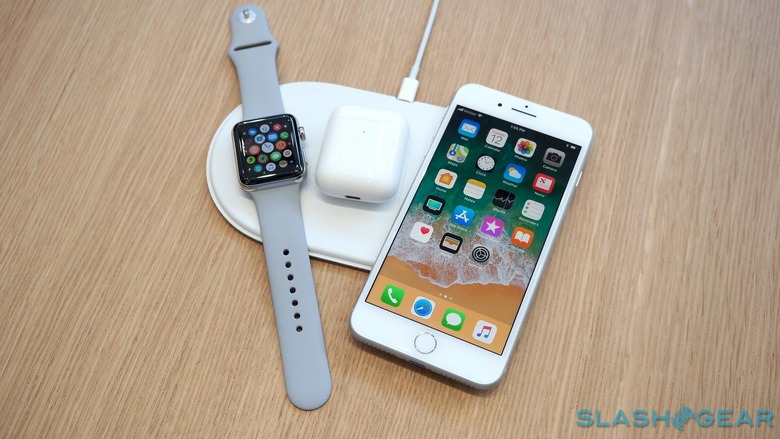 Meanwhile, the inclusion of wireless charging support in iPhones – and the ill-fated AirPower charging pad project – were widely believed to be part of Apple's attempt to transition to a completely port-free device. Such a phone has clear engineering and aesthetic advantages: fewer holes to waterproof, bypassing port damage, and the ability to make a seamless casing. Apple isn't alone in that, either: Meizu's Zero concept previewed an Android device entirely without ports back in January 2019.
It's unclear how Apple's failure to deliver on AirPower – which was to charge several devices simultaneously on the same pad – may have affected its port-free roadmap. Apple still does not have an official wireless iPhone charger of its own, though Qi-compliant third-party models work, and indeed are sold through its own stores. If the EU regulates a certain wired connector, meanwhile, that could add an extra hurdle to Apple's goal.
Given the costs involved in opting for wireless rather than wired chargers, and the fact that EU rules would impact even the cheapest devices, it seems unlikely that lawmakers would demand manufacturers do away with cables altogether. Where that leaves manufacturers who want to leave ports off the schematic altogether remains to be seen.