Apple AirPower axed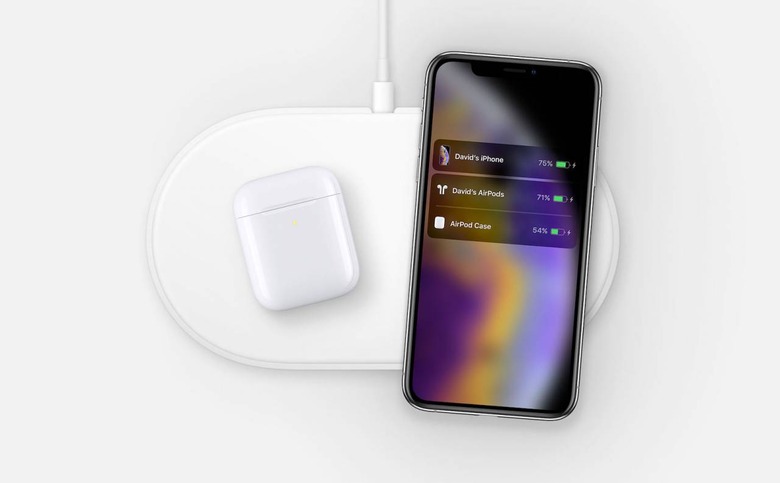 Apple has canceled AirPower, throwing in the towel on the wireless charging pad after finding the tech experience it had promised was just too much to actually deliver. Announced back in September 2017, AirPower was to be the Cupertino firm's late-but-triumphant entrant into the wireless charging space, boasting multi-device flexibility with none of the positioning headaches rival chargers suffered.
Unlike its rivals, AirPower would support up to three devices charging simultaneously, Apple said. That would mean, for example, an iPhone could also be charged at the same time as an Apple Watch, and as AirPods – as long as you had the wireless charging AirPods case.
More impressive still, this wasn't just two wireless chargers glued together. Instead, AirPower promised to use a clever array of overlapping charging coils to pinpoint where each device was placed and charge it most effectively. That would mean pretty much complete freedom to place each device on the surface of the charging mat, rather than having to make sure it was perfectly lined-up.
Unfortunately the reality of making AirPower proved tougher than hyping it. The expected launch window came and went, and leaks from inside the project suggested Apple's engineers were encountering more than the usual number of headaches. Among the issues were power and thermal management, with the multiple coils involved generating more heat than could easily be dealt with.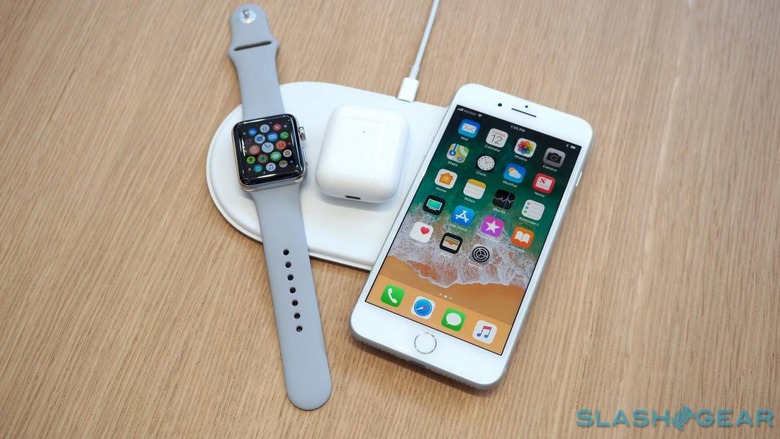 Now, Apple has confirmed that it is canceling the project altogether. "After much effort, we've concluded AirPower will not achieve our high standards and we have cancelled the project," Dan Riccio, senior vice president of Hardware Engineering at Apple, said in a statement to TechCrunch. "We apologize to those customers who were looking forward to this launch. We continue to believe that the future is wireless and are committed to push the wireless experience forward."
The decision was likely a tough one for Apple management to make, given how loathe the company is to make any public sign of failure. Part of AirPower's appeal had been just how advanced its charging management would be. The pad in fact was expected to run its own version of iOS, to manage the charging process of each device it was powering.
It leaves the company without a wireless iPhone charger of its own, though third-party models are available via its stores. That situation presumably won't last, however.
Freed of the promises it had made around AirPower, it seems likely that Apple will attempt something different – and simpler – with whatever charger it releases. That will also allow it to better reflect the reality of the modern wireless charging landscape. Although no official price was ever confirmed for AirPower, the expectation was that it would be a premium accessory and could easily nudge up against the $200 mark.
That might have proved a tough sell, given fast wireless chargers are now available from under $20. Although neither as advanced nor as sleek as AirPower, the fact that you could outfit several rooms with wireless charging capability for the predicted price of just one of Apple's pads may have given even the most loyal Apple customer pause.