We may have reached 2019, but Apple's AirPower certainly hasn't, with the much-anticipated wireless charging pad failing to hit shelves by the end of the company's self-imposed deadline. Announced alongside not 2018's iPhone range, but the iPhone X, iPhone 8, and iPhone 8 Plus the year before, AirPower was to be one of the most sophisticated – and flexible – wireless charging pads on the market.
Unlike existing pads, which typically charge a single device at a time, Apple promised that AirPower would be able to charge three simultaneously. That would allow your iPhone, Apple Watch, and AirPods – in a new, wireless charging-enabled case – to use the pad all at the same time.
More impressive still, their position on AirPower wouldn't be an issue either. Rather than having delineated spots for each gadget, Apple planned a complex array of charging coils under the nondescript white plate. These could be individually controlled to recharge devices at different rates and with different positions.
It promised to be fiendishly clever, as wireless chargers go, but it turned out to also be fiendishly difficult. Apple's original suggestion was that AirPower would launch in 2018, which many expected to mean earlier in the year rather than later. As the months went on, however, it seemed clear that something was causing a hold-up.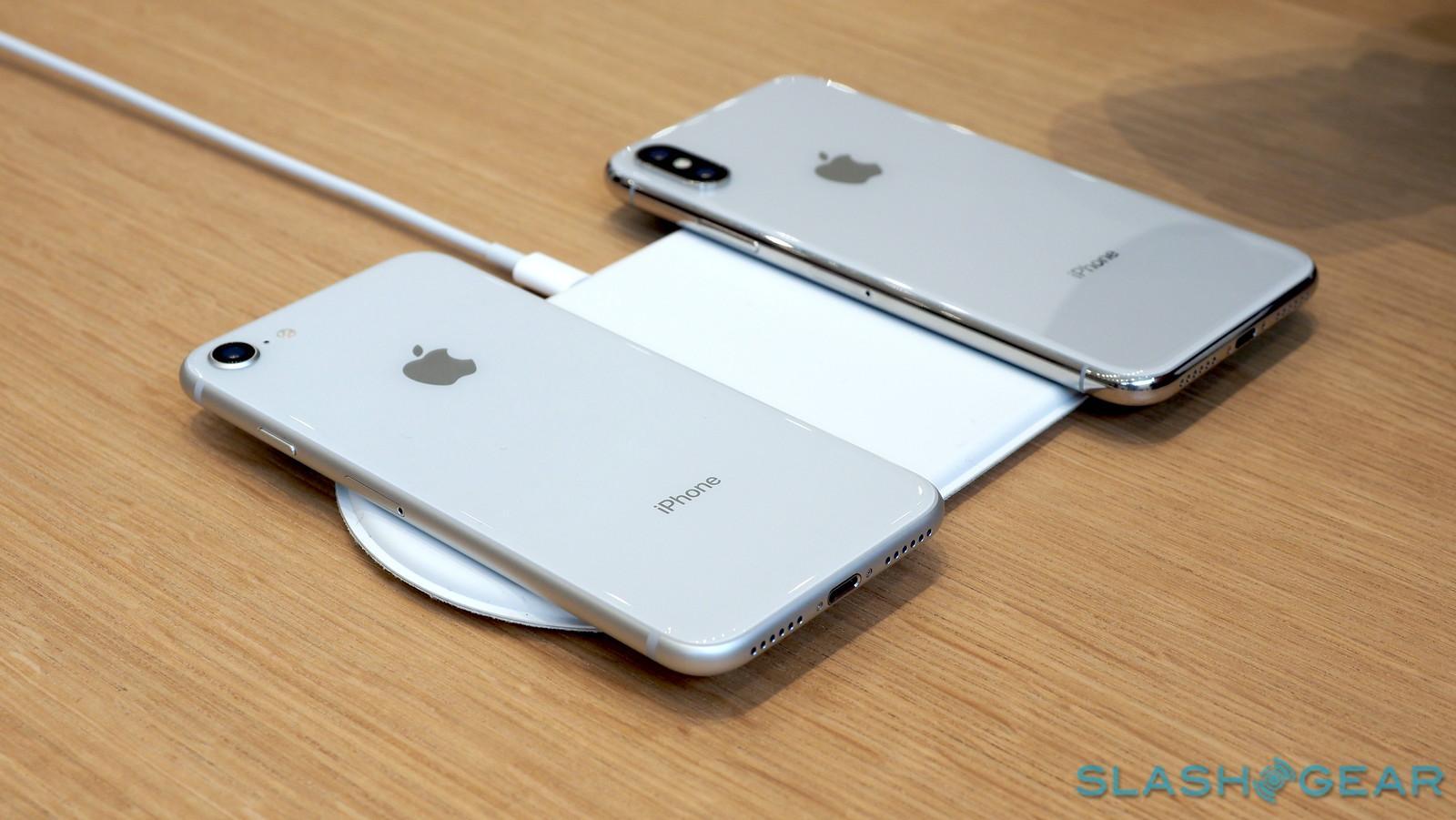 Exactly what that delay has been, Apple shows no interest in talking about. Indeed, it has removed many mentions of AirPower from its site. It's been left to unofficial sources to explain the charger's absence.
According to the leaks, several problems have given Apple pause. For a start, the complex system of overlapping charging coils is said to have been far more difficult to engineer successfully than initially expected. Heat, in particular, is believed to have been a significant problem.
Meanwhile, the wireless handshaking involved in controlling AirPower – which has its own embedded processor and software – and linking it with the devices placed on it has also been a headache. The multi-coil design is also believed to have raised issues with efficiency.
With 2019 upon us, clearly Apple has missed its own AirPower deadline. Wireless charging is still undoubtedly a priority for the company, though with more than a year since the pad was first previewed, it might be time to question whether the form factor as we've seen it is still the way to go.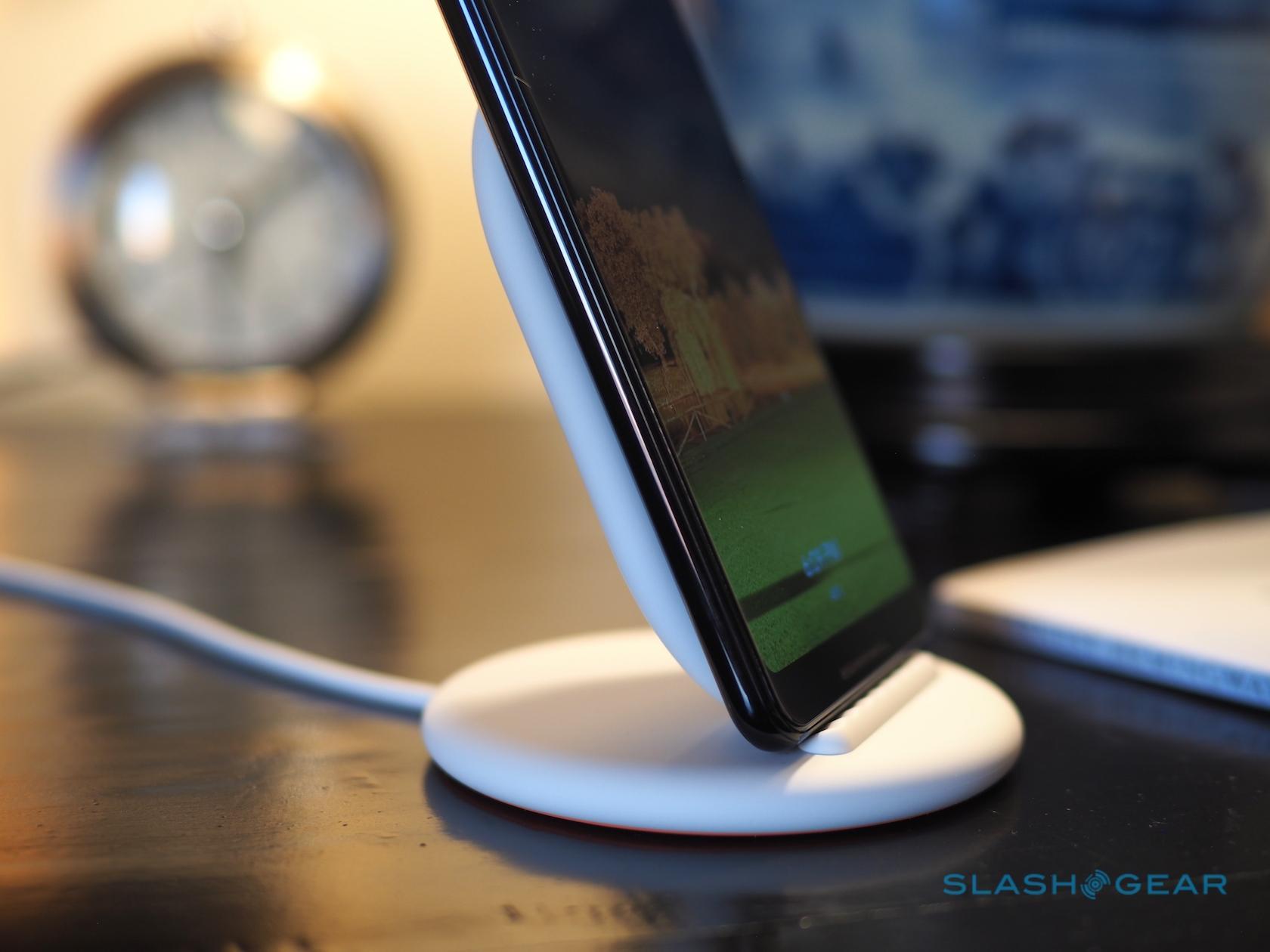 Since 2017, of course, we've seen another popular wireless charger debut. Google's Pixel Stand launched alongside the Pixel 3 and Pixel 3 XL, and though it may only charge a single device at a time, it arguably does so in a more useful way.
The Pixel Stand holds the phone upright, at an angle. That allows Google to switch the phone into a smart display-like mode, with the Google Assistant answering questions and a slideshow of photos as an ambient display. It's undoubtedly easier to glance at the Pixel 3 when it's elevated off the desk alongside you – or on your nightstand – this way.
That may well be a lesson Apple wants to learn as it refines AirPower. Lifting the iPhone up off from a horizontal position would also help with another frustration, where the angle of the Face ID camera on the front of the phone is insufficient to unlock it should a notification come in and you want to glance across at it. That can demand leaning forward or indeed picking the iPhone up every time.
If a new AirPower design lifted the iPhone XS – or any other wireless-enabled iPhone with the TrueDepth camera array – up at a more elevated angle, it could easily address that frustration. Indeed, such a system would arguably be better than what Google does with the Pixel 3 and the Pixel Stand. After all, you can't easily reach the Android handset's fingerprint scanner when it's docked, unlike the hands-free Face ID system.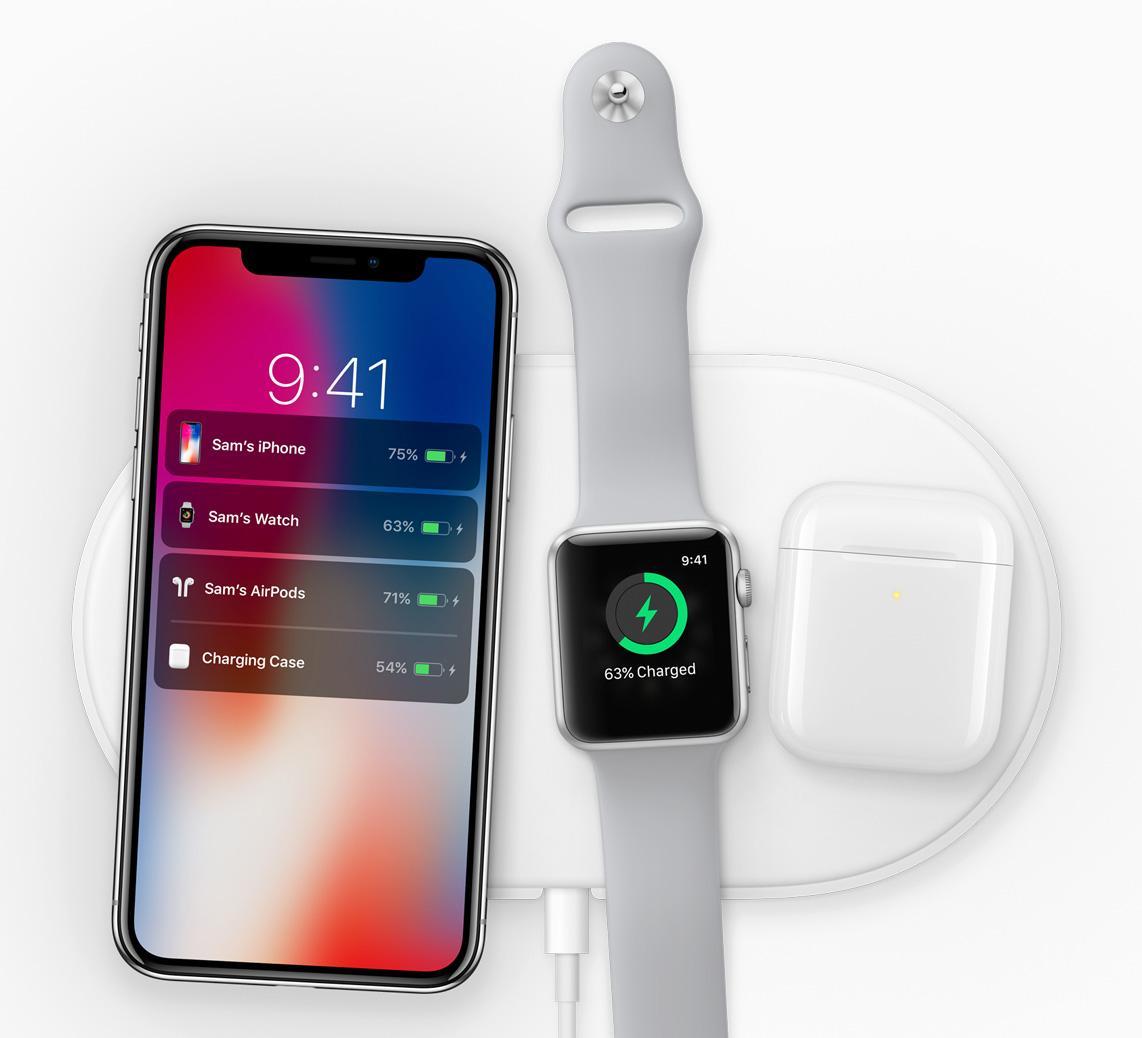 Of course, the biggest question may well be whether AirPower as we currently know it still has a place in Apple's line-up. It's undoubtedly going to be a premium charger – the expectation is around the $200 point – in a segment where third-party wireless charging pads can be had for under $15 apiece. Admittedly they're a lot less advanced in their technology than what Apple has in mind, but the idea of being able to outfit every room in the house with a charging pad for less than you'd spend on one AirPower may give many would-be buyers pause.
If AirPower is to be launched, we may well see it arrive alongside another power-related accessory. Apple is believed to be preparing to debut an iPhone XS Smart Battery Case, offering both protection and a bump in power – courtesy of a hunch on the back with a separate li-ion pack – for the smartphone. Leaked in-store documentation back in mid-December seemingly confirmed that was in the pipeline, presenting the first such official battery case for the notch-design iPhones that the Cupertino firm has made.
Exactly when the iPhone XS Smart Battery Case will go on sale remains to be seen. The leak had indicated the document discussed Apple's Fall 2018 accessory range, though the expectation was that the company had missed the window for launching it before the holidays.