Apple reportedly eyes September for AirPower wireless charger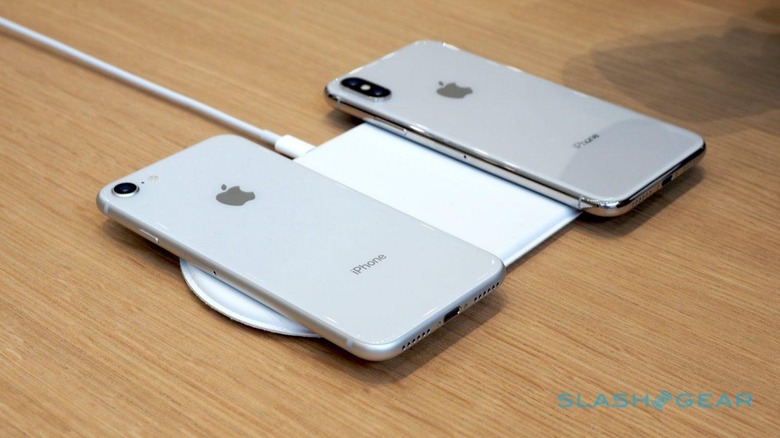 Apple's AirPower wireless charger could launch in September, sources claim, after the challenge of making a multi-device charging pad proved more of a technical headache than the Cupertino firm expected. The accessory was announced alongside the iPhone X, iPhone 8, and iPhone 8 Plus last year, as Apple finally embraced wireless charging in its smartphone.
Unlike existing wireless chargers, however, AirPower was to be something different. The elongated charger would be able to top up the battery on up to three devices simultaneously, Apple said, such as an iPhone X, an Apple Watch, and a set of AirPods headphones in a new version of the earbuds' case. It would do that without requiring any specific positioning, too: just drop your gadgets down and the charging process would kick in.
With the bulk of regular wireless charging pads only handling a single device at a time, Apple's system – which, the company promised, would support the Qi standard that has been broadly adopted across the industry – was an appealing one. Apple's nebulous promise of a launch sometime in 2018, though, was less welcome. Sure enough, halfway through the year and the company hasn't mentioned AirPower again.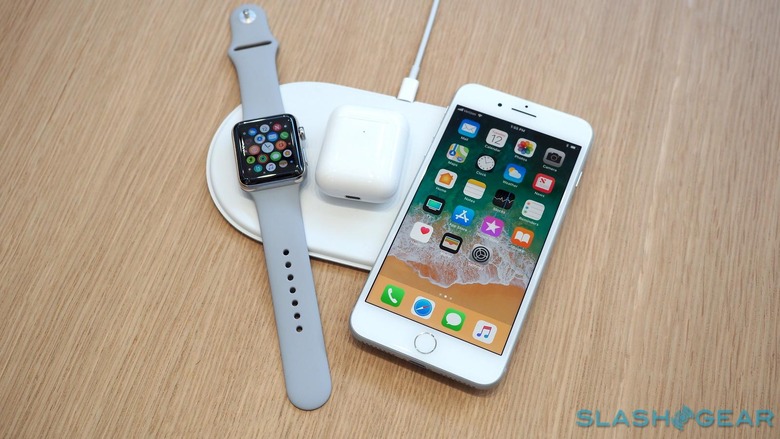 That's because the technical hurdles involved have proved to be greater than Apple initially expected, sources speaking to Bloomberg claim. Perhaps the most basic is heat. Even single-device wireless charging pads can struggle to dissipate the heat given off as a side-effect of the process: Samsung's recent Fast Wireless Charging Pads have included fans for that purpose, for instance.
In AirPower's case, there's even more heat involved with more induction coils under the surface. The layout of those coils is an even bigger headache for Apple, meanwhile. Since part of AirPower's charm is the flexibility in device placement it permits, Apple has needed to cook up its own, custom charging system with multiple coils that can work with wherever an iPhone, Apple Watch, or AirPods wireless charging case are positioned.
Managing all that is a custom Apple processor and a "stripped down" build of iOS, it's said, which deals with power management. Getting the firmware right for that is still causing headaches, apparently.
According to the insiders, Apple's original goal was to have AirPower on sale this month. That's now been pushed back to September 2018, roughly a year after it was first announced, and close to when we're expecting to see the new iPhone 2018 range announced. Apple engineers are apparently at the stage of testing more recent AirPower builds in daily use.
It needs to be perfect if Apple's longer-term ambitions for wireless charging are to be cleanly executed, mind. Sources say that, as far back as the design stage for the iPhone X, Apple was considering doing away with the smartphone's Lightning port altogether, and switching wholesale to wireless charging. Running counter to that goal was the fact that wired charging is still faster, and the costs involved in putting a wireless charging pad into the box with every new iPhone.
Removing the last remaining port on the iPhone altogether is still likely to be Apple's plan, however. With wireless charging speeds increasing, and Apple showing little sign of stinting on its growing dislike of cables when there are wireless options available, it's looking like AirPower will be the centerpiece of a new ecosystem of devices. Whether consumers embrace that vision with equal enthusiasm remains to be seen.