AirPower Charger: the advent of Apple wireless charging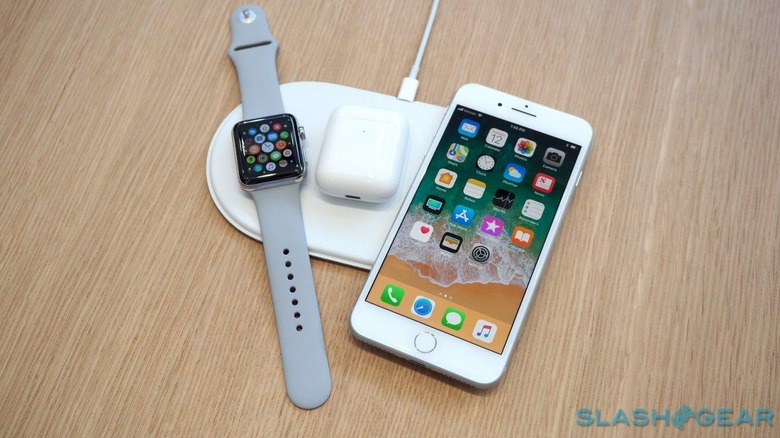 Apple has ushered in wireless charging for its customers, and it has made it better than ever thanks to a technology it calls AirPower. This will be available starting next year, and it'll make it possible for those with the latest Apple gadgets to charge more than one device at a time — their iPhone X, their Apple Watch, and their AirPods.
The iPhone X supports Qi wireless charging, and you can use a compatible wireless charger if you'd like. Apple wants to make wireless charging more convenient, though, so it is introducing its own technology. Called AirPower, this charging tech and related pad can charge the iPhone X, the Apple Watch Series 3, and the AirPods at the same time, making it possible to charge all of your Apple devices by tossing them onto the same spot on your desk (that is, the charging pad).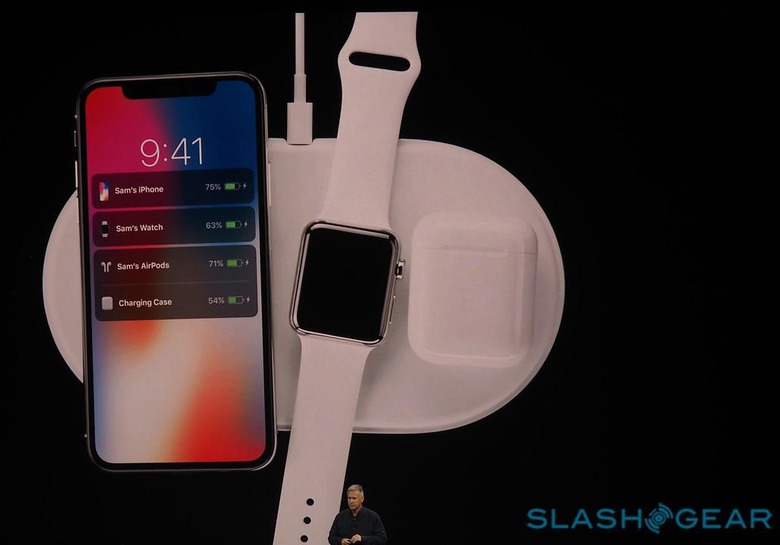 Apple has announced that it is working with Qi to make AirPower into the standard, and so we'll have to wait until next year to get the AirPower Charger. This addresses one of the biggest concerns about AirPods and wearables, namely the hassle that comes with having to keep all the batteries charged. By putting them all on the same mat at the same time, everything will be ready to go without a mess of cables in the process.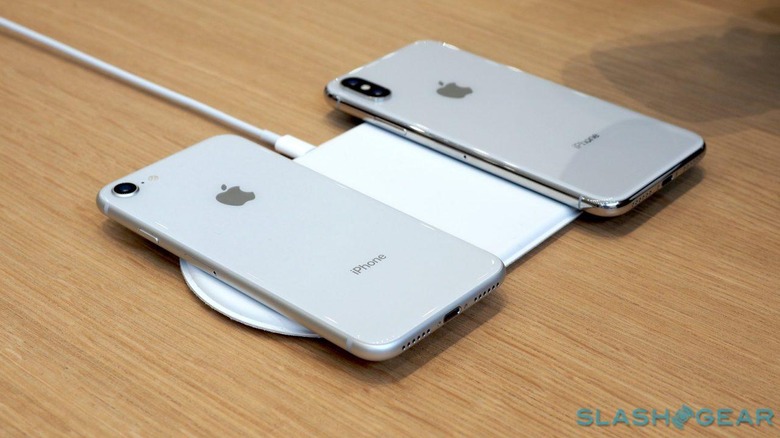 To use the charging pad, of course, you're going to need an Apple device that supports wireless charging, and that isn't your older Apple Watch or iPhone. Ready to update? We've got all the details on the iPhone X, the new iPhone 8 and iPhone 8 Plus, the new Apple Watch Series 3, and the new Apple TV 4K via the SlashGear Apple Hub!