Don't expect the Apple Car until 2021 warns insider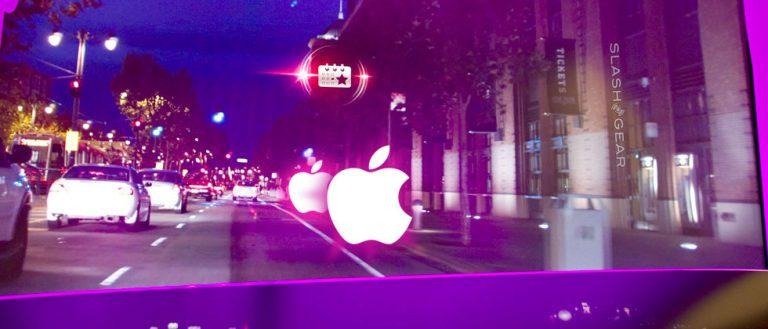 Apple has softened its ambitious Apple Car launch date target, it's reported, adding another year to the much-rumored project which is now said to be pencilled in for 2021. Widely known as "Project Titan", the Cupertino firm's goal of adding an electric car to the fleet was believed to be aiming for a 2020 debut, though nobody at Apple will go on the record confirming there's even a vehicle on the drawing board.
Nonetheless, amid the secrecy there have been multiple leaks about what's said to be a roughly 600-strong team within Apple on the project.
Back in May, in fact, rumors circulated that Apple had approached a number of electric car charging companies in what was believed to be preparation for a network of automotive recharge points, similar perhaps to Tesla's Supercharger system.
Other reports have fingered the team as working on semi- and fully-autonomous driving technology, as well as connected car systems that would go many steps beyond what is currently offered with CarPlay.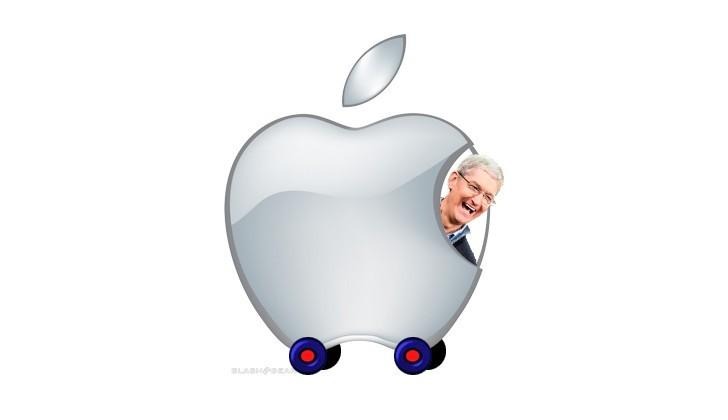 Even Tim Cook has got in on the tease, suggesting that the wait for the Apple Car would be akin to waiting on Christmas Eve.
"Do you remember when you were a kid, and Christmas Eve it was so exciting, you weren't sure what was going to be downstairs?" the chief exec said back in February 2016. "Well, it's going to be Christmas Eve for a while."
Now it seems we may have even longer to hold our collective breath. In a profile with a trio of brothers believed to have worked on the Apple Car project, a source formerly employed at the company claims to have been told that the internal release target had been put back by a year.
"One person who worked briefly with the Titan team was told during their tenure at Apple that the company had been trying to deliver a vehicle by 2020 but the target slipped to 2021," The Information writes.
While you clearly can't have a "delay" on a product that hasn't even been announced yet, it does suggest that – as many experts have warned – bringing a car to market can be tougher than you might initially think.
Regulatory requirements, not to mention the need for long periods of testing – much of it in public – and the shaky current legal status of semi-autonomous and driver assistance technology all threaten to shine a spotlight on Apple's traditionally clandestine development process.
VIA 9 to 5 Mac
SOURCE The Information