Google and Apple car plans face Benz boss skepticism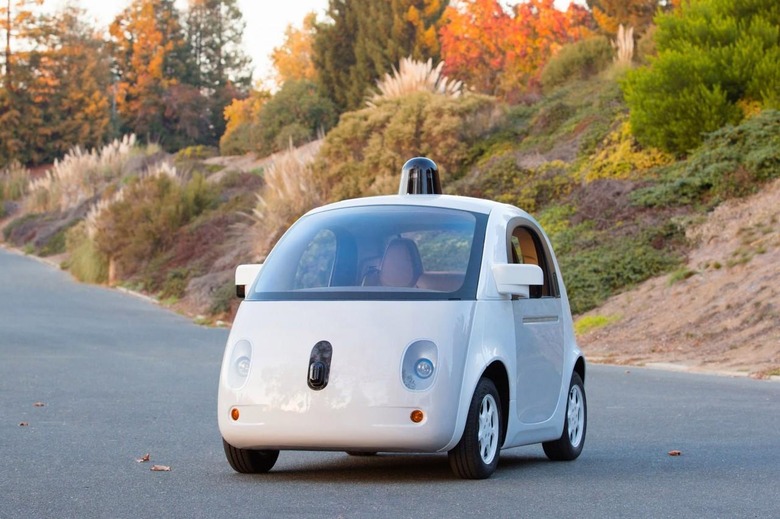 Apple's car ambitions may have burst into the headlines over the weekend, as chatter surfaced of a hundreds-strong team working on EV and autonomous vehicle tech, but some of the old guard in automotive aren't so convinced we'll see an iCar any time soon. In fact, Daimler chief executive Dieter Zetsche predicts, despite public and private projects underway by Google and other tech luminaries, he sees their collective goal as more about disrupting traditional vehicle technology without going so far as to create four-wheeled alternatives of their own. However, while Zetsche is all for figuring out ways to co-exist and collaborate with tech firms, he's also cautious about giving them too much access to drivers.
That potentially means a firewall between Mercedes-Benz customers and those companies who would like to collect data on them, like Google.
"When we talk about high safety with Mercedes, it does not apply specifically for protection from accidents, but this means safety of their personal data as well," Zetsche told analysts recently. "To be able to provide that, we have to keep control, and we can't do that when it is collected by Google."
Mercedes was one of the first companies to announce CarPlay integration, support for Apple's infotainment take-over that drives a dashboard display and controls from a connected iPhone. However, the company still doesn't have a CarPlay-supporting model on the market, and is conspicuously absent from Google's current list of Android Auto partners.
"Google and the likes want to get involved, I don't think in the first place to build vehicles," Zetsche predicted. Mercedes showed off its own functional self-driving concept, the F 015 Luxury in Motion, at CES 2015 last month.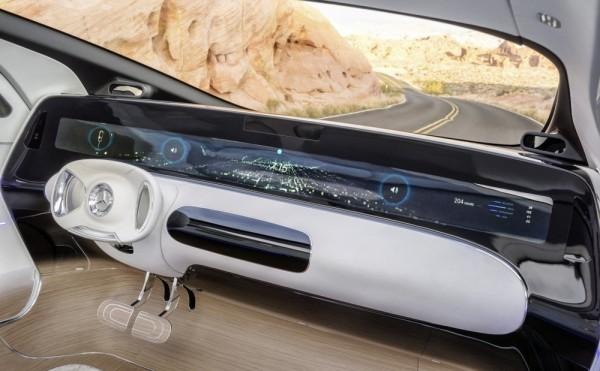 Nonetheless, even if a car with an Apple or Google badge aren't on the agenda, that's not to say Mercedes isn't under attack. Apple poached the former head of the Silicon Valley Mercedes-Benz R&D lab – working on, among other things, self-driving car technologies – for its own research ends, and according to leaks he's not the only former-automotive engineer to find a new role at the iPhone maker.
While opinions are split on whether Apple or Google will indeed produce vehicles, one possibility is that it will be more of a gradual intrusion into software space formerly dominated by in-house teams.
Well-reported talks between car component suppliers and Google, Apple, and others, could just as well be about gaining access to the supply chain as they are piecing together the parts necessary for a homegrown model.
Reports over the weekend were contrary as to whether a self-driving car was actually in Google's future. According to the leaks, the so-called "Titan" project covers everything from autonomous abilities through electric powertrains, with a minivan-style prototype already underway.
VIA Reuters