Google pulling in suppliers for self-driving cars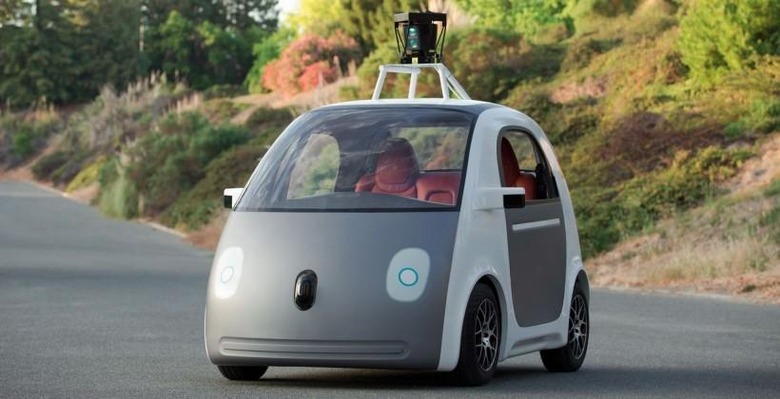 A Google executive has revealed that the Internet giant has put together a team of suppliers as part of its self-driving car efforts. These suppliers are said to be both "traditional and non-traditional", and have been joined by talks with some of the top auto makers across the globe. All in all, Google is looking to get its autonomous vehicles on the market by 2020, a date that is quickly approaching. Among the companies Google has been talking to are Toyota, Ford, and GM.
The information comes from Google's self-driving car project director Chris Urmson. Said the director, in part, "For us to jump in and say that we can do this better, that's arrogant." He also said that the top auto makers, including Daimler AG and Volkswagen AG in addition to the aforementioned trio, have "got a lot to offer."
For its part, General Motors' chief technology officer Jon Lauckner has stated that the auto maker is willing to work with Google on its autonomous cars. So far, Google has not yet decided if it is going to make its own self-driving cars or push that part of it over to manufacturers.
As far as the suppliers go, Google is working with Robert Bosch, Continental AG, ZF and LG Electronics, among others. Some suppliers, such as Continental, have had previous talks with Google about supplying parts for the self-driving cars.
SOURCE: Reuters