Apple Titan self-driving electric car rumors gain traction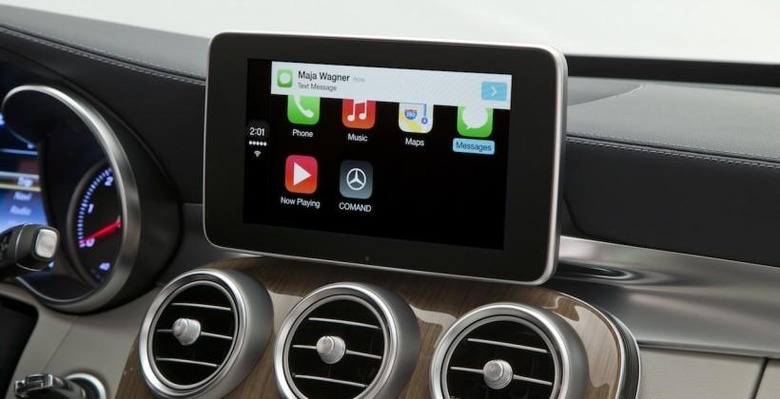 Apple's auto ambitions are shaping up to be far more broad than simply dominating the dashboard with maps and multimedia, with multiple sources tipping an autonomous, electric car project underway dubbed "Titan". The Tesla-challenging car would be a cocked-snook not only to the traditional auto industry, it's suggested, but key rivals like Google which are themselves working on self-driving technologies. Reports that Apple had raided top automakers for engineers and R&D specialists broke late last week, for what at the time was speculated as a more advanced version of CarPlay. Now, however, the scope of the rumor-worthy skunkworks seems to be far greater.
Apple CEO Tim Cook reportedly gave the green-light to the Titan project roughly a year ago, with Vice President Steve Zadesky said to be leading the scheme. Cook signed off on a 1,000 person group, the WSJ reports, with Zadesky – who at one point worked at Ford before joining Apple in 1999, and who worked on mechanical design for numerous projects including iPod and iPhone – given free reign to borrow staff from elsewhere in the firm, as well as from outside.
In fact, while Apple is apparently happy to poach expertise from the traditional players in the auto industry, according to Reuters' source it's not especially bothered about collaborating with them.
"The don't appear to want a lot of help from carmarkers," the tipster says, suggesting that instead Apple has bypassed the mass market names and gone straight to their own suppliers.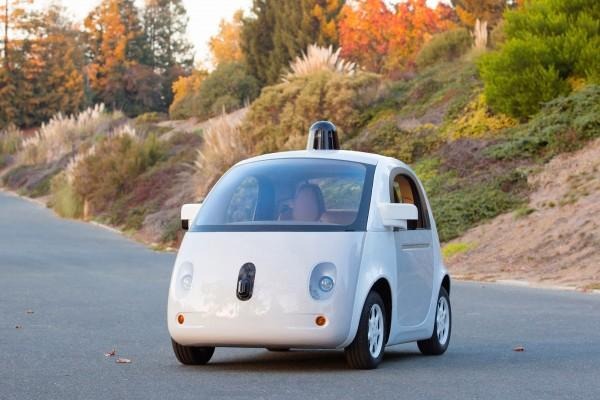 Google, which is said to have been rebuffed in its previous attempts to court the automakers, which balked at the level of its demands, is also believed to have approached suppliers independently on self-driving car tech.
The Apple Titan project is believed to be underway at a location near to, but off-site from, the company's current Cupertino base. There, sources tell the WSJ, research is underway into metals, robotics, and different materials that are all "consistent with automobile manufacturing."
While connected cars and electric powertrains are the most concentrated area of focus, it's said, Reuters' source says there's certainly an eye on how vehicles may eventually drive themselves.
"Fully automated driving is an evolution," the unnamed insider points out. "Carmakers will slowly build the market for autonomous cars by first releasing connected and partially automated cars. Apple is interested in all the potential ways you can evolve the car; that includes autonomous driving."
Of course, Apple is declining to comment on the rumors – a request for more information went unanswered – and there are plenty of get-out clauses in case a fruit-branded car doesn't end up on forecourts. The sort of high-capacity battery technologies an EV would require could be just as instrumental in making longer-lasting MacBooks and iPhones, for instance.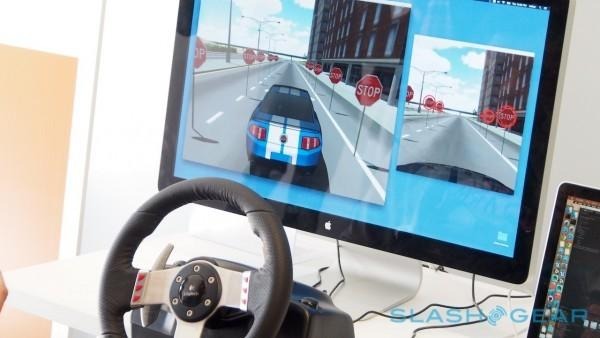 In fact, there are plenty of ways the company could expand its automotive reach without having to produce an actual car of its own. Software is undoubtedly the key to autonomous vehicles – Ford, for instance, is developing an AI capable of real-time recognition of road signs and markings – and Apple's goal could well be to offer a solution there which other companies might license.
A "vehicle that resembler a minivan" is supposedly the current state of the Titan research, potentially the same car spotted in the wild earlier this year with a full array of cameras. At the time, opinion was divided on whether that vehicle was indeed a self-driving prototype, or in fact capturing panoramic street-level photography for use in Apple Maps.
Apple would presumably need not only research but prototypes to test out any autonomous car software it was developing, including working with the LIDAR and other sensors involved, even if those prototypes never evolved into Apple-branded vehicles.
Doing so, for instance, would likely demand that Apple move into owning its own factories and production lines, rather than licensing out manufacturing to other companies.
No matter what Apple Titan is, the fruits of the research are unlikely to be seen for some years, if ever. CarPlay is only now beginning to show up in commercial products, and automakers have proved as cautious about allowing third-parties into their dashboards as regulators have been about the complex legal and insurance environment should autonomous vehicles be allowed to co-exist with human drivers.