Deciding on Apple Music: what you need to know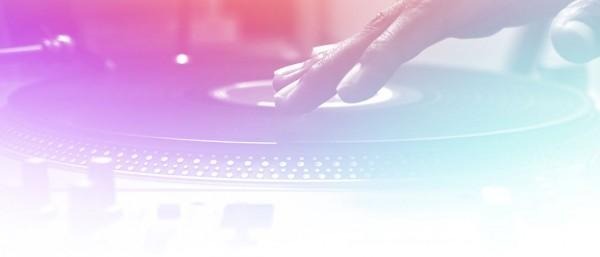 This morning we're having a peek at Apple Music in the wild for the first time. While we've gotten an opportunity to use the service earlier this year at Apple's developer conference WWDC, this is the first we're getting to use the service just like everybody else. Our first question is undoubtedly yours, as well: does it make sense for me to give up the streaming music service I already use to start subscribing to Apple Music instead? Deciding whether or not to use the music service built-in to your device as made by its creator is a decision most high-end smartphone users have to make at some point in their lives – why not now?
The Trial Period
The free trial period with any music service is one that'll grab and keep users of all sorts. It's worked for Spotify in a grand way. It'll work for Apple, too. Three months of free service, then you forget to un-subscribe, then you may as well continue to use it, right?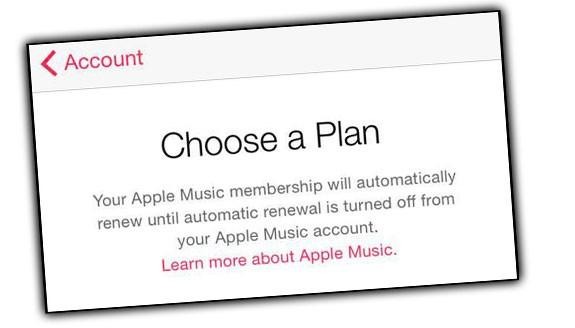 Here's what each of the major streaming services are offering in the way of a free trial period:
Apple Music: 3 free monthsGoogle Play Music: 30 daysSpotify: Unlimited (ad supported), 3-month "Premium" for $0.99Tidal: 30 daysRhapsody: 14 daysRDIO: Unlimited (ad supported, desktop only)Amazon Prime Music: 30 days (included with Amazon Prime trial)NOTE: If you'd like to turn off the auto-renew feature for Apple Music, head to our super simple guide.
Pricing
After you inevitably forget to unsubscribe from Apple Music – or one of these other services – here's what you're going to be paying. Notice how similar these prices are. It's uncanny!
Single User
Apple Music: $10/monthGoogle Play Music: $10/monthSpotify: $10/month basic, $20/month lossless*Tidal: $10/monthRhapsody: $10/monthRDIO: $10/monthAmazon Prime Music: $8.25/month (only via a 1-year $99 subscription)
Multiple Users
Apple Music: $15/month up to 6 peopleGoogle Play Music: N/ASpotify: $10/month plus $5 for each additional personTidal: N/ARhapsody: $15/month up to 5 peopleRDIO: $10/month plus $5 for each additional personAmazon Prime Music: N/A
Each of the above with N/A has no plan that includes multiple accounts. Instead, multiple devices with the same account work just fine – assuming you've got a bunch of extra phones lying around with data on them you don't mind attaching to the same account, of course.
Audio Quality
*Here's where Tidal's $20 play comes into effect. Instead of paying $10 for the same quality bitrate for audio everyone else has, Tidal delivers better quality for twice the price.
Apple Music: 256 kbpsGoogle Play Music: 320 kbpsSpotify: 320 kbpsTidal: 320 kbps or losslessRhapsody: 320 kbpsRDIO: 320 kbpsAmazon Prime Music: 256 kbps
Here's where Apple Music's sound quality suffers. Just a little bit. Compared to Tidal's lossless option, you can really tell the difference. Compared to 320 kbps, you might be able to tell the difference, but not in a big way.
Stand-alone features
Apple Music: Siri control, Artist blogs, a couple albums that aren't available anywhere else, like Taylor Swift's "1989" and Dr. Dre's "The Chronic".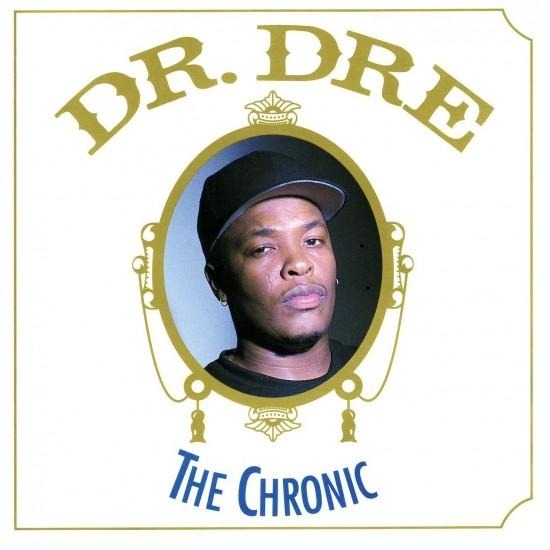 Google Play Music: A 50k storage space for songs you upload yourself. Google Play Music subscription includes subscription to YouTube Music.Spotify: Connections to multiple speaker systems like Sonos. Brand connections with Starbucks, playlist targeting for brands, PlayStation Music connectivity.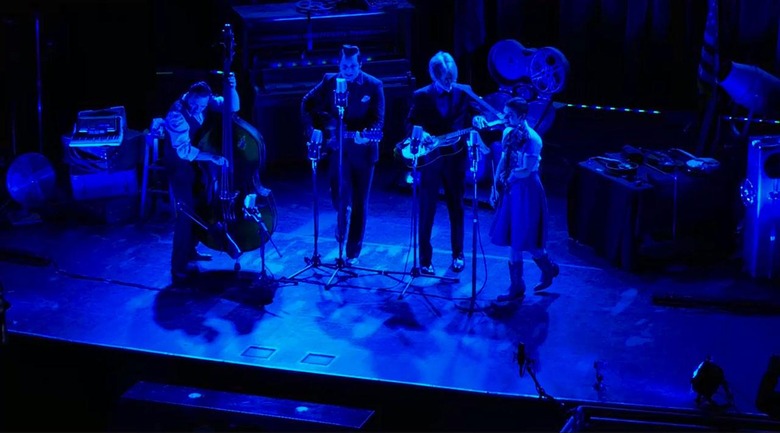 Tidal: Live concert streams. Exclusive tracks and music videos from artists with stakes in the brand.Amazon Prime Music: Comes for "free" with a subscription to Amazon Prime. If you're already subscribed to Amazon Prime, you already have Amazon Prime Music.
The story continues
This is a war. Streaming music means big business for the companies that run the show, and Apple stands to win big with a service that comes standard with their biggest hardware seller: the iPhone.
Expect these brands to up the ante as Apple Music spread across the ecosphere.
Follow along through our Apple Music tag portal.