Apple Music scores AC/DC, digital exclusivity of Dre's 'The Chronic'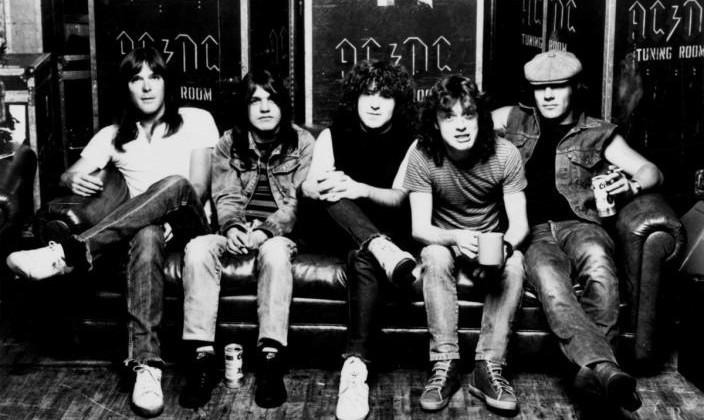 More big news on Apple Music's expanding catalog on the eve of the streaming service's debut. Not only will Taylor Swift's 1989 be available, but music from rock legends AC/DC, and Dr. Dre's influential hip-hop album The Chronic will also be streamable. Both of these new entries will be available to listeners first thing when Apple Music launches later today. The addition of AC/DC and The Chronic marks the end of each artist not being available in certain ways on the digital music market.
AC/DC are seen as one of the last major holdouts on streaming music services. The band's catalog only became available on iTunes for purchase in late 2012, and now they are finally joining subscription services as well.
While this is definitely a bragging right for Apple Music to have the band available from launch, AC/DC won't be exclusive to Apple's service, as they will also join Spotify and Rdio. The only drawback is that it hasn't been revealed how many, or which of the band's tracks will be on the different services.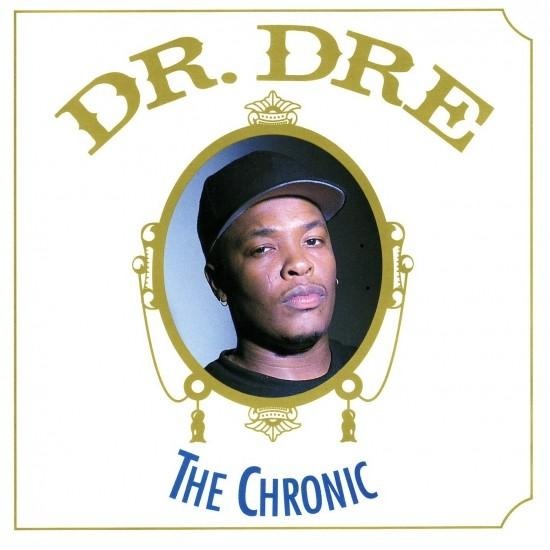 The other big win for Apple Music is that the service will have Dr. Dre's 1992 album The Chronic. This marks the very first time the album will be available in any digital format, streaming or for download, including iTunes and Dre's own Beats Music service.
Unlike AC/DC, The Chronic is an exclusive for Apple Music, meaning it won't be available for streaming on other services. This is in no doubt made possible by Apple's $3 billion acquisition of Beats last year, which saw Beats co-founders Dr. Dre and Jimmy Iovine join the Cupertino company.
Apple Music will be officially available at 8:00 AM Pacific this morning as part of an update to iTunes and the release of iOS 8.4.