Tidal's secret weapon: Live Concerts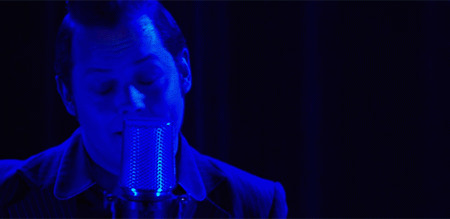 This month Tidal is really, truly underway. In addition to bringing Hi-fi music to the masses, this artist-owned multimedia service is aiming to amp up their value proposition by bringing live concerts to their service. We've already seen a live Jack White concert – just this Sunday – now we've got a full-length Jay-Z concert at hand, complete with a rather unique bit of content therein. This might be just what the doctor ordered when it comes to doing battle with streaming opponents Google Music and Spotify.
Over the past couple of weeks, Jack White had been visiting the (very few) states he'd not yet ever played live in. This included touring with the White Stripes as well, and this meant there weren't many places to visit.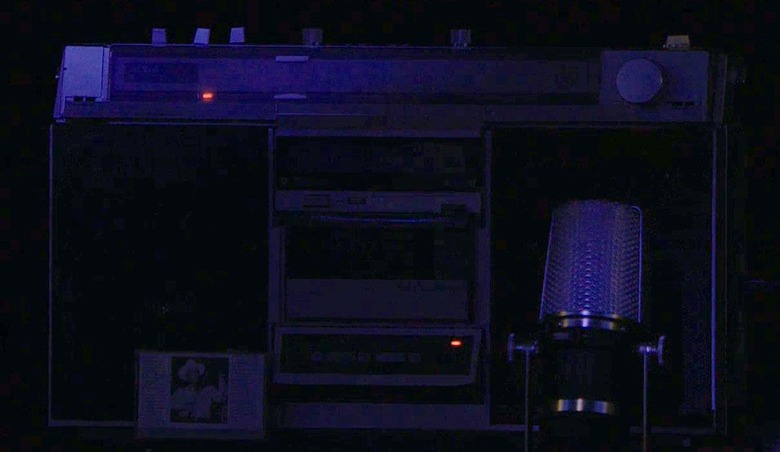 The situation was this – Jack White and his band would announce playing in a state at 8AM local time and tickets would go on sale at noon. Tickets at a local venue in the city they'd announced would cost $3 apiece, and the show would be at 8PM that night.
The final concert in this short series took place in Fargo, North Dakota, and White would also be streaming it live for the public.
Through Tidal.
The concert was short and sweet – but it made its mark. Now Tidal would be an exclusive venue for online concert streaming, and it would be a force to be reckoned with.
Jay-Z is following suit with a concert called "Jaÿ-Z B-Sides."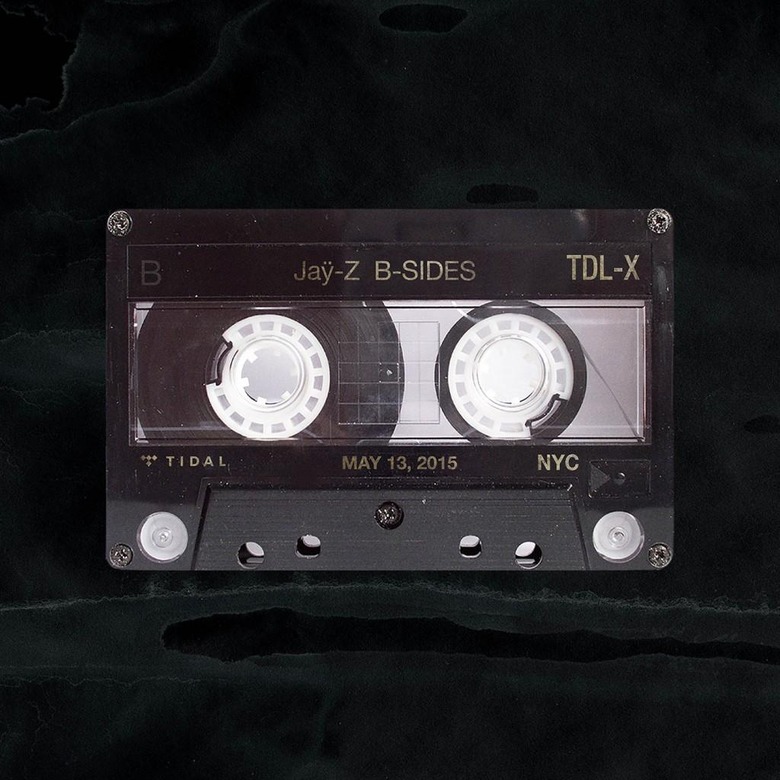 This is to be a live concert that'll take place in New York City on the 13th of May, 2015. It'll be streamed live for Tidal users.
Users will also have the opportunity to get tickets to the concert by sharing a playlist of Jay-Z songs they hope he'll play AT said concert.
"BETTER THAN THE FRONT ROW / CLOSER THAN BACKSTAGE"
So says the Jay-Z Tidal page.
Is this enough to entice potential users to switch from their current streaming music services?
We shall see!