Cadillac CT6 will ape the Germans as it ignores them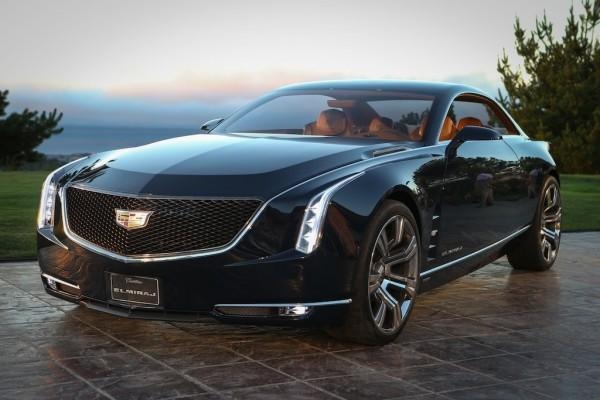 Cadillac will reveal its new CT6 range-topping luxury sedan in April at the New York Auto Show, kicking off an ambitious relaunch that will see the firm simultaneously ape and distance itself from German marques. The Cadillac CT6 – which will be inspired by the 2013 Elmiraj concept, though be a four-door rather than a coupe – will be the GM division's own interpretation of what American automotive luxury means, but according to new marketing chief Uwe Ellinghaus, it'll never actually describe it as such.
That, Ellinghaus told Automotive News, is because he believes Cadillac does itself no favors by trying the "compare & contrast" route with Mercedes-Benz, BMW, and Audi.
By not only benchmarking its cars against German rivals, but referring to them in adverts and marketing, Cadillac is only highlighting that it's playing catch-up, Ellinghaus says. Instead, the former BMW and Montblanc International marketer argues, Cadillac's reformation will be about delivering luxury and performance without having to actually mention it.
"Luxury brands need to display confidence," he suggests. "They have confident, very educated customers who only accept brands on eye level."
Actually doing that will be trickier than saying it, particularly at a time when sales across Cadillac's range aren't exactly consistent. The Escalade SUV – which will escape the new nomenclature scheme Ellinghaus is implementing – remains a strong seller, but other vehicles like the ATS and CTS are struggling.
The CT6 will be a step to a brasher, less self-deprecating Cadillac, so Ellinghaus claims, recognizing that cross-brand shoppers want to know where the American firm's models fit in with the well-understood German brands' range tiers, but not trying to over-promise in the process.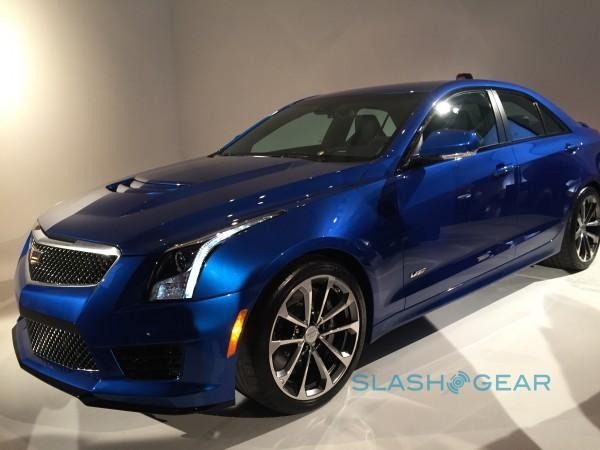 For the CT6, he explains, that means something sized between BMW's 5 Series and 7 Series, cheaper and smaller than a 7 Series LWB. If it succeeds, Cadillac may look to something even larger above it.
Beyond that will come the car refresh many believe Cadillac more desperately needs, an update to the SRX crossover. At a time when luxury crossovers are proliferating, Cadillac's options in the space are minimal; hybrids are also highly popular in that market, but so far only the poorly-selling ELR has used such technology.
The ELR too will get an opt-out on the new naming scheme, though it's not quite clear at this stage how Cadillac will broach the second-gen version.
Instead, the more recent focus has been on the new 2015 ATS-V announced in Los Angeles last month, and resolutely targeting BMW's M3 and M4. Cadillac is also working on semi-autonomous driving systems and vehicle-to-vehicle (V2V) technology to raise its game in the tech stakes.
SOURCE Automotive News