BlackBerry CEO: We'll still make phones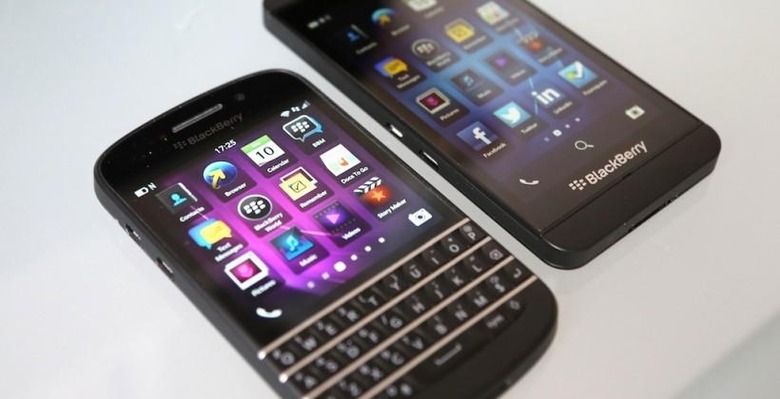 BlackBerry CEO John Chen has been forced to respond to suggestions that the smartphone company is looking to sell off its device business, insisting that making BlackBerry handsets – including using a physical keyboard – is still on the agenda. Replying to claims yesterday that BlackBerry was considering walking away from the devices division, Chen said that his comments on the matter had been "taken out of context."
Instead of finding a willing buyer, Chen clarified, BlackBerry is actually trying to find a way to make smartphone profitable.
"I know you still love your BlackBerry devices," the CEO wrote on the official BlackBerry company blog. "I love them too and I know they created the foundation of this company. Our focus today is on finding a way to make this business profitable."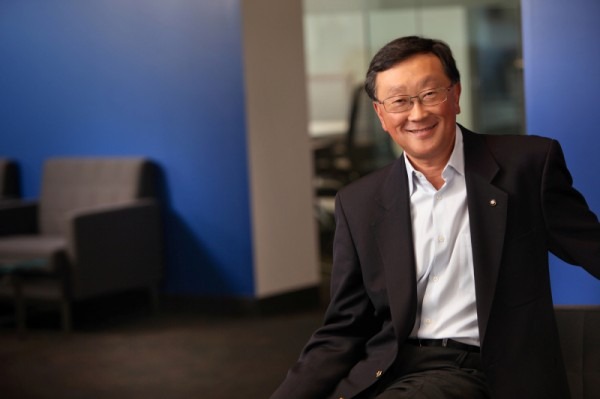 Devices, Chen points out, are part of a multi-prong approach the Canadian company is taking to attempt to carve a niche for itself in a mobile world dominated by Apple and Samsung. That includes enterprise software and BBM, as well as Internet of Things technologies.
That includes adding free voice call support to BBM on Android and iPhone earlier this year.
The upshot is that, as BlackBerry's Chen tells it, phones from the manufacturer aren't going away any time soon. However, previous deals will mean that the company itself will be less responsible for their design: a deal inked with Foxconn late last year will see the production firm take on design and manufacturing duties for many of the models in BlackBerry's range.
It's not the first time Chen has reacted angrily to media reports about BlackBerry's precarious position. Last year, he accused rivals of spreading uncertainty, doubt, and fear about the firm, telling customers and investors that they should not "be fooled by the competition's rhetoric."