It's not too late to score a Black Friday TV deal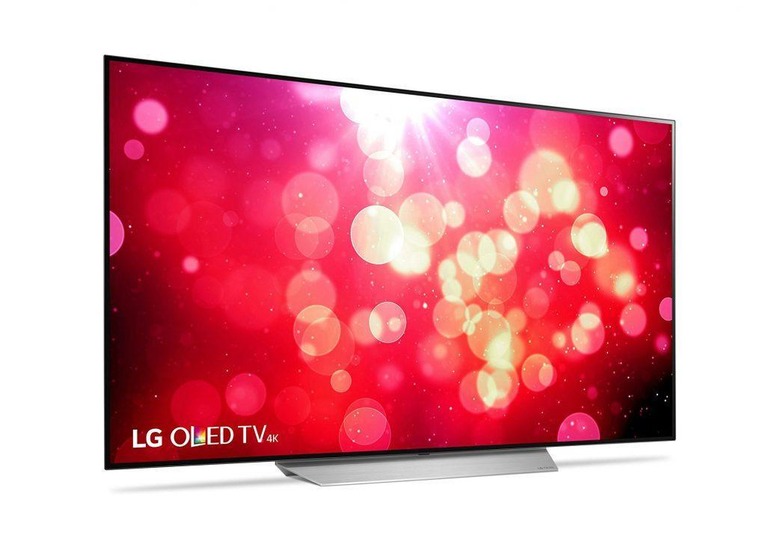 We may receive a commission on purchases made from links.
Black Friday 2017 may be drawing to a close, but it's not too late if the urge to buy a new TV is upon you. For many, the day after Thanksgiving isn't just one for enjoying leftovers, but outfitting their living room or den with an upgraded set. Good news is, whether you've got a big budget or a small one, there are still some deals to be had.
If you've got under $150 to spend, you might think you'd be out of luck. Act fast, however, and you could still get a new TV, as long as you're willing to compromise. TCL's 28-inch Roku Smart LED TV isn't going to convince anyone that it's a movie theater replacement, and nor is the 720p HD resolution going to sear your eyeballs, but at $127.99 with Netflix, Vudu, Hulu, and more built-in it's a perfect addition to the bedroom.
At the other end of the scale, there's some seriously tasty OLED to flatter your gaze. LG's 55-inch Ultra HD Smart OLED TV is a 2017 model and usually comes in at $2,200. Today, though, you can find it for $500 less, at under $1,700. If your budget – and wall – stretches, meanwhile, you can save the same amount on the 65-inch OLED version. $2,696.99 is a mighty impressive price for a widely-respected set.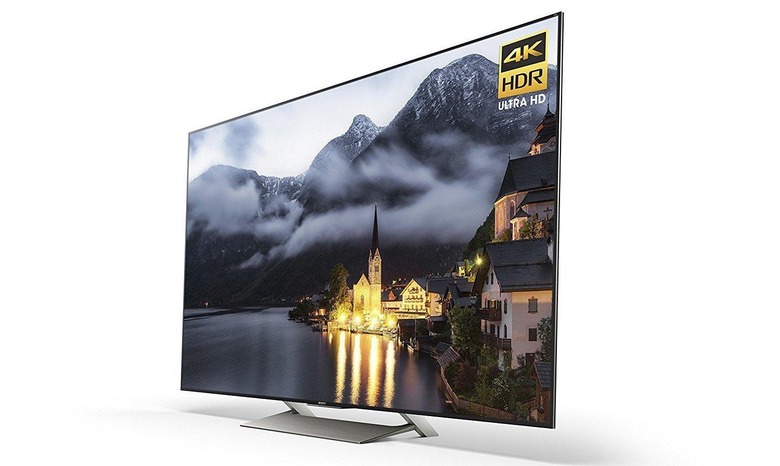 Not swayed by OLED? Sony's XBR55X900E is LED instead, but it's still 55-inches and 4K resolution. You'll save $300 on it, too, bringing the sticker down to $998. A whole lot of TV for very little money.
There's even a 75-inch version, the XBR75X900E, which is in line for an even bigger Black Friday discount. Saving $500 cuts the price to $2,798, about what you'll pay for LG's larger OLED set but with ten extra inches.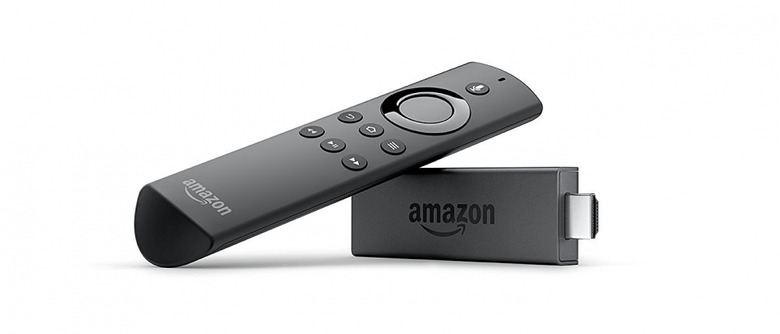 Even if you're content with your current TV, there are some Black Friday upgrades that might whet your appetite. Amazon's Fire TV Stick with the Alexa remote is now $24.99, down more than a third from its usual price. $54.98, meanwhile, gets you both the Fire TV Stick and an Amazon Echo Dot, for voice control over what you're watching with Alexa.
Alexa is also at the heart of another tempting Black Friday promotion. Buy one of the latest Amazon Echo devices, all of which are discounted for the holiday, and for $5 more you can throw in a TP-Link smart outlet. It's a good starting place for building out the smart home or adding further voice control zones to your existing setup.
Still hunting more Black Friday 2017 possibilities? Check out Microsoft's Surface Laptop discount, some Google's smart home gadget promotions, and the latest offers from Best Buy.
SlashGear uses Amazon affiliate links, and if you buy something we may get a small share of the sale