Google's Black Friday deals include some must-see price cuts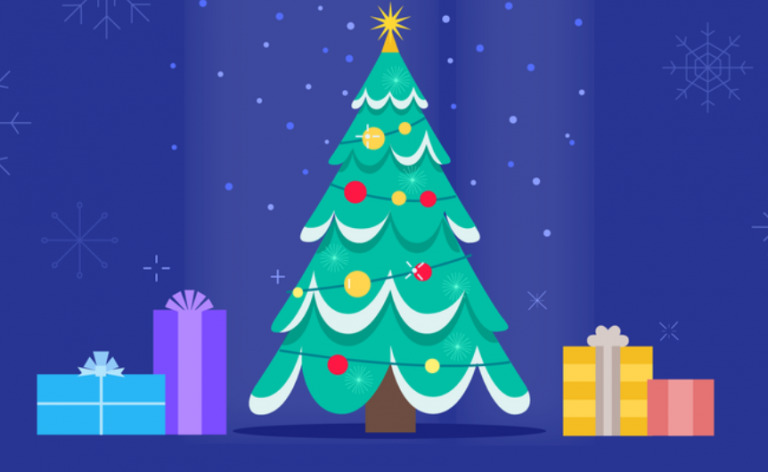 While many companies announced their Black Friday deals last week, Google made us wait a little while longer. With the clock winding down, Google revealed the offers it will have on Black Friday today, and it might surprise you to learn that many of them revolve around Google Play. Sorry to say it, but if you were hoping to see discounts on the Pixel 2 and Pixel 2 XL, there won't be much for you this year.
However, if you're an Android user who frequents the Google Play Store, there will be plenty of deals to partake in. In a post over the Google Blog, the company details all of the Google Play sales and offers, including those on games, music, and movies. These sales will begin today and will run through Cyber Monday, which is November 27.
Start with games, Google promises up to 80% off on some of the few Android titles that are actually pay-to-play. These titles include Call of Duty: Black Ops Zombies, LEGO Ninjago: Shadow of Ronin, and LEGO Jurassic Park. In-app purchases for Gardenscapes and Homescapes have been discounted, and for a limited time, you'll get unlimited lives in both of those titles.
Something that might have a broader appeal might be Google's promotion on Google Play Music subscriptions. We don't hear much from Google Play Music these days, but Google is bringing it back into the publiceye by handing out free four-month subscriptions to the service. When you consider that Google Play Music also comes with a subscription to YouTube Red, this might be a deal worth taking advantage of.
Beginning on November 23, Google will discount any single movie purchase by 50% and shave 25% off a one-time TV season purchase. It sounds like these deals include any TV season or movie you like, but you can only use each discount one time. On Saturday, November 25 all movie rentals will only be 99 cents, so once the hustle and bustle of Black Friday is over, you can look forward to kicking back with a new flick.
Finally, we'll see Google Play offer a $5 credit toward any book that costs more than $5, along with unspecified discounts on many books beginning on November 23. A selection of ombibus comic books will be on sale for $5 or less on November 25, so it sounds like there will be a few time-limited deals to take advantage of once we're into the weekend.
While Google makes no mention of discounts on the hardware it offers, we do know that Best Buy will be selling standard Google Home speakers for $79.99, while the Google Home Mini will be down to $29.99 with a $10 gift card. We can probably expect other retailers to have similar – if not identical – deals on Google hardware, so if you're looking to dive into the Google Home ecosystem, be prepared to head out to a brick and mortar store on Black Friday.