Microsoft's Black Friday deals 2017: Xbox, Surface Laptop, more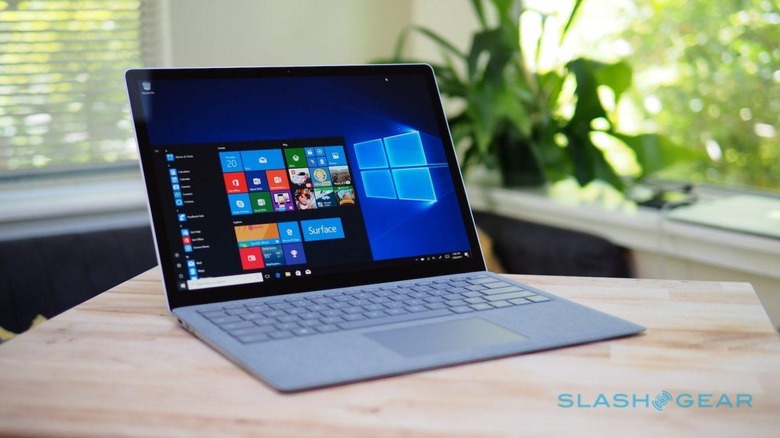 Thanksgiving isn't just about turkey, it's about escaping your relatives so you can hide in the bathroom and try to score a deal on a Surface Pro or an Xbox One S. Microsoft's Black Friday 2017 deals kick off from November 23, and they span gaming, through Windows Mixed Reality, and all the way to smart speakers. Read on for the highlights.
If you're a gamer, you'll probably be most excited at the idea of a more affordable Xbox. The Xbox One S will be cut down to $189 in its base configuration, while the Xbox One S 1TB and 500GB bundles are also getting a discount of $50 apiece. If you've already got a console, meanwhile, Forza Motorsport 7, Gears of War 4, Halo Wars 2, Forza Horizon 3, and other titles are $20 off.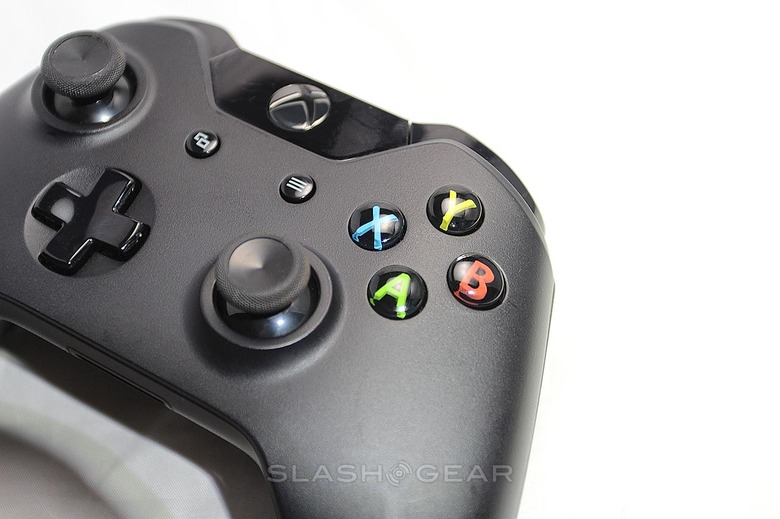 Between November 23 and 27, there'll be cuts on Xbox gaming accessories, too. The Xbox Wireless Controller will be down $20, while stereo headsets will be down $15. If you want Xbox Live Gold, Microsoft is cutting ten bucks from a 3- or 6-month subscription.
As for Windows Mixed Reality, there are some impressive savings there, too. The new headsets may have only just started filtering out onto the market, but Microsoft is pushing up to $100 discounts on models from Acer, Dell, HP, Lenovo, and Samsung. If you need a new PC to drive the headsets, there'll be bundle savings of up to $400.
Microsoft's own Surface Pro is getting a discount, with the 2-in-1 tablet with its detachable keyboard seeing up to $329 taken off the price. That's for the Surface Pro i5, with a Core i5 processor and 256GB of storage. If you can compromise on storage, the 128GB model is $229 off, and either way you get the Black Type Cover.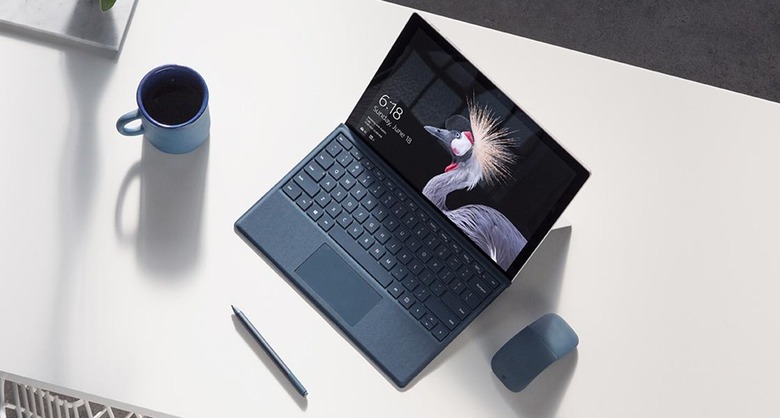 If the Surface Laptop is more your style, that'll be offered as a bundle deal. Both the Core i5 256GB and Core i7 256GB configurations will have almost $200 cut from the price, if you also buy a Harman Kardon Invoke speaker. The Cortana-powered smart speaker is seeing Black Friday discounts of its own, too, and will be $99 alone.
Microsoft says that the deals should run from November 23 to the 27, so you don't have to leave the dining table tomorrow if you don't want to sacrifice what's left of the stuffing. All the same, supplies aren't guaranteed, so don't leave it too late in the weekend.