There's a smart speaker war waging, and if you haven't already picked a side – or if you're already invested in Amazon's Alexa ecosystem – then today's Echo Dot deal might sway you. The cheapest model in Amazon's Echo line-up isn't averse to a price cut or two on occasion, but this Black Friday Echo Dot deal is better than many we've seen. In fact, if you're looking for a holiday gift for someone hoping to start building out their smart home, it's an excellent place to start.
The Echo Dot usually retails for $49.99, but today's promotion brings it down 40-percent. You can get the smart speaker for $29.99 in either black or white, and clearly many people are as it's currently Amazon's number one product in the electronics category.
However it doesn't stop there. Amazon is also running a temporary promotion on top of the discounted Echo Dot, bundling both the diminutive smart speaker and a TP-Link HS100 smart plug. The HS100 slots into a regular outlet and allows you to remotely-control a lamp, heater, or any other appliance, either through the company's app or via voice using Alexa.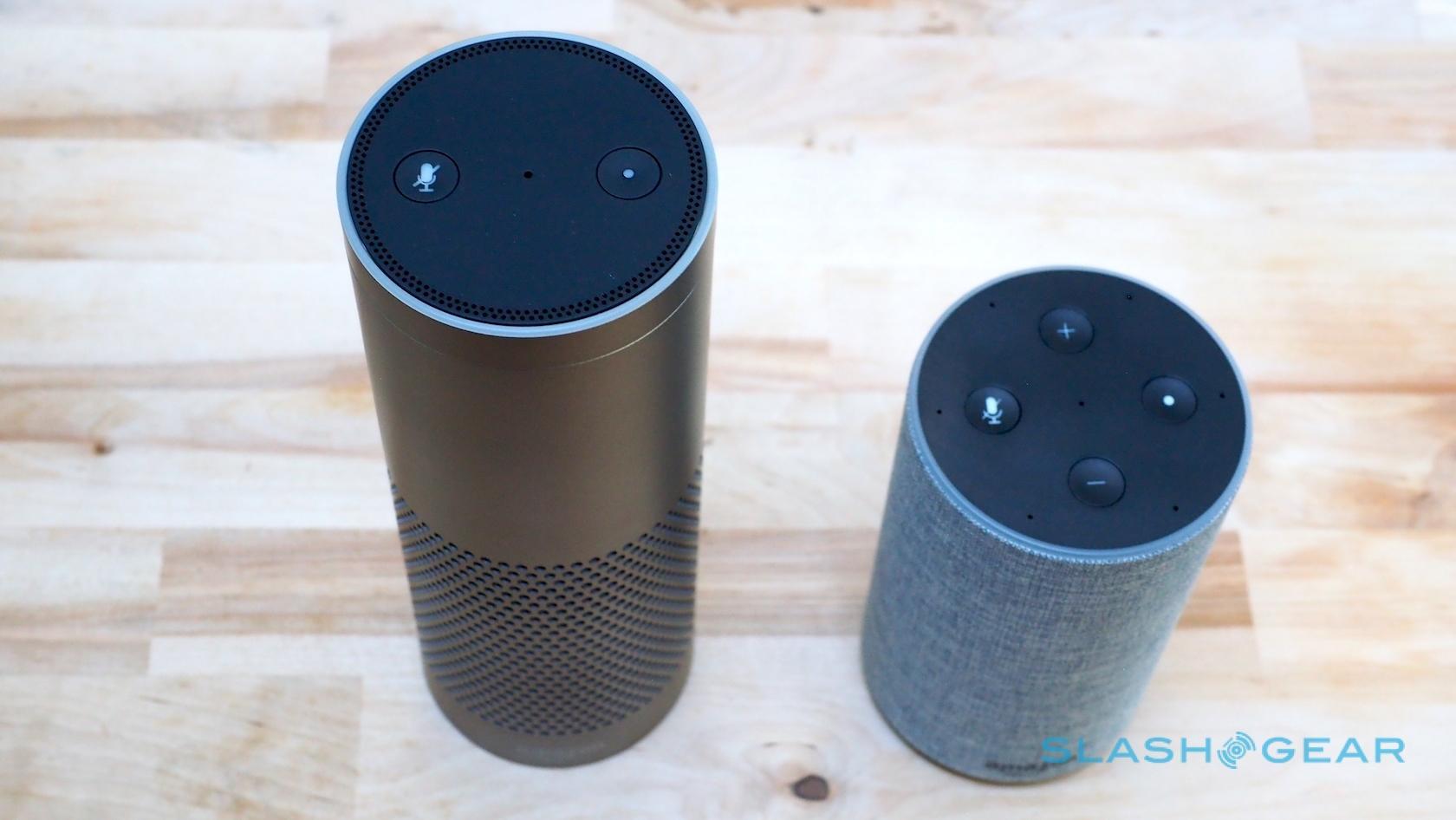 Usually, the HS100 smart plus retails for around $27 on its own. If you buy it today with an Echo Dot, though, you'll get both for $34.99. That's less than a single Echo Dot alone usually costs.
If you haven't bought into Alexa's world, Google has some smart speaker deals too. You can get a Google Home Mini for $29.99 with a $10 gift card, for instance. The HS100 smart plug actually works with both Alexa and the Google Assistant, so even if you decide to double-up on your virtual helpers, you'll be able to control whatever appliance or device is plugged into it no matter which you're speaking to.
It's not the only Amazon Echo that's seeing some Black Friday 2017 promotions. The second-generation Echo is down $20, to $79.99 for instance, and like the Echo Dot you can throw in a TP-Link HS100 smart plug for $5 more. The Echo Plus is also discounted to $119.99, a 27-percent saving, and is also eligible for the $5 HS100 smart plug deal.
Looking for more Black Friday 2017 deals? Check out Microsoft's Surface promotions, some big cuts on Google's apps, and the big deals from Best Buy.
SlashGear uses Amazon affiliate links, and if you buy something we may get a small share of the sale