Best phone camera of 2017 : Seek out PDAF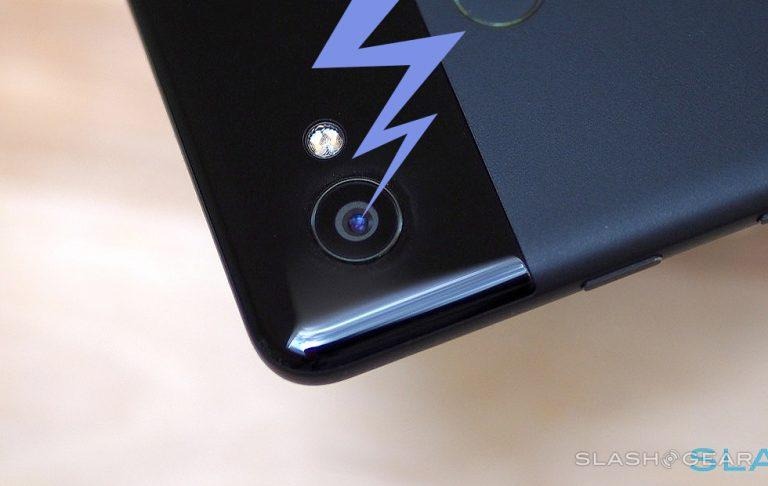 Today we're going to take a look at what it means to buy a smartphone with a camera "that just takes good pictures." You know, the sort of phone that just lets you snap a picture and it won't be blurry. I'm here to tell you that this phone does exist, but that actually snapping a reasonably sharp photo is not quite as simple as just pointing and shooting.
Which phone camera is best?
Over the past several years, cameras on smartphones have gotten quite good at the tasks for which they're meant. This is largely due to the advances made in mobile image sensors, mainly thanks to Sony. The Sony IMX line of image sensors and Sony's Exmor RS technology are responsible for the vast majority of top-notch smartphone-captured photos in the past several years.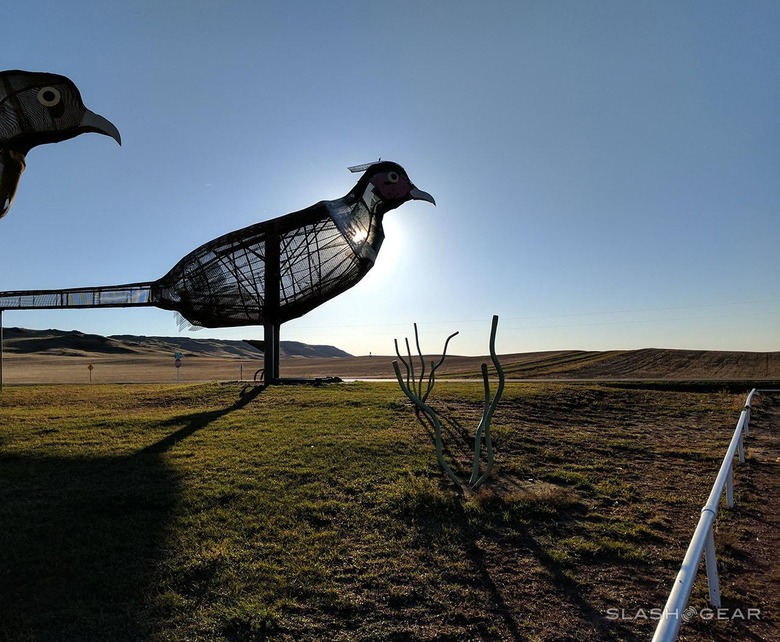 ABOVE: Photo taken with Google's Pixel XL, 2016 BELOW: Photo taken with Samsung Galaxy S8, 2017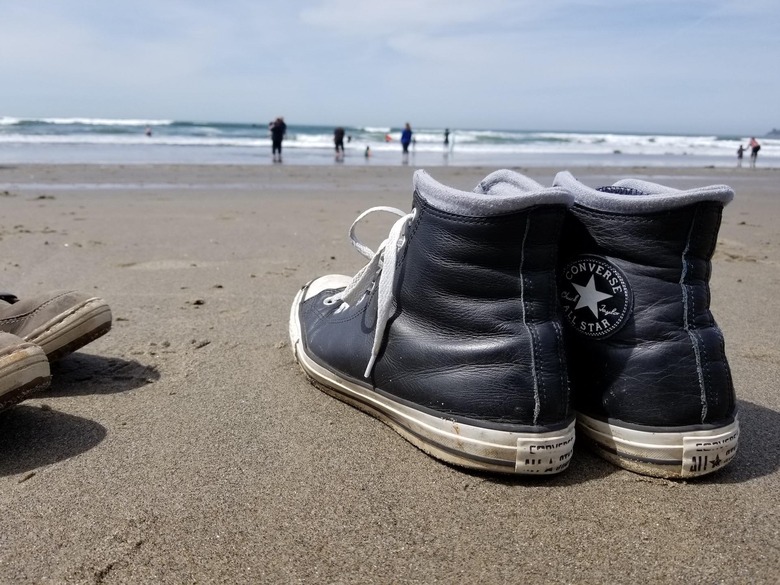 Have a peek at an article I wrote back in 2016 about the Samsung Galaxy S6 to see the point at which I believe the tide turned. Instead of a mixed bag of smartphone cameras all across the board, it seemed at that point that pretty much every smartphone, mid-tier and above, had a camera worth its salt. From there on out, things got GOOD.
PDAF is the boss
PDAF stands for Phase Detection Autofocus. It's an image processing technology which takes account of two different images whenever you're about to snap a photo. The image processor adjusts your cameras lenses, phasing the images until they synchronize with one another, creating the best possible image between the two.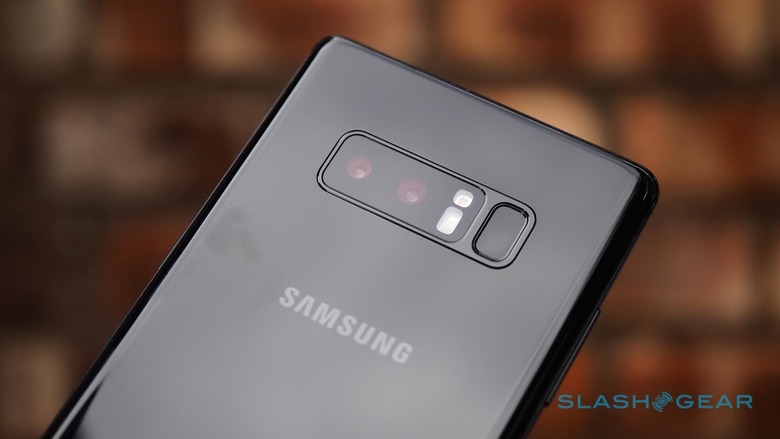 Using a more traditional Contrast Detection Autofocus (CDAF) system, the camera needs to over-shoot its peak focus then move back. That can, and usually does, take more time to get to the right focus point than the average user has to snap a photo. A PDAF system captures two images within a range, and does so super quickly – then the image sensor does the rest.
• PDAF: Faster to focus, end result generally ends up being a sharper photo (based on two).
• CDAF: Slower to focus, snaps a single photo that might be good, if all other variables outside the camera went well.
The average smartphone user takes photos in the moment, without much thought on finding a tripod or bringing spot-lights for a good photo environment. As such, lighting conditions are rarely great, and often times the subject is moving quick. For these situations, PDAF is the best piece of technology to come to photography in years.
Behold, PDAF
Thanks to Sony image sensors, the Samsung Galaxy S6 (and the Galaxy S5, mind you), both had Phase Detection Autofocus (PDAF). Having PDAF in a smartphone's image sensor is not the ONLY reason a device would take good photos. But it's a good place to start looking when seeking a good phone-based camera.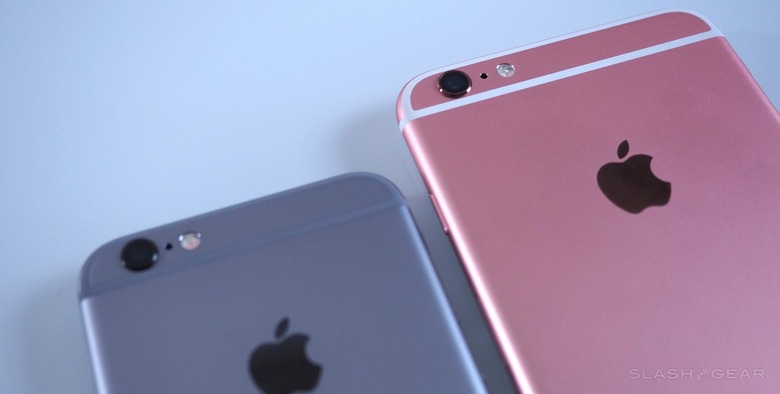 Some of the earliest phones to have PDAF include iPhone 6 and iPhone 6 Plus, back in 2014. In 2015 a whole load of smartphones started popping up with PDAF: Sony Xperia M5, XA Ultra, HTC One M9+ Supreme camera Edition, Huawei Honor 7, Meitu M6, V4s, Meizu Pro 5, 6, Moto Maxx, Moto X Force, Style, Play, and the Moto Z Force.
Most of these smartphones were released internationally, while the Moto X series was released in the USA as Verizon-aimed DROIDs. They all had highly decent cameras, as the DROID Turbo 2 could attest. Basically every Samsung Galaxy device had PDAF from that point on – Galaxy Note 4, Note Edge, S6, S6 Edge, S6 Edge+, S6 Active, Note 5, S7, S7 Edge, S7 Active, Note 7, etcetera.
The Galaxy S7 family had dual-pixel PDAF – the first time this technology popped up on a smartphone. Below is an infographic released with the Galaxy S7 from Samsung.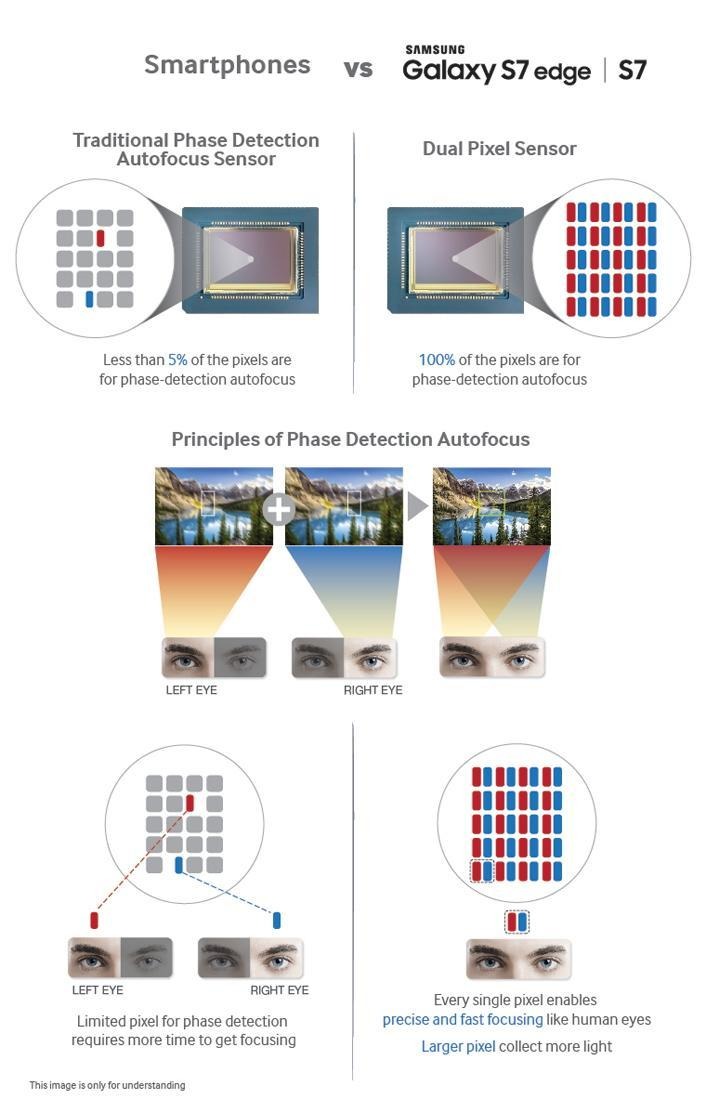 Also on the PDAF-in-tow list are the Sony Xperia XA, Meizu M3E, Xiaomi Mi 4c, Redmi Note 4X, Redmi Pro, Xiaomi Mi 5s Pro, Lenovo K6 power, Xiaomi Redmi Note 4, Lenovo P2, Nokia 8, ZTE Nubia z17, LG G6, LG V20, Huawei Mate 8, OnePlus 3, 3T. This list is mostly China-based, once again. It's almost as if Samsung, Sony, Apple, and the entirety of China got smart first.
Pretty much every Sony smartphone starting with the Sony Xperia Z5 had PDAF – which would make sense, since they made the sensors which use PDAF in the first place. That's Sony Xperia Z5, Z5 Premium, Z5 Compact, X, X Performance, X Compact, XZ, XA1, XA1 Ultra.
Released in 2015, the iPhone 6S, iPhone SE, and iPad Pro (9.7-inch) had the same Sony image sensor, all with PDAF. ASUS' Zenfone 3 Deluxe, Ultra, and AR as well as the ZTE Nubia Z11 mini S and Xiaomi Mi Note 2 also had the same sensor amongst them.
My recommendations pre-2017
Released in years before 2017, I recommend the following smartphones-with-cameras that also have PDAF. My top choice is the Google Pixel and/or Google Pixel XL. The Google Pixel XL is currently the smartphone I've used for the longest consecutive number of days in the past half-decade – it's good stuff.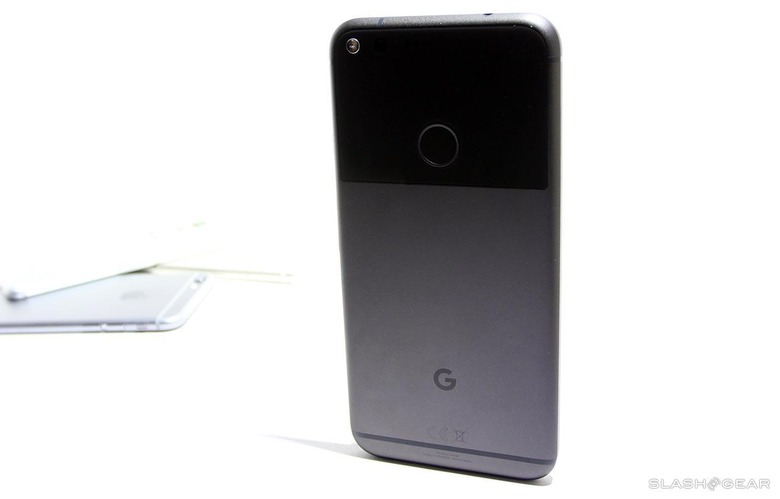 I also recommend the iPhone SE or iPhone 6s/Plus as the devices with the simplest camera phone interface. The Samsung Galaxy S7 is also a mighty excellent device as far as camera power goes. If you JUST want a relatively inexpensive device for its camera ONLY, I recommend the Galaxy S6.
Buying smartphones several years old isn't a recommendation I'd normally make, but in this unique case I do. Not if you'll be using the Galaxy S6 with phone service – I do not recommend that. I only suggest the Galaxy S6 as a relatively nice, sleek camera if one can be had cheaply.
2017's top phone cameras use PDAF
The Samsung Galaxy S8 and S8 Plus both have dual pixel PDAF, once again. Dual-pixel PDAF is also included with the ASUS Zenfone 3 Zoom, Vivo Xplay 6, Moto G5 Plus, Meizu M6 Note, HTC U11, Asus Zenfone 4, Asus Zenfone 4 Pro, Asus Zenfone 4 Selfie Pro.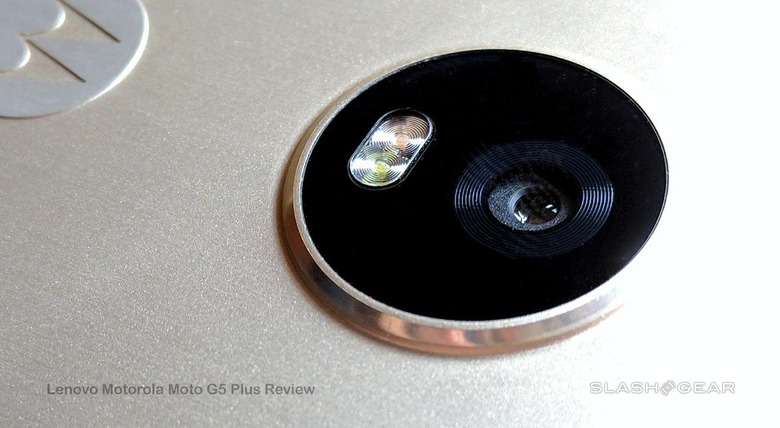 The Sony Xperia XZs, XZ Premium, XZ1, XZ1 Compact, Meizu M3X, MX6, PRO 6S, and PRO 6 Plus all have PDAF. These and the Huawei Honor 6X, Mi 6, Mi Max 2, Mi Mix 2, and Motorola Moto Z2 Force all have the same PDAF sensor. The OnePlus 5, OPPO F3Plus, and OPPO R9S all have a PDAF sensor as well.
The Google Pixel 2 and Google Pixel 2 XL have the same dual-pixel sensor as the Moto G5 Plus and the HTC U11. Because of this, I can't help but to recommend the Moto G5 Plus as the best camera for the least amount of cash right this minute. The Moto G5 Plus costs around $220 USD while the next least expensive phone with this sensor costs $650. That's just crazy if you're going for a nice camera as your number one concern.
At the same time, it would seem that the Google Pixel 2 might be the current boss-of-bosses, as far as SlashGear's reviews go. The HTC U11 has another one of the best-rated smartphone cameras of the year thus far – and it has several shiny colors to choose from for casing.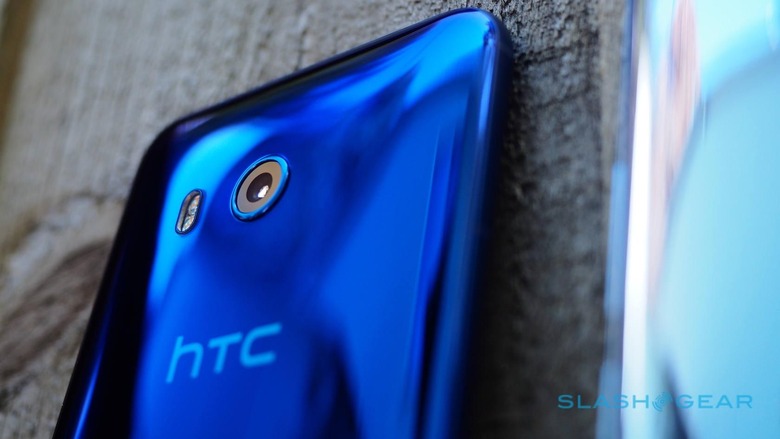 Meanwhile basically every other smartphone camera on this list gives the user the potential to take amazing photos right out the gate. Not every person can take a great photo – everyone has the potential to snap a photo that's a disaster – but with PDAF, there's a FAR better chance that most shots will turn out at least mostly decent.
UPDATE: The iPhone 8 and 8 Plus and iPhone X have Sony image sensors, but they've not yet been entirely clear about PDAF, as such. Take a peek at our iPhone 8/8 Plus Review to see more about these devices, and stay tuned for X, coming up soon!