Basis wearable firm said seeking sale along Apple, Google and others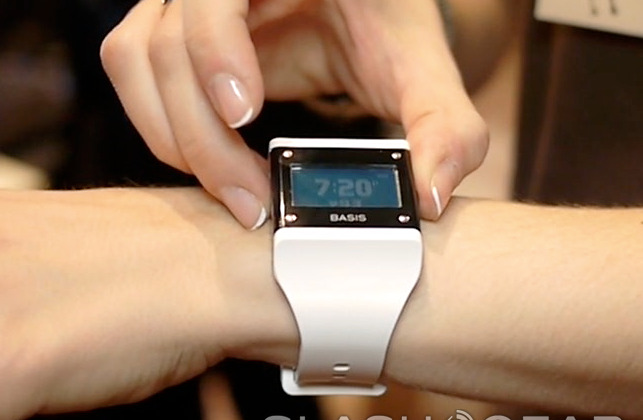 Fitness watch manufacturer Basis Science is reportedly looking to sell itself, with insiders claiming it has been courting Apple, Google, and others in the process of seeking a sub-$100m deal. Basis launched its eponymous watch back in 2012, though despite receiving praise for the accuracy of its tracking, has struggled to gain consumer attention among high-profile alternatives like Nike's Fuelband, Jawbone's UP24, and Fitbit's Flex.
That's left its share of the market unclear, though according to Canalys figures from earlier this month, the portion of fitness tracker sales not from the big three was only 8-percent in the second-half of 2013.
As well as Apple and Google, Basis Science may also have held talks with Microsoft and Samsung, sources speaking to TechCrunch suggest. All four have, or are rumored to have, their own wearables projects: Apple is widely believed to be designing an "iWatch" which could be able to predict heart attacks by listening to blood flow through arteries, while Google is said to be in early production discussions for its own wearable plans.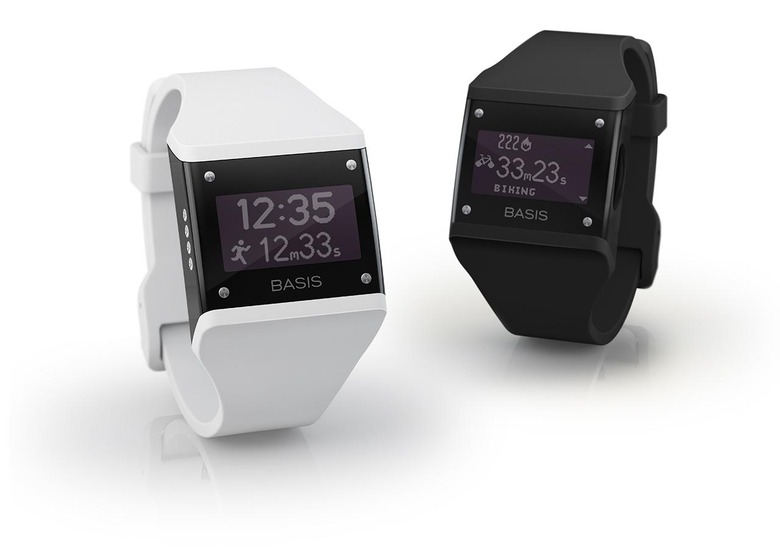 Meanwhile, Samsung already has the Galaxy Gear on sale, and is expected to reveal its second-gen successor in Barcelona just ahead of Mobile World Congress this month. Microsoft's wearable plans are tipped to be more broad, bridging its internet-of-things work with its HomeOS smart home platform.
Basis' B1 band, as we found back in 2012, is functional but hardly fashionable, though bringing it up to speed with current style would probably take some significant investment. According to the sources, if the company can't sell itself off, it's hoping to find a new round of investors so that it can do that hard work itself.