AT&T: We're shopping for new spectrum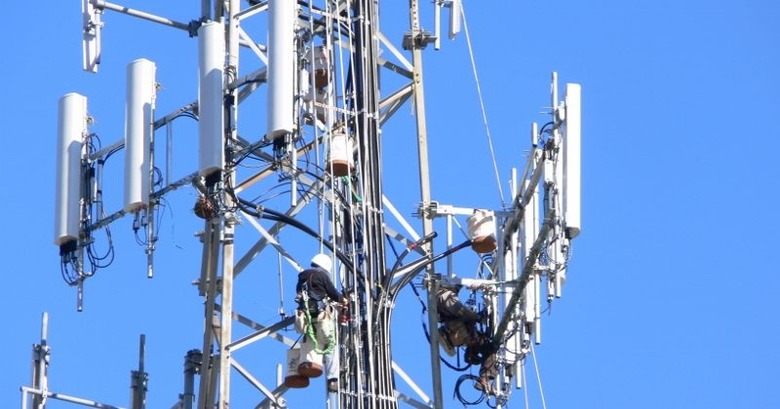 AT&T may have seen its T-Mobile USA acquisition plans scuppered, but the carrier intends to continue hunting down smaller spectrum grabs as it extends its network. Speaking on the AT&T financial results call, following the reveal of AT&T's Q1 2012 numbers earlier today, president and CEO Ralph de la Vega confirmed that the carrier would follow arch-rival Verizon in collecting up more spectrum.
Any acquisitions AT&T makes will likely be significantly smaller than the T-Mobile USA purchase the carrier hoped to push through. That deal caught the attention of US regulators, who deemed it against the best interests of consumers and mired it in sufficient red tape to force the companies to ditch the scheme.
As a result, AT&T was forced to hand over a $1bn chunk of spectrum to T-Mobile USA as part of a record-high breakup penalty; the carrier also coughed up $3bn in cash.
The AT&T CEO didn't name any specific targets for acquisition, though various smaller, local carriers continue to operate across the US and could well be in the company's sights. AT&T reported $31.8 billion in consolidated revenue, a $575 million increase over Q1 2011, and wireless revenues up 5.4-percent year-on-year to $16.1bn.
Verizon recently announced plans to buy AWS spectrum from several cable companies so as to further extend its LTE coverage, in return offering up white-label 3G/4G service for those companies to rebrand and sell on to their own customers. However, the deal has also come under increased scrutiny, and Verizon may have to sell off other chunks of spectrum so as to gain approval. de la Vega did not comment on the ongoing Verizon deals.