AT&T and T-Mobile seek FCC approval for $1 billion spectrum transfer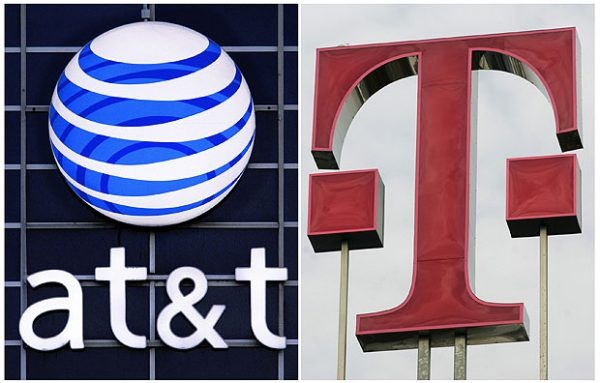 According to the Wall Street Journal, AT&T and T-Mobile have filed a request with the FCC, seeking approval for the transfer of $1 billion worth of AWS spectrum. The spectrum is owed to T-Mobile as part of AT&T's failed $39 billion merger deal.
AT&T had called off the merger in December after facing several hurdles, including lawsuits brought on by the US Department of Justice, state attorneys general, and rival carriers. The company finally buckled on the merger when the FCC threatened to request an administrative hearing.
As part of the deal, AT&T had promised to fork over a $4 billion breakup fee should the acquisition fall through. That break-up fee includes $1 billion of spectrum and $3 billion in cash. T-Mobile has said it needs the spectrum to keep up with competition.
[via TMoNews]