Verizon to sell 700MHz spectrum to gain AWS cable spectrum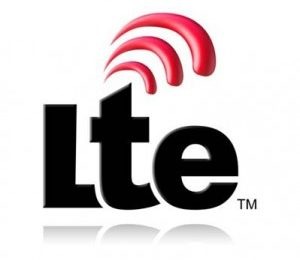 Verizon Wireless announced today that it will be selling all of its block A and B 700MHz spectrum to get approval for its purchase of AWS spectrum from a group of cable companies to expand its 4G LTE network. The move comes as the FCC and the Department of Justice are mulling over the transaction, which has faced opposition from smaller carriers, including T-Mobile and MetroPCS.
Verizon is seeking to add AWS spectrum to their 700MHz block C spectrum for the expansion of its 4G LTE network. The carrier agreed to pay $3.6 billion for AWS spectrum licenses held by SpectrumCo, a consortium of cable companies Comcast, Time Warner Cable, and Bright House Networks. It later agreed to another $315 million when Cox Communications jumped in with its 20MHz of AWS.
As part of the AWS deal, Verizon would allow the cable companies to become MVNOs of Verizon, bundling its 4G LTE service with their own cable offerings, while Verizon would also be able to resell cable services. Smaller carriers T-Mobile and MetroPCS are asking the FCC to block the transaction for antitrust reasons and have requested to see the full unredacted documentation behind the deal.
Hence, to help smooth things over, Verizon is offering to sell its 700MHz block A and B licenses in exchange for the AWS spectrum from the cable companies. It will also begin soliciting interest from potential buyers right away so that the process can move forward quickly once its AWS deal is approved.