Apple's next iPhone may be its cheapest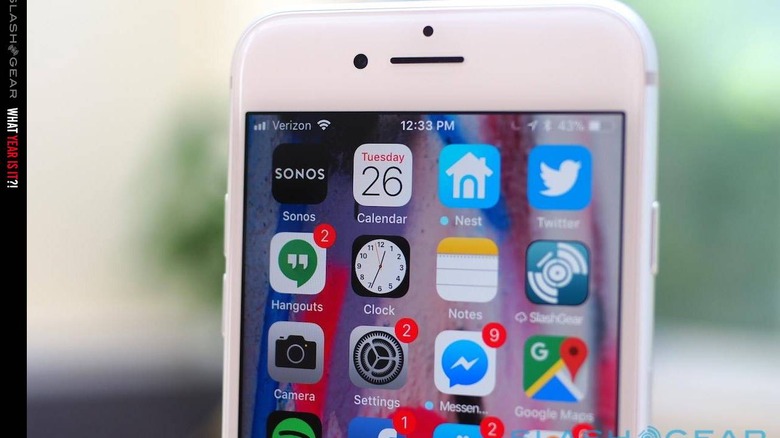 A deluge of new rumors are matching up with our latest predictions for Apple's next iPhone. We've been analyzing Apple's iPhone releases for over a decade – since the beginning of the phone, in fact. Based on what we've learned from Apple's release schedules of the past, the current state of the market, and general analysis of Apple's current iPhone lineup, our next prediction should make for an ideal Apple release. That is: a release that'll cost Apple far less than consumers will be willing to pay, and a release that'll surprise and delight a large number of consumers.
We've spoken about this smartphone before – this mystery smartphone that Apple will probably reveal at an odd event in early 2020. Back in mid-October, we suggested that the next iPhone will cost less than your iPhone 6. That bit remains highly likely.
SEE TOO: iPhone SE 2 coming early 2020 whether you like it or not
The difference between what we knew then and what we know now has to do with pricing, size, and potential naming for the final smartphone. The new iPhone may leave the "iPhone S" and "iPhone SE" scheme in the past, moving instead to the until-now-skipped number in line for the iPhone – the iPhone 9.
News outlet The Elec generally has good tips on manufacturing news. They're based in South Korea, and concentrate heavily on the manufacturing industry throughout Asia. They've reported this week that LG Display is "looking to supply LCD panels" for the next iPhone – a "budget iPhone" from Apple that'll be "scheduled to be released early next year."
When the iPhone SE was released in 2016, Apple looked to JDI and Sharp in Japan for the manufacturing of the device's LCD display panels. Foxconn since acquired both JDI and Sharp – and Foxconn remains one of Apple's major manufacturers of mobile devices of several sorts.
The device that may be called iPhone 9 will likely utilize a panel the same size as the iPhone 8. That'd be a 4.7-inch rectangular LCD panel, allowing the sensible continued use of some long-since-made home buttons, fingerprint sensors (Touch ID), and glass and aluminum parts.
It's quite likely the iPhone 9 would replace the iPhone 8, and that Apple would make a shock announcement that this new iPhone will cost less than the iPhone 8, but will be more powerful than that device. The iPhone 8 currently costs around $450 (they say $449) and Apple currently has no $400 (they'll say $399) option. A "new" $399 iPhone would be an announcement worthy of its own event, especially if Apple includes just enough "new" features to make that price seem extraordinary.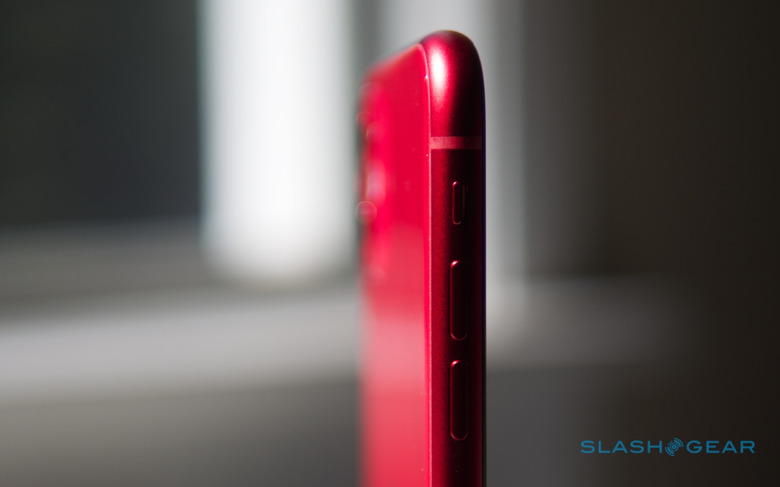 This would be an announcement completely in-line with the likes of the iPad 2018, what with its exceedingly familiar design and newly-announced... existence.
It's likely the new iPhone 9 (if it is indeed called that), will come in a standard gray (or silver, or whatever they'll end up calling it), and maybe an extra slightly-flashier color. It'll have a 64GB version and MAYBE a slightly larger 128GB internal storage size option. You can expect this new iPhone in the first half of 2019 – maybe even the first quarter – we shall see!