Foxconn really wants to buy Sharp, Japan government wary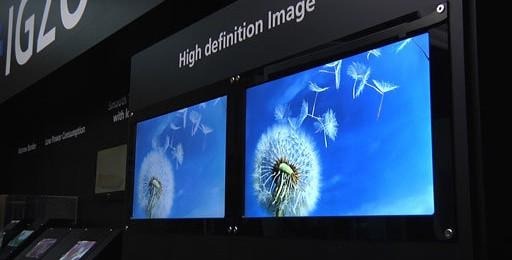 Sharp, a well-known brand when it comes to displays, screens, and TVs, is a company in deep financial trouble. There is no escaping that fact. The only question now is who will bail it out of its fate. It might seem surprising that Foxconn, the contract manufacturing company most famous for assembling Apple's devices, is offering a handsome some to buy Sharp. The fact that Foxconn is a Taiwanese company, however, is sending warning signals to Japanese officials, complicating the matter for Sharp and its future.
How much is Foxconn wiling to pay for Sharp? Somwhere along 625 billion yen, roughly $5.3 billion. That's more than twice the amount that the Innovation Network Corp. of Japan or INCJ is willing to put in, which sources say is just around 300 billion yen or $2.6 billion. The difference is that INCJ is a government-backed investment fund. Foxconn is a foreigner.
It's not surprising to hear that Japanese officials are worried about a Taiwanese takeover of Sharp. Despite its inevitable bankruptcy, the brand still retains its distinction, not to mention the know-how, in the display industry. Coincidentally, the INCJ also has a controlling stake in Japan Display, Inc. (JDI), yet another huge display maker in the country.
Curiously, Foxconn is reportedly making every concession to assuage the Japanese. For one, it is willing to shoulder all of Sharp's debts, which Isn't small by any measure. For another, it will supposedly not replace any of Sharp's top management. Then for what purpose is Foxconn buying Sharp? Aside from finally having a display manufacturing division under its umbrella, the brand could also go along way if it ever wants to start selling its own products.
It will be a tough decision for Sharp and its creditors between practicality and politics. They don't have much time left to make a decision, however, as Sharp is due to repay a total of 510 billion yen ($4.4 billion) in borrowings by March.
SOURCE: Wall Street Journal