Apple's Next iPhone Will Cost Less Than Your iPhone 6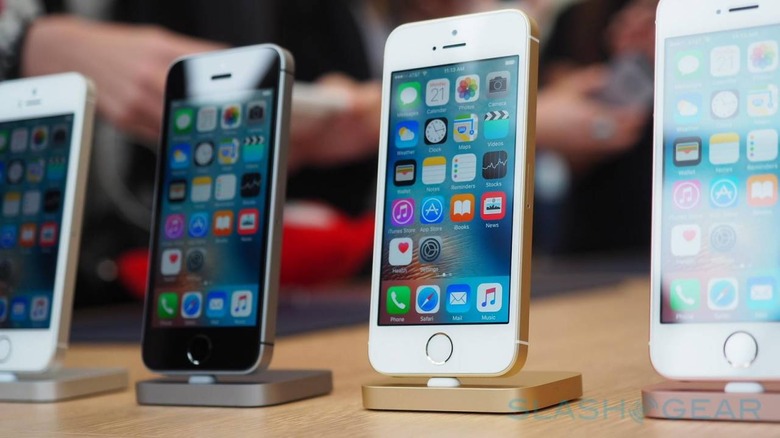 So you've read the rumors of the next iPhone SE 2, the affordable iPhone made to appease owners of the iPhone 6. So you're to understand that there's a calling for a new iPhone for people who do not care about the newest hardware – they just want to keep up with the software features, and the security, afforded by a new iPhone. It would appear that not only is part of that next-gen release quite likely, there's also an iPhone at Apple right now that's even more inexpensive than the original iPhone SE.
If you decide you're in the market for an iPhone right this minute, Apple has a model available right now for $330 – but there's a pretty big catch. You've got to want to trade in your old iPhone, and it's got to be an iPhone 6s or newer, in fairly good condition. If you have no iPhone for trade, the iPhone 8 starts at approximately $450 USD. Back in the year 2014, pricing for the iPhone 6 started at US $649.
Once we see the current price of the iPhone 8 for what it really is, beyond the trade-in, we can imagine how iPhone SE 2 via Kuo was predicted in the first place. There's a perfect place in Apple's collection of available iPhones for a device that pulls Apple's Springtime offerings up for a breath of fresh air. In the form of one of their new product, old parts collection.
As such, we expect that Apple will release an iPhone SE 2, (or whatever they decide to market it as,) with the body of the iPhone 8 – slightly modified, of course. It'll take advantage of parts Apple's already been having produced, thereby lowering initial production costs, resulting in a device that could cost as little as $350 – a little bump up from the on-sale (with trade-in) version of the iPhone 8. That'd match the price of the original launch of the iPhone SE.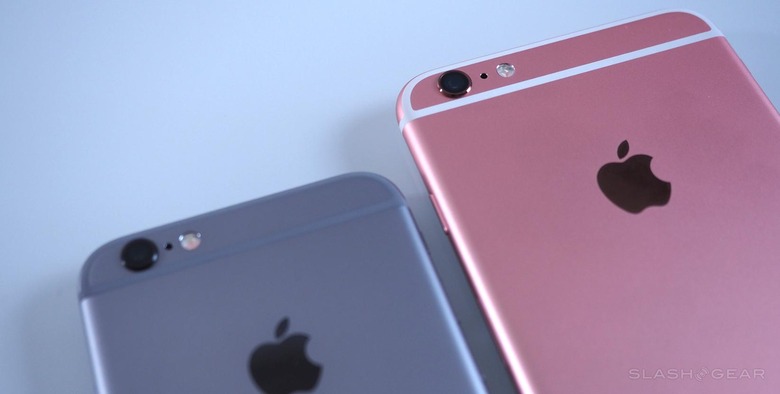 Imagine, as Kuo did, the iPhone SE 2 that's a direct replacement for the iPhone 8, working with a newer processor (A13, like the iPhone 11), with 3GB RAM, and a starting internal storage of either 64GB or 128GB. Cross your fingers for a slightly more generous battery size – but don't hold your breath.
Rumor has it this new iPhone SE 2 will be released in the first quarter of 2020 – maybe even before the springtime drag! If all goes like it did all the way back in 2016, we could see a familiar looking but new-feeling iPhone SE like we did in March of that year. Feel free to wish for flat edges – but again, don't hold your breath.